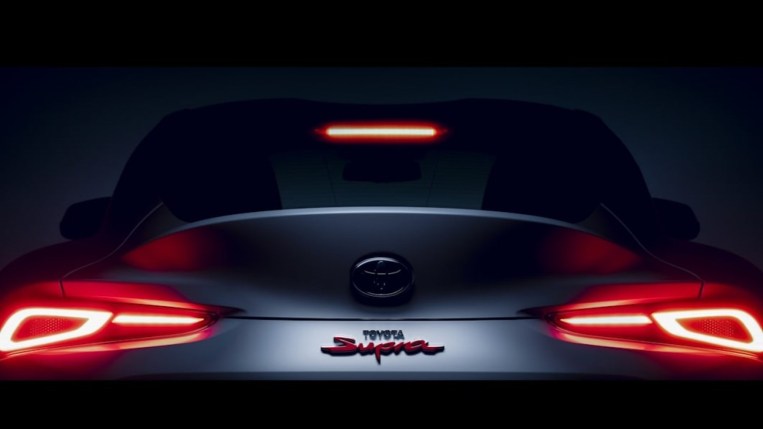 "Sports car customers and fans have spoken, and we've listened." With those words, Toyota confirmed the news that car enthusiasts got wind of back in January. Toyota's GR Supra sports car is finally getting a manual transmission.
That's nearly all we know for now. The announcement explains that the gearbox will be "an all-new, tailor-made manual transmission." The Supra shares most of its parts with the BMW Z4. But BMW doesn't offer a stick in that car, just an 8-speed automatic. It seems likely that Toyota has decided to develop one on its own. The company hasn't offered a timetable.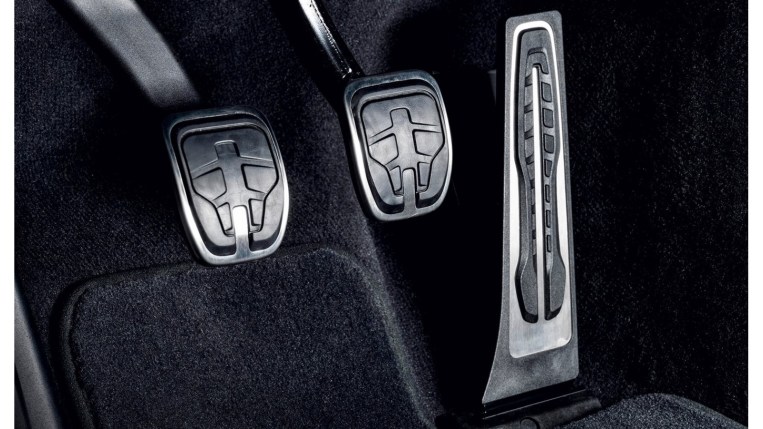 Manual-equipped Supras will be easy to distinguish from Supras bearing the 8-speed automatic transmission – they'll have different colored "Supra" badges. Red for the stick. Black for self-shifting. We don't yet know if Toyota will offer the stick with both the Supra's engines. GR Supra Buyers can choose from a 255-horsepower turbocharged 4-cylinder or a 382-horsepower turbocharged inline 6-cylinder model.
The announcement comes just a week after Toyota unveiled its high-performance GR Corolla hot hatch, making the builder of the Camry and the Highlander into an unlikely hero for car enthusiasts. We'll bring more details on the manual transmission Supra when we have them.
Source: KBB Feed