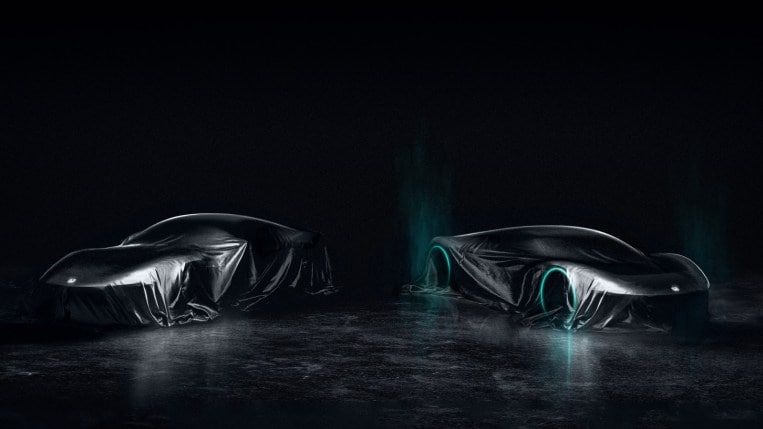 Honda will introduce 30 new electric vehicles (EVs) by 2030, the automaker announced this week. They'll include two new sports cars and an electric pickup truck. Some will appear as Hondas; others as Acuras from Honda's luxury division.
The plan will unfold in two phases. Prior to 2025, Honda will move slowly. It will unveil its planned Prologue SUV and an Acura electric SUV and work with General Motors in a joint venture to develop less-expensive EVs.
Between 2025 and 2030, it plans to reveal a new EV architecture. Many automakers have moved toward skateboard-like EV platforms that can be scaled up or down to produce different vehicles. This will use solid-state batteries. An evolving technology, they have the potential to offer longer range and faster charging times than today's lithium-ion cells.
Planned vehicles using that architecture include an electric pickup, a compact SUV, and two sports cars, one more affordable and one a "flagship" performance car. Honda didn't use the name NSX for that model, but digital renderings of the two under covers suggest an evolution of the recently-canceled Acura halo car.
Source: KBB Feed