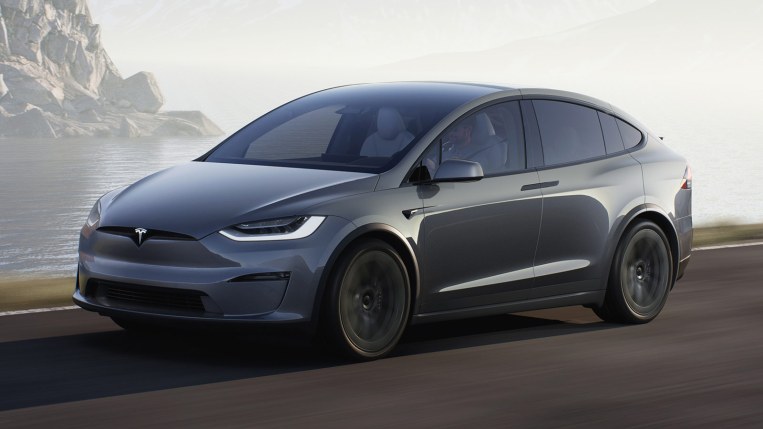 Tesla has issued a pair of recalls this week. One requires the sort of over-the-air software fix Tesla owners have grown used to, but the other will require owners to bring their cars in to have parts replaced.
One Over-the-Air Fix
Since early last year, Tesla has been initiating a formal recall process every time it pushes out a software update that addresses a safety concern. Owners have grown accustomed to receiving messages that their cars have been recalled, but the fix has already been performed remotely.
The first of these new recalls fits that model. It affects about 600,000 vehicles, including at least some of all four models Tela builds – the Model S sedan, Model X SUV, Model 3 sedan, and Model Y SUV. The cars have a feature Tesla calls Boombox, which allows owners to play sounds over an external speaker.
Federal law requires electric vehicles (EVs) to emit a certain sound level to alert pedestrians that they are coming. The boombox feature allowed owners to play sounds quieter than the federal minimum. Tesla fixed that problem with a software update back in February.
However, Tesla has since learned that the boombox function can still play sounds too quiet to warn pedestrians when the "summon" mode – a feature that pulls the car out of a parking spot remotely so the owner can get out of a tight squeeze without opening the doors – is in use. This new update will fix that problem.
One Old-Fashioned Mechanical Fix
The second recall, however, is an old-fashioned bring-you-car-in-for-new-parts recall.
It affects about 7,300 Model X SUVs. Their side-impact airbags may not deploy properly when the windows are open.
Tesla will have to physically replace the airbags, the mounting brackets that hold them in place, and the trim pieces that hide them in the window pillars to address the problem.
Many cars are recalled to fix safety defects, sometimes more than once. While automakers try to reach every owner to ask them to bring the vehicle in for repair, they rarely reach them all. Millions of vehicles on American roads need free recall repairs. To find out if your car is one of them, check the easy VIN tool at our recall center.
Source: KBB Feed