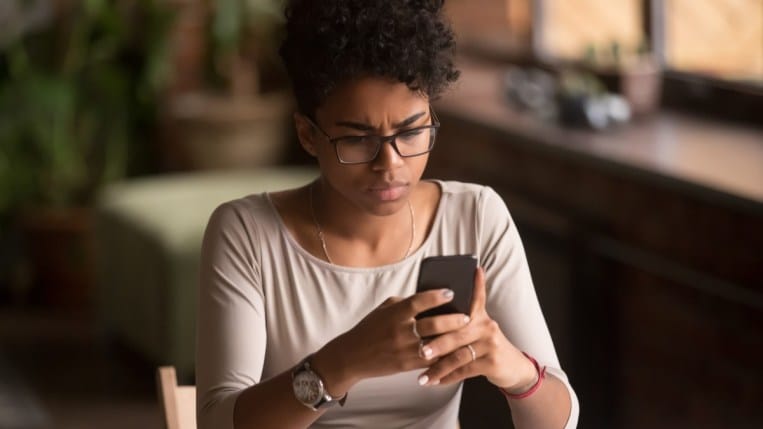 They've been trying to reach you to warn you that your car's extended warranty is expiring soon. They've been trying. But they're going to have to stop.
A federal agency is stepping in to block the most annoying phone calls we all get. And get. And get.
The Federal Communications Commission (FCC) says it receives more complaints about scam extended car warranty calls than any other topic. More than 1,000 Americans contact the agency every month to complain about the calls (if you want to file your own, start here).
So, the FCC has a plan to put a stop to it — and it's naming names.
Two People are Responsible for 8 Billion Plus Calls
Specifically, Roy Cox Jr., and Aaron Michael Jones.
The two California men run what appears to be the world's largest telemarketing scam. They operate out of Panama, using a company called Sumco Panama Inc. It's not related to the Japanese microchip manufacturer, Sumco.
Related: Car Warranty Guide: Everything You Need to Know
The FCC alleges that Sumco Panama is responsible for making more than 8 billion unsolicited calls to Americans since 2018. The company bought nearly 500,000 phone numbers from nearly every American area code, so it can make the calls look like they're coming from a number in your town.
Government Going After the Phone Companies
Stopping the scam telemarketers themselves hasn't worked. Cox reached a settlement with the U.S. Department of Justice in 2013 in which he agreed not to engage in telemarketing activities. He apparently hasn't stopped.
So the FCC will instead go after cell phone providers that fail to block the calls. The calls tend to originate through small American cell phone service providers like South Dakota Telecom or Mobi Telecom.
Related: How to Buy Car Insurance: Everything You Need to Know
The agency has ordered those companies to take action to stop auto warranty robocalls. "Now that U.S. voice service providers know the individuals and entities associated with this scheme, the Enforcement Bureau will closely monitor voice service providers' compliance with this order and take appropriate enforcement action as necessary," acting FCC Enforcement Bureau Chief Loyaan Egal said in a statement.
In the meantime, the FCC recommends that Americans take a few simple steps to protect themselves from scams:
Do not answer calls from unknown numbers. If you do so by mistake, hang up immediately.
Never give out personal or financial information to someone who calls you.
Always use caution if you are being pressured for information or money immediately.
Source: KBB Feed