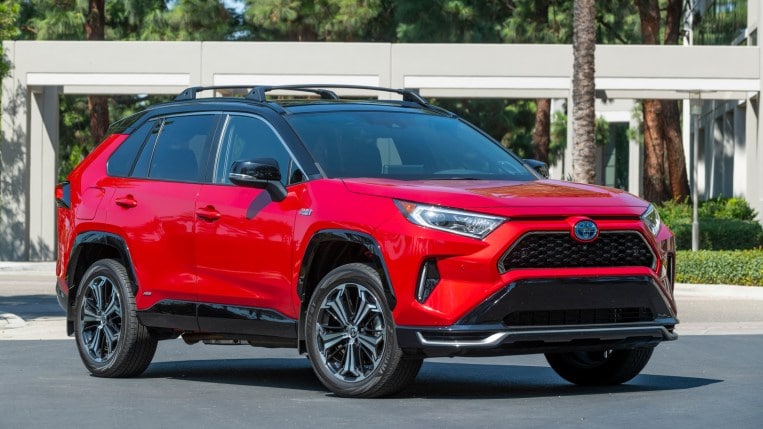 Toyota and Lexus have announced a recall affecting about 460,000 vehicles, including many of their recent hybrids. Due to a software glitch, the vehicles' stability control systems can fail to activate. That could change the way they handle in slippery conditions, contributing to an accident.
The recall affects the:
Dealers can fix the problem with a simple software update.
Recall repairs are always free. But millions of us miss recall notices every year and unknowingly drive recalled vehicles. Find out if your car needs any free safety repairs at our easy recall center.
Source: KBB Feed