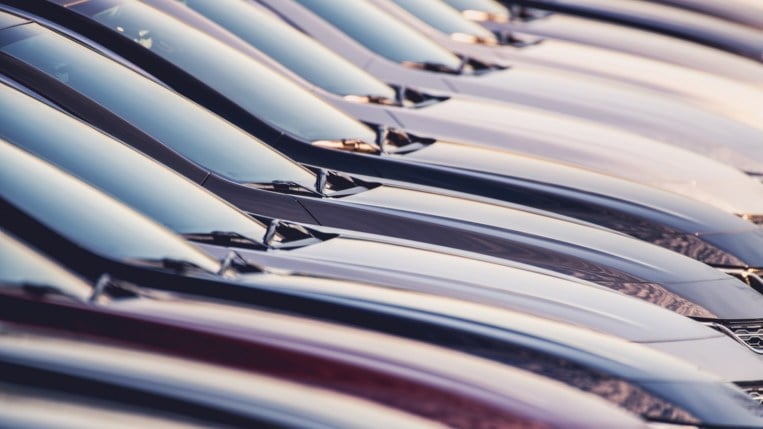 The dip in used car prices has come to an end. The average used car in America sold for $28,365 in April – an increase of more than $1,100 from March. The jump comes after three months of price declines.
New car prices also increased in April, ending a 3-month slide.
The figures come from Kelley Blue Book parent company Cox Automotive.
Tax Refunds Up; Used Car Prices Up
Inventory problems aren't to blame. At the end of April, the total supply of unsold used vehicles on dealer lots across the U.S. stood at 2.52 million units. That number stood at 2.53 million at the end of March. Inventory opened May nearly 12% above year-ago levels.
Instead, the price increase may result from a sales bump that comes every spring but is happening slower than usual this year. The IRS has been behind its usual pace in issuing tax refunds this year.
Through April 29, the agency had issued 71% of projected refunds for the year, when in 2019, 99% had been issued by the same week. However, the average refund is 5% higher this year than last. So shoppers are venturing out to sales lots with more money in hand than usual later in the year.
Slow Price Increases Likely to Continue
Experts expect prices to continue rising slowly.
"Prices remain high, but the growth rate for prices should begin to slow as the anniversary of the global computer chip shortage arrives," said Charlie Chesbrough, Cox Automotive senior economist.
Cars priced between $15,000 and $30,000 are the easiest to find at the moment. Cars priced under $15,000 remain in short supply.
Read Related Stories:
Source: KBB Feed