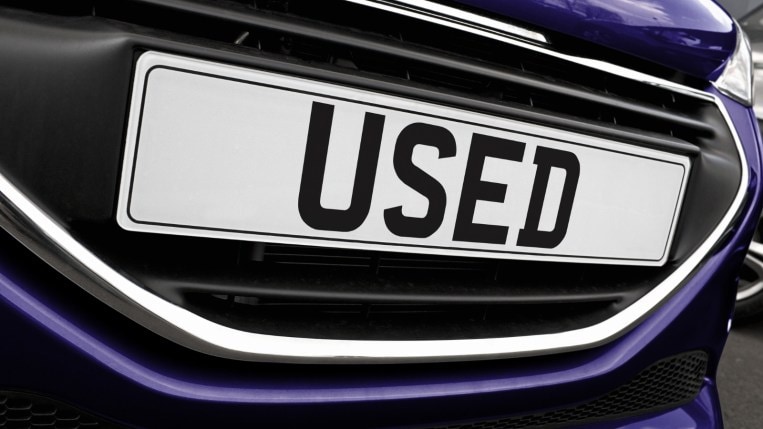 The wholesale prices used car dealers pay for the cars they later sell to shoppers declined in the first half of April.
The Manheim Used Vehicle Value Index, which tracks the wholesale prices car dealers pay at auction, dropped by 1% after adjustments for normal seasonal fluctuations. The index is a product of Kelley Blue Book parent company Cox Automotive.
A decline in wholesale prices usually foretells a drop in retail prices. The average used car sold for $27,246 in March, a third straight month of price reductions.
Prices are still historically high – 14.1% higher than in April 2021. Virtually every type of vehicle is more expensive now than a year ago, with the exception of pickup trucks, which saw a 0.2% decline year-over-year.
But analysts believe price declines may not continue much longer. The IRS is behind its usual pace in issuing tax refunds this year, which means that a normal spring bounce in used car sales is expected to come later this year.
Charlie Chesbrough, Cox Automotive senior economist, explains, "The anniversary of the chip shortage – when prices started to skyrocket – is approaching. Year-over-year growth rates will come back to earth. However, prices will not go negative. Rather they should return to more normal growth trends but from a higher base."
Related Stories:
Source: KBB Feed