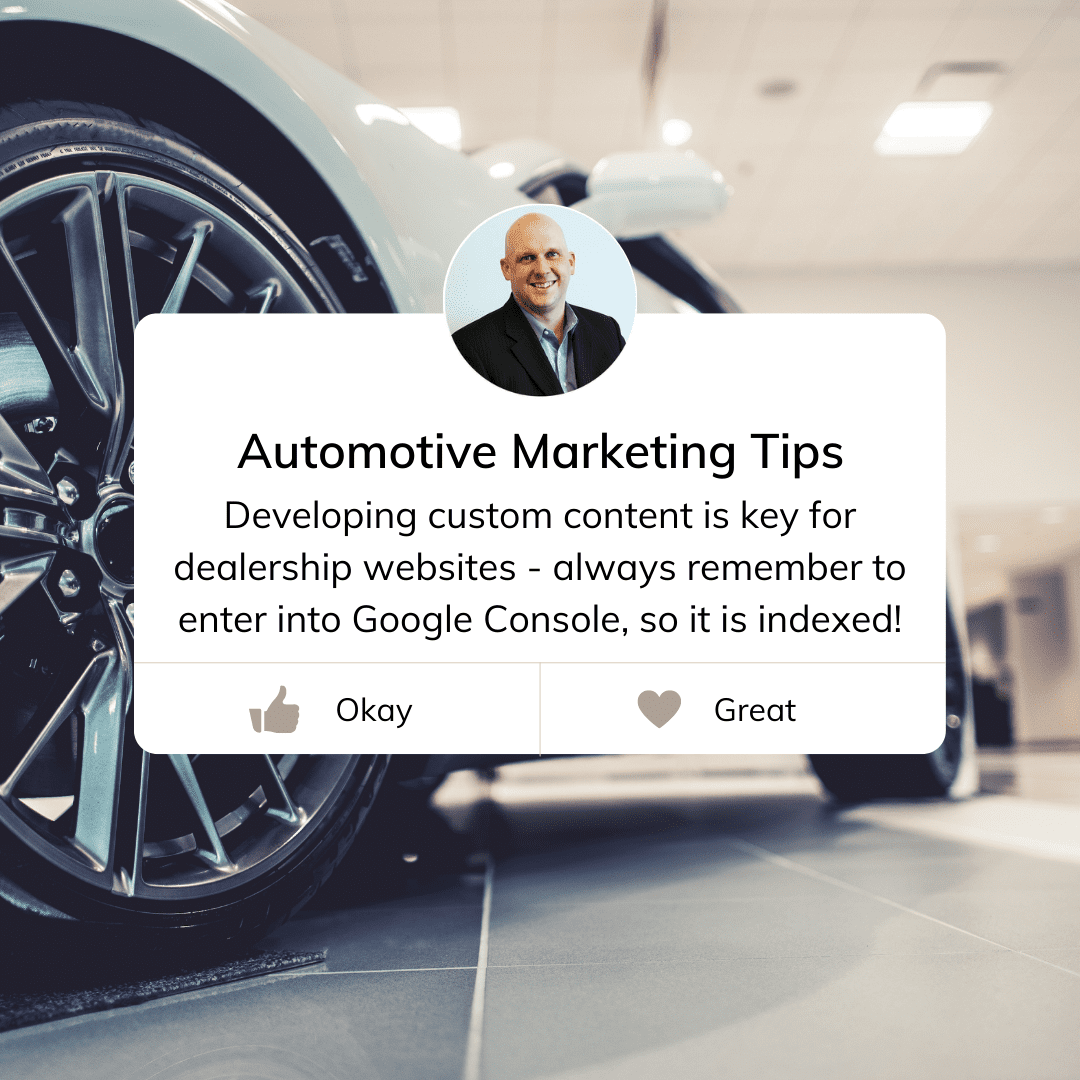 Developing custom content is key for dealership websites - always remember to enter into Google Console, so it is indexed!
Find the right keywords, think about the words your clients are likely to use when looking for your vehicles or services on the web.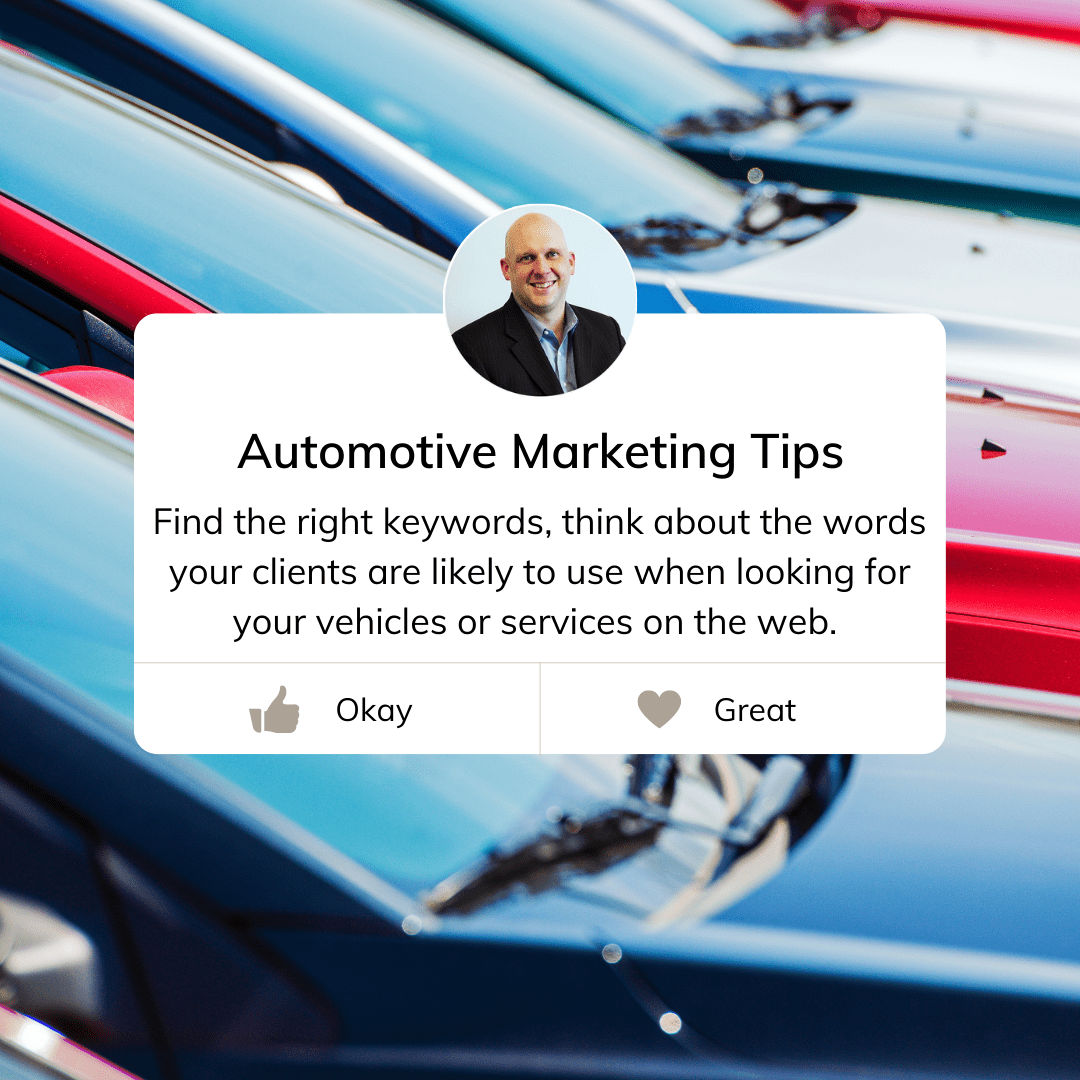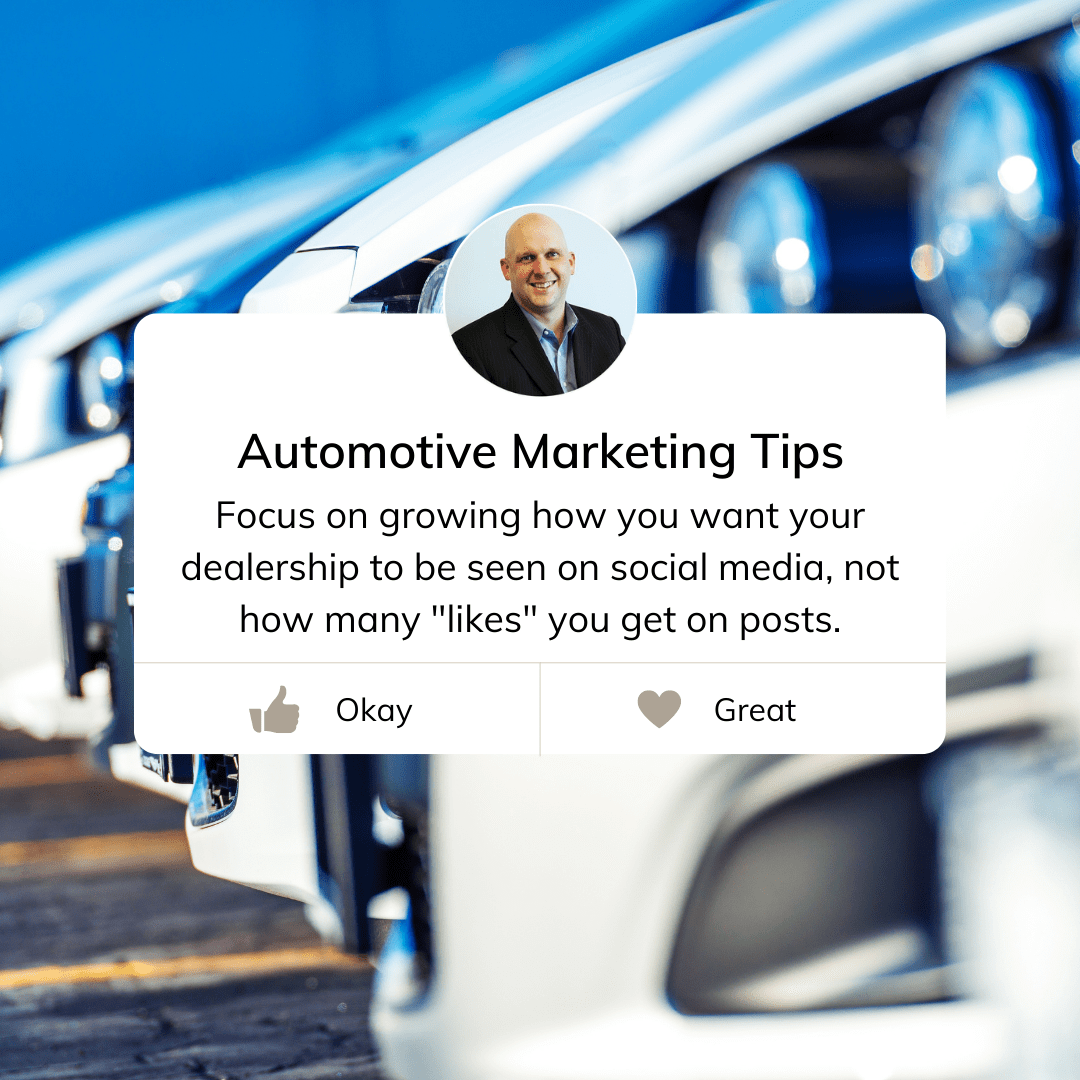 Focus on growing how you want your dealership to be seen on social media, not how many "likes" you get on posts.
When a new model is announced by your OEM develop content to be ahead of other dealers and become the local expert.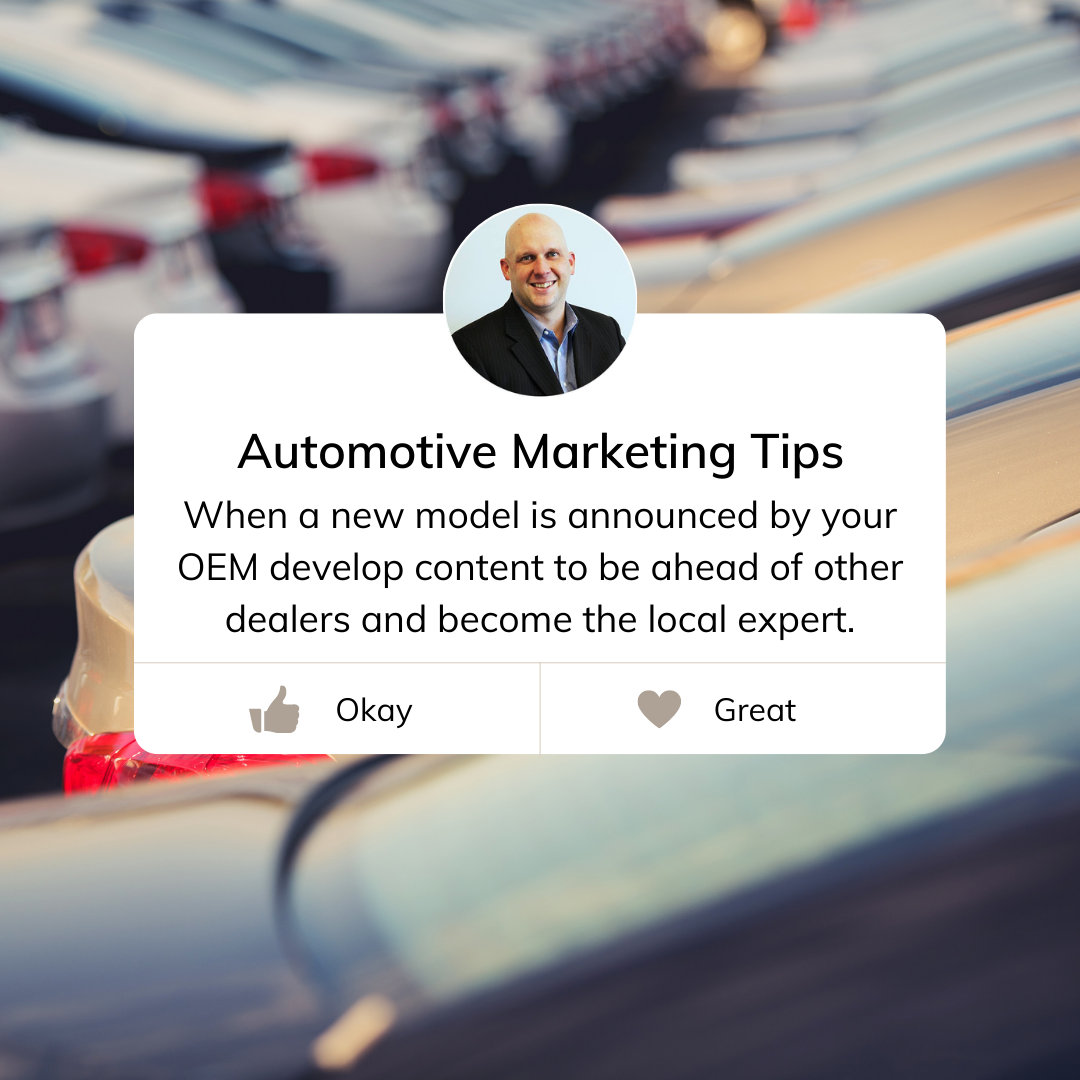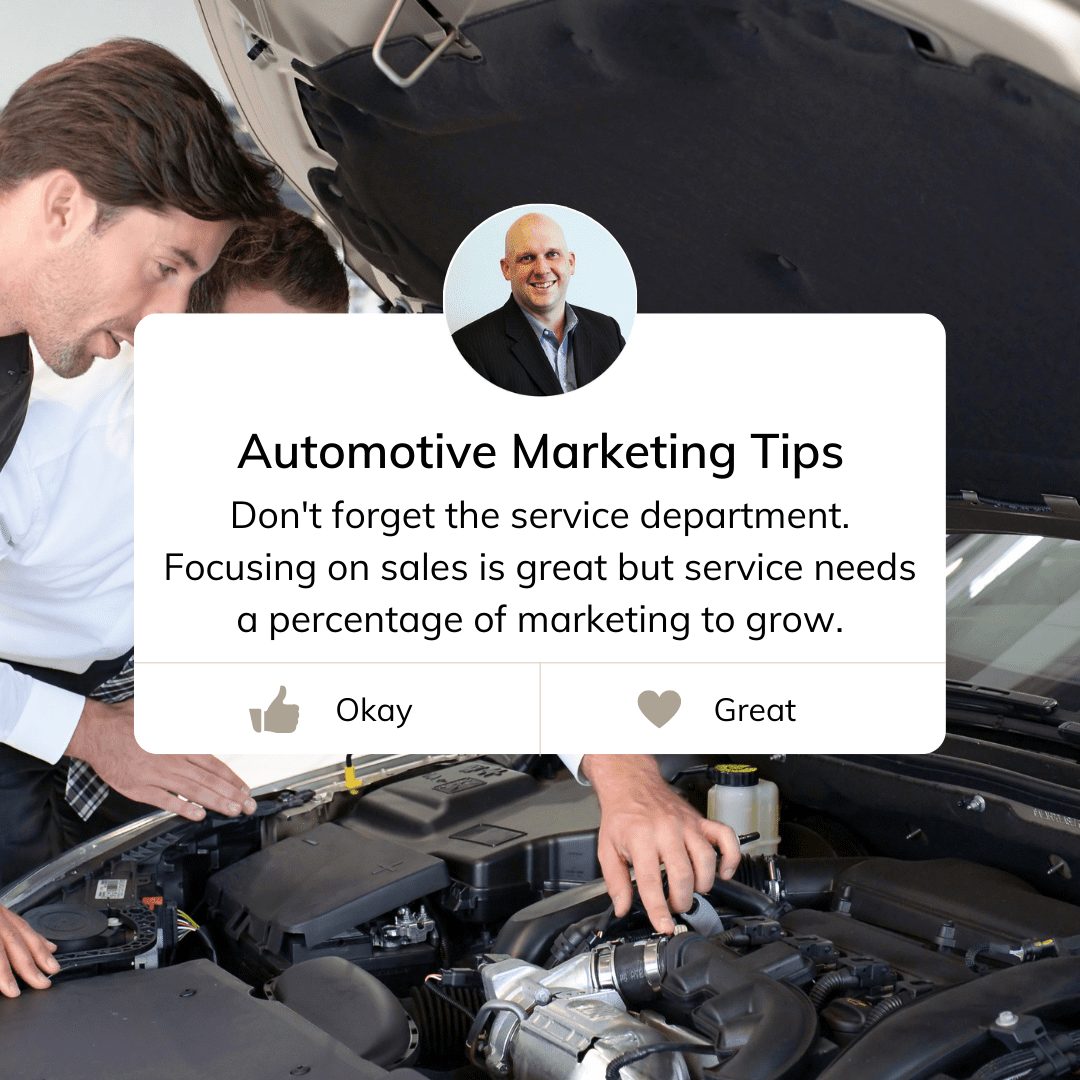 Remember the Service Department
Don't forget the service department. Focusing on sales is great but service needs a percentage of marketing to grow.
Use Various Marketing Content
Using various types of content (visual, text, video, infographics, audio, etc) does much better than using a single type of content.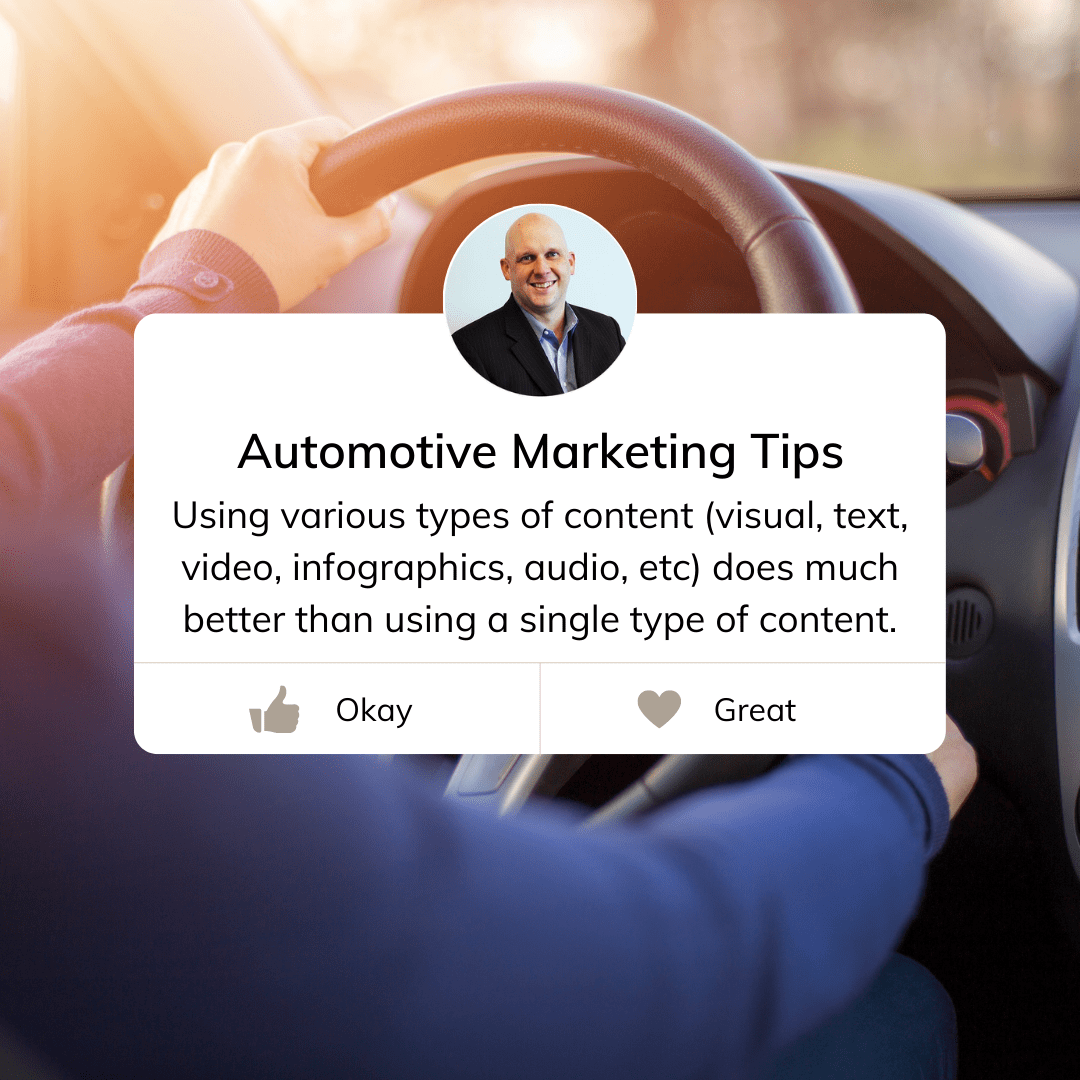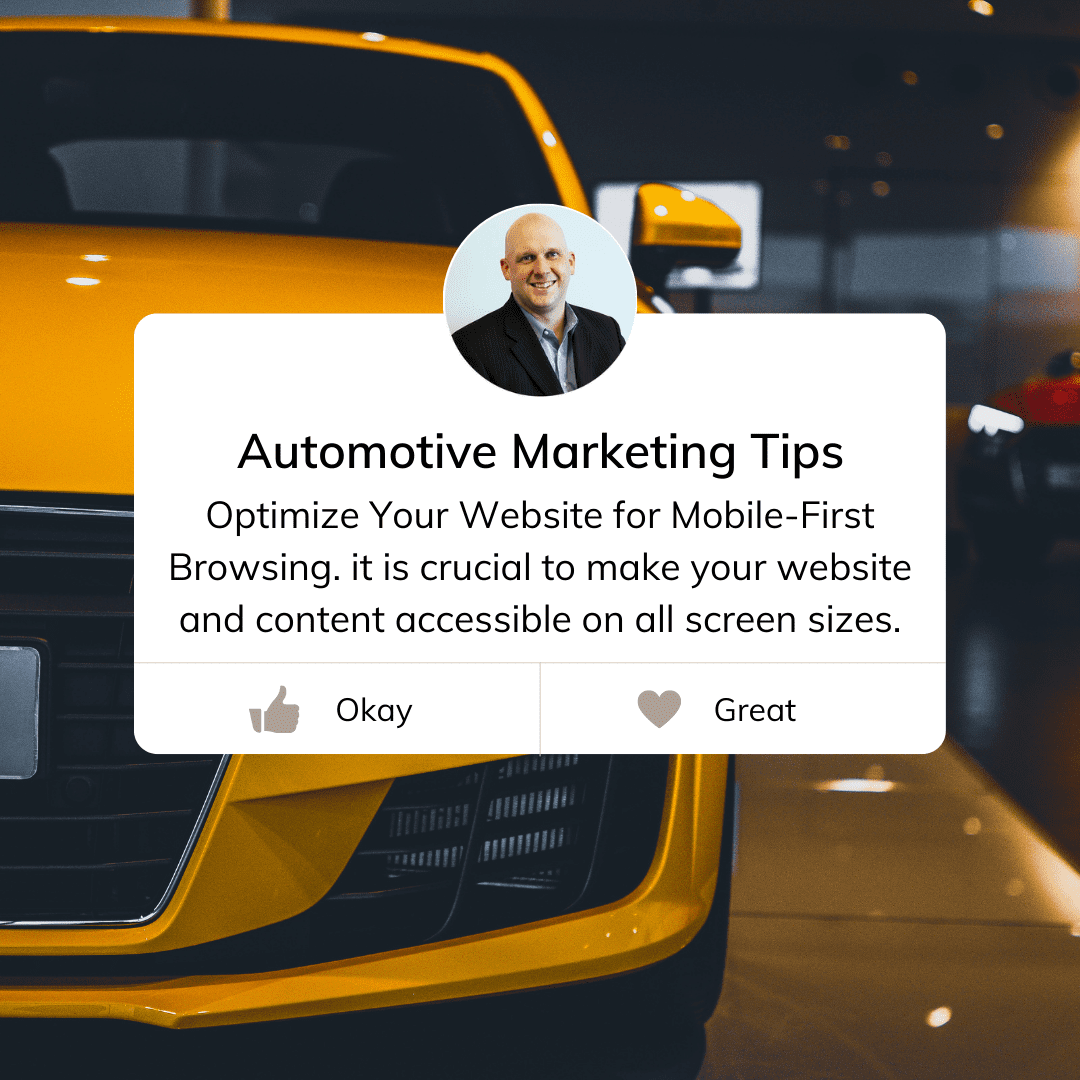 Optimize Your Website for Mobile-First Browsing. it is crucial to make your website and content accessible on all screen sizes.
Google My Business is important for Local Searchers. Make sure you fill out multiple categories that help cover what you offer.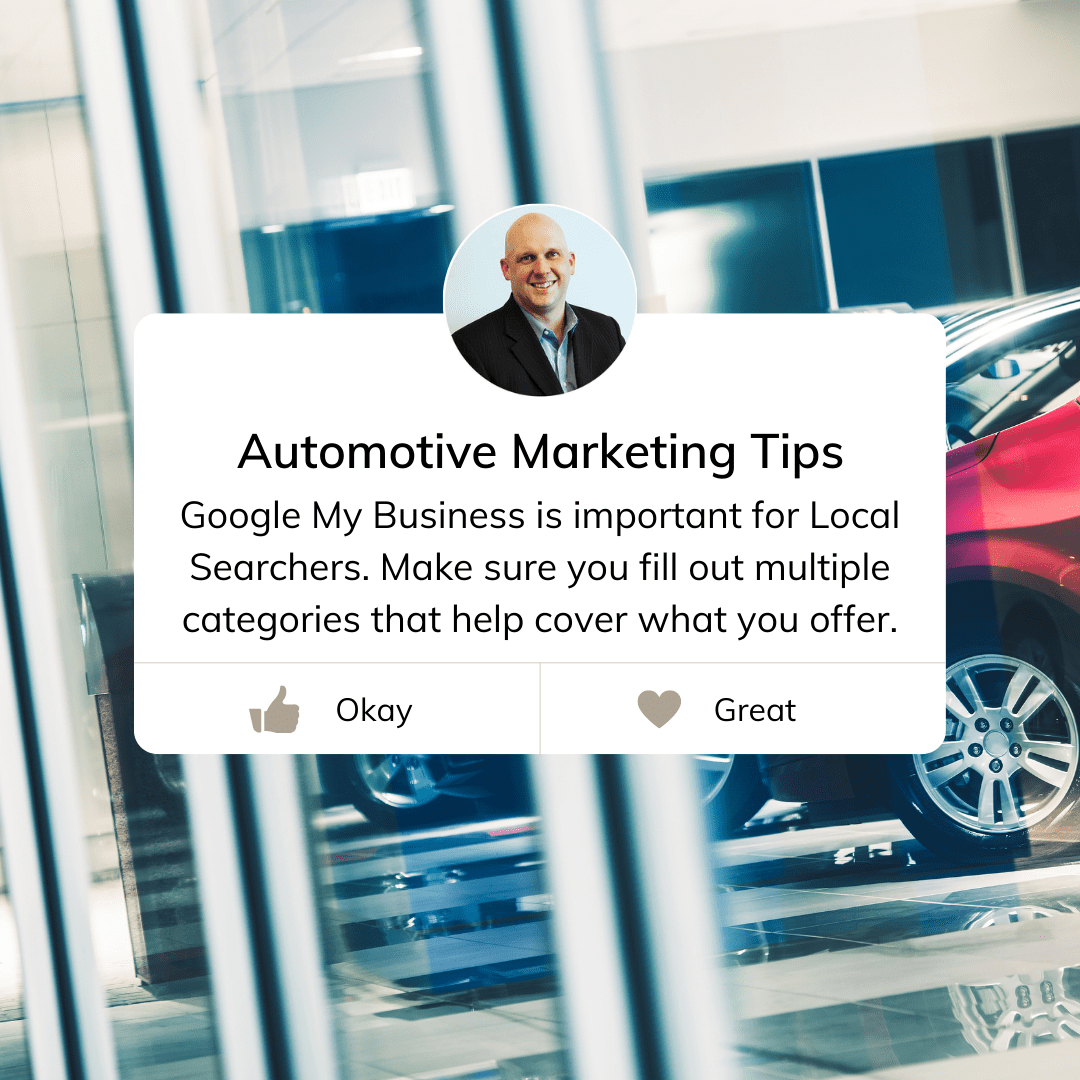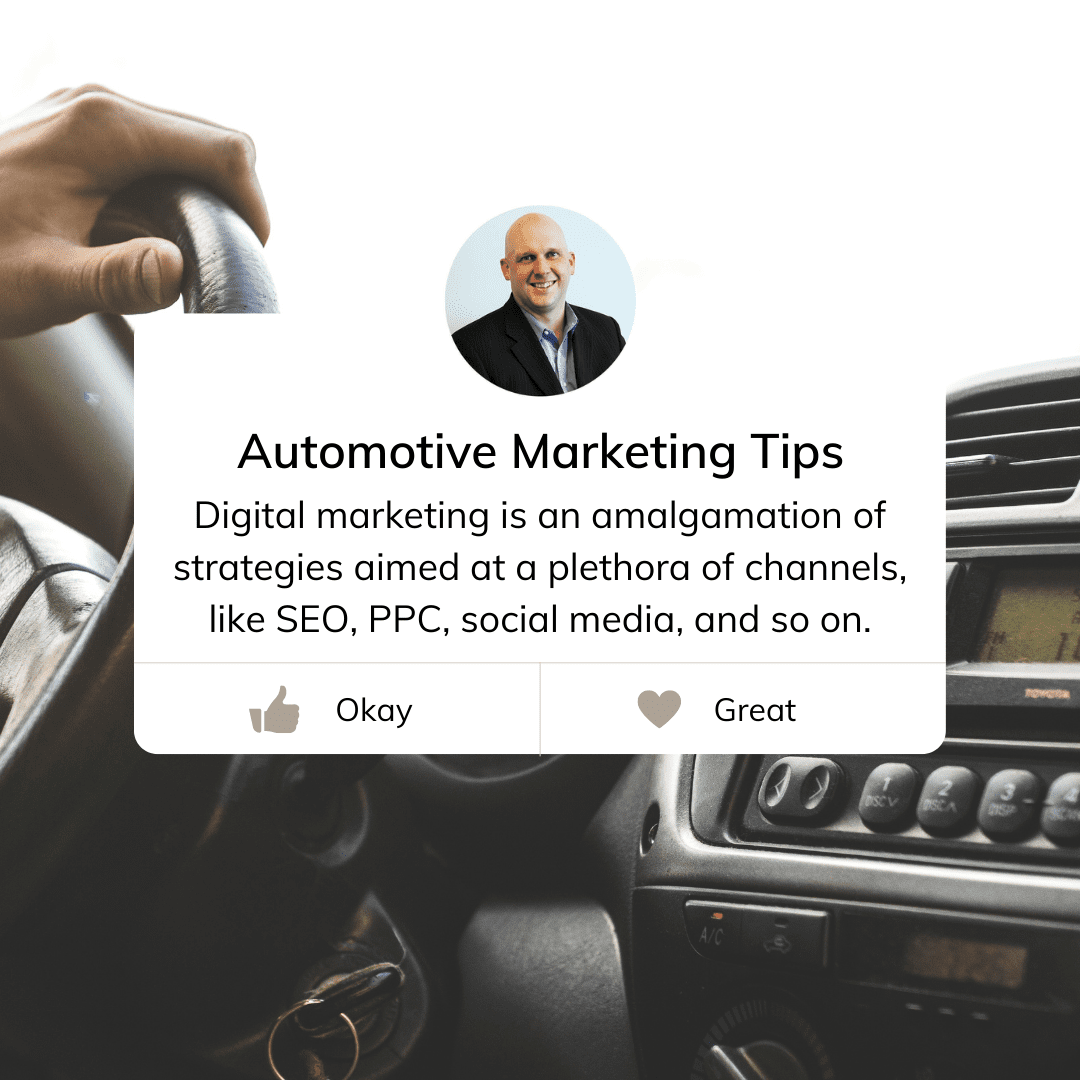 Digital Marketing Strategies
Digital marketing is an amalgamation of strategies aimed at a plethora of channels, like SEO, PPC, social media, and so on.
Designing a website, a landing page or creating an image for your website, ad, or infographic, you need to have design skills.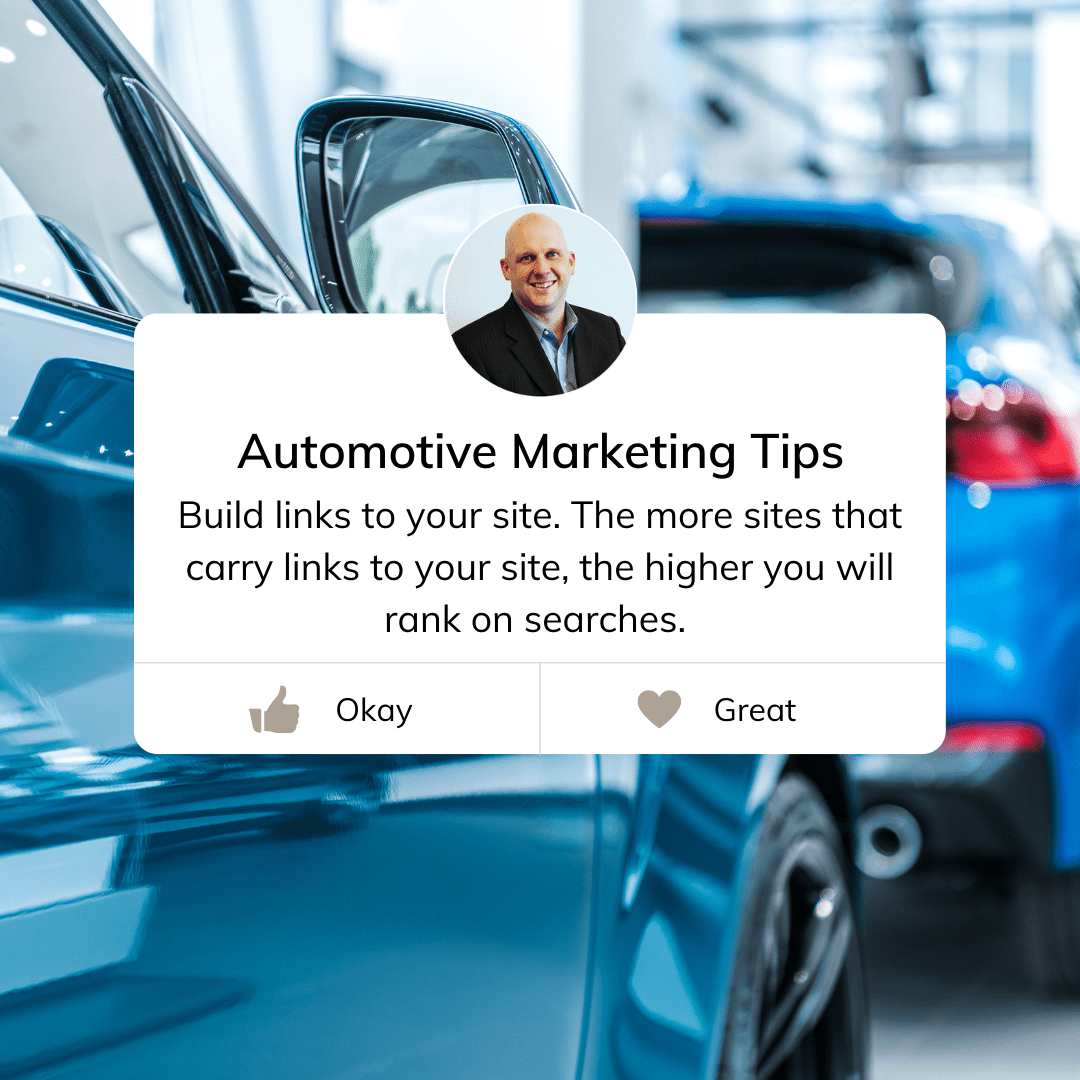 Build links to your site. The more sites that carry links to your site, the higher you will rank on searches.
Ensure to gather people's emails where you will be sending them any updates and progress of your business.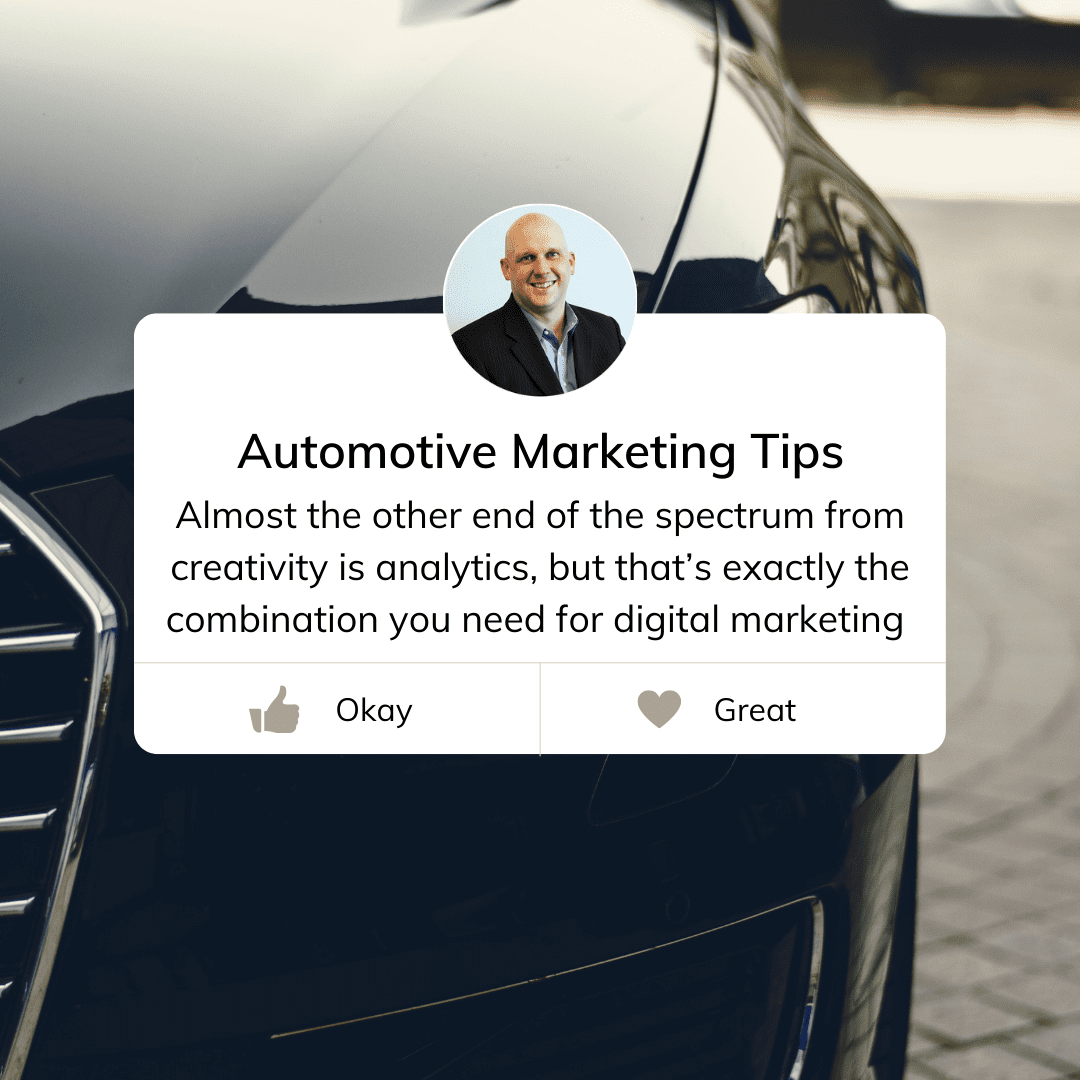 Analytics are important too
Almost the other end of the spectrum from creativity is analytics, but that's exactly the combination you need for digital marketing
Optimize the URL displayed in your search ad so that it's relevant to the product or service you are promoting.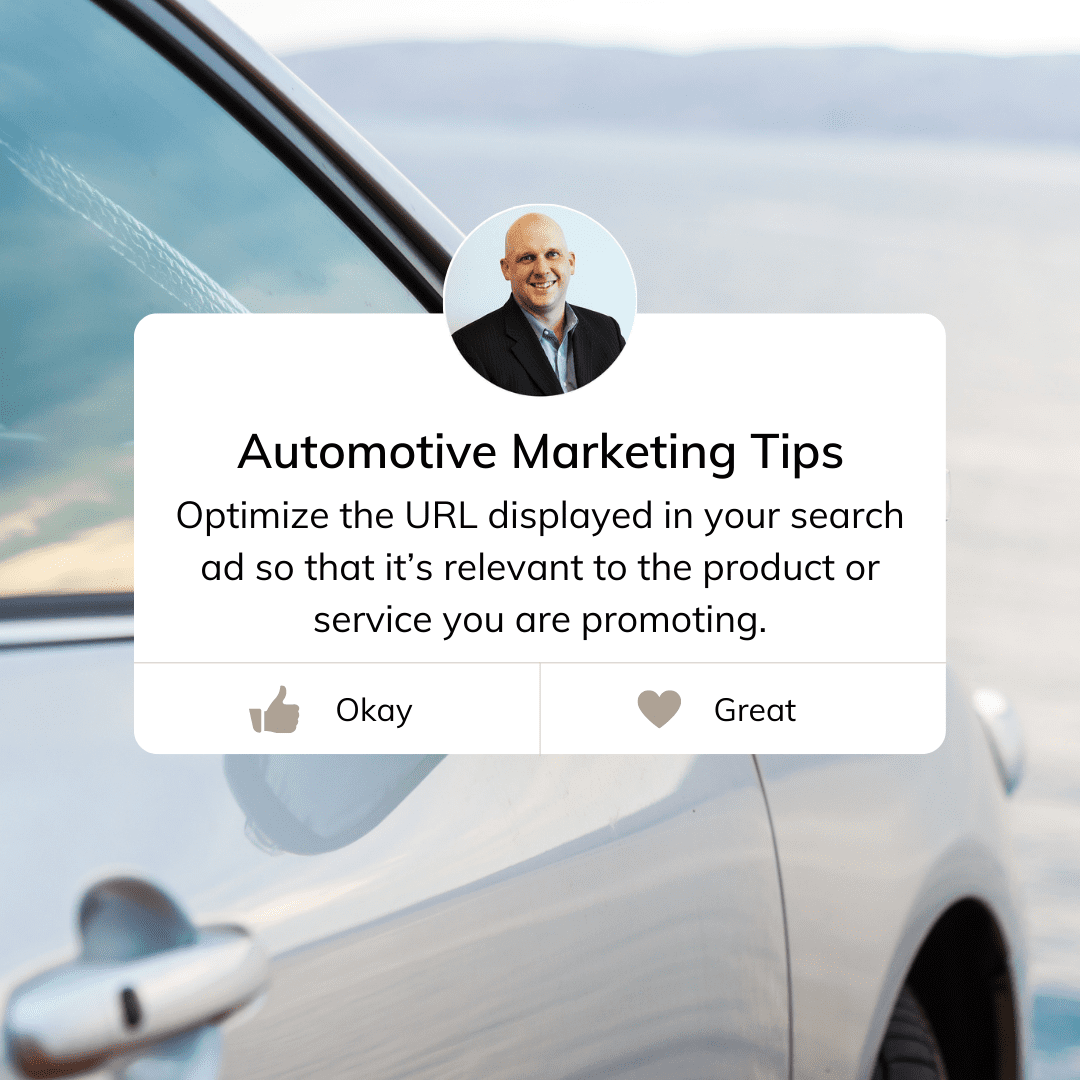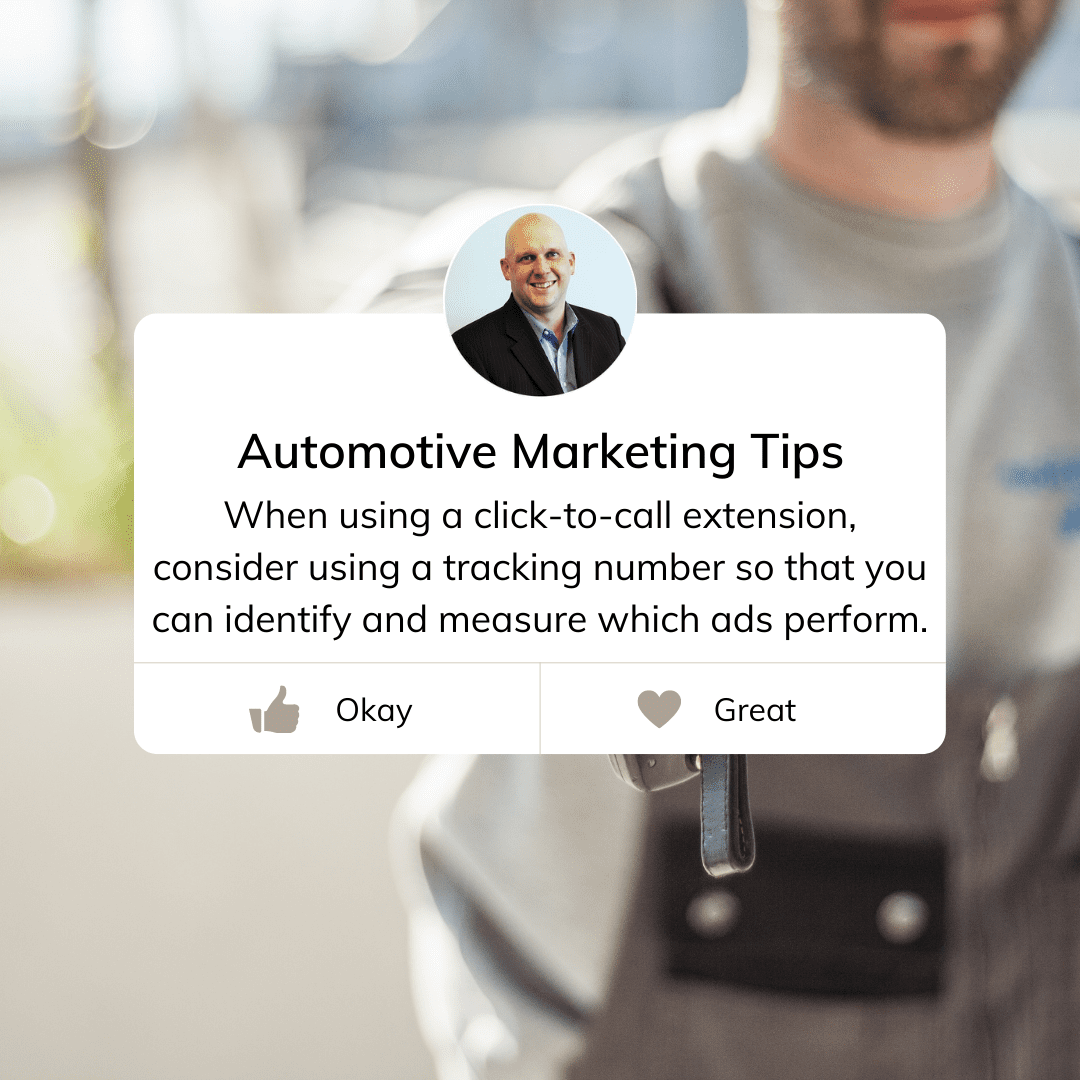 When using a click-to-call extension, consider using a tracking number so that you can identify and measure which ads perform.
Less than 10% of people advance to Page 2.
Page 1 placement is where 90% of Google traffic comes from. That's pretty phenomenal.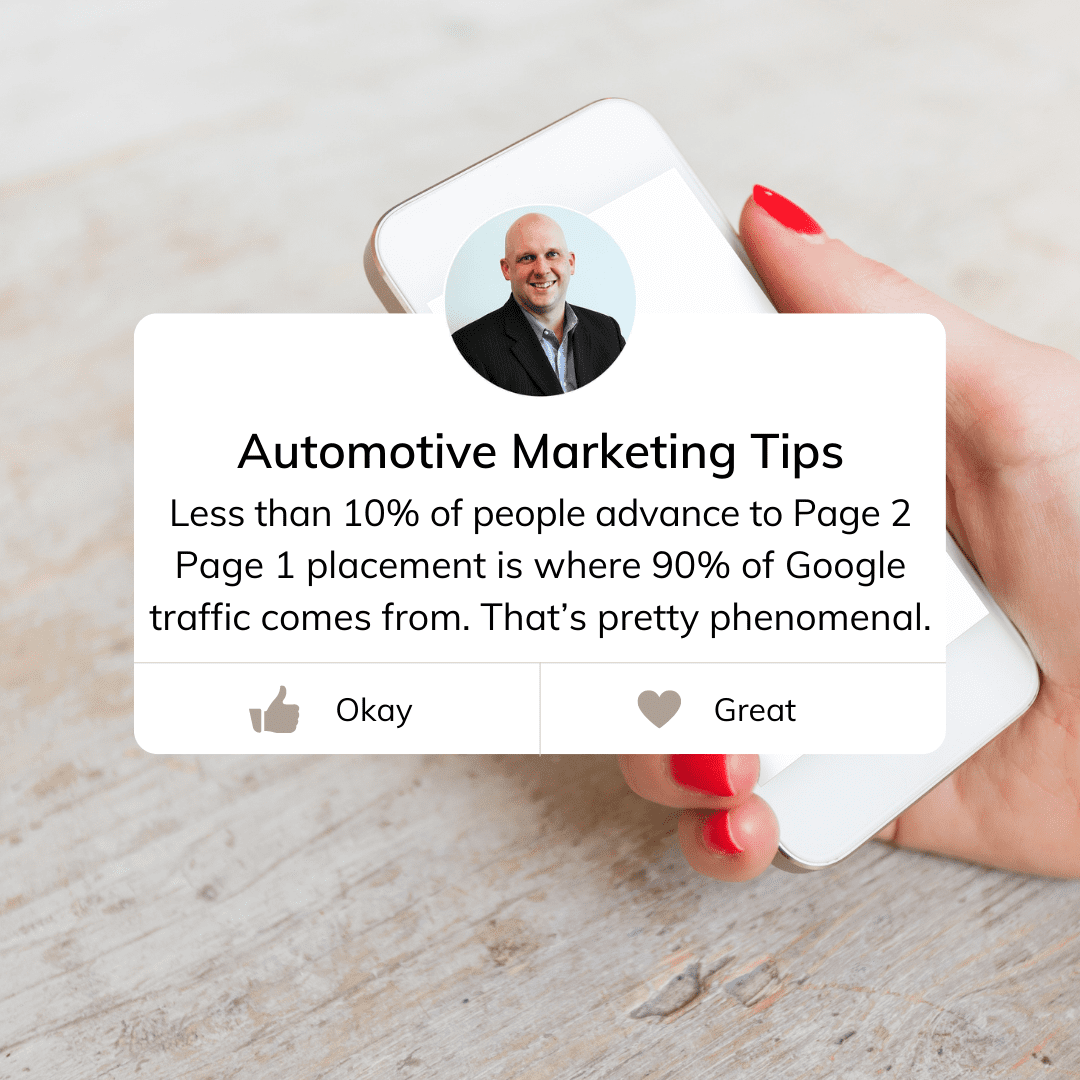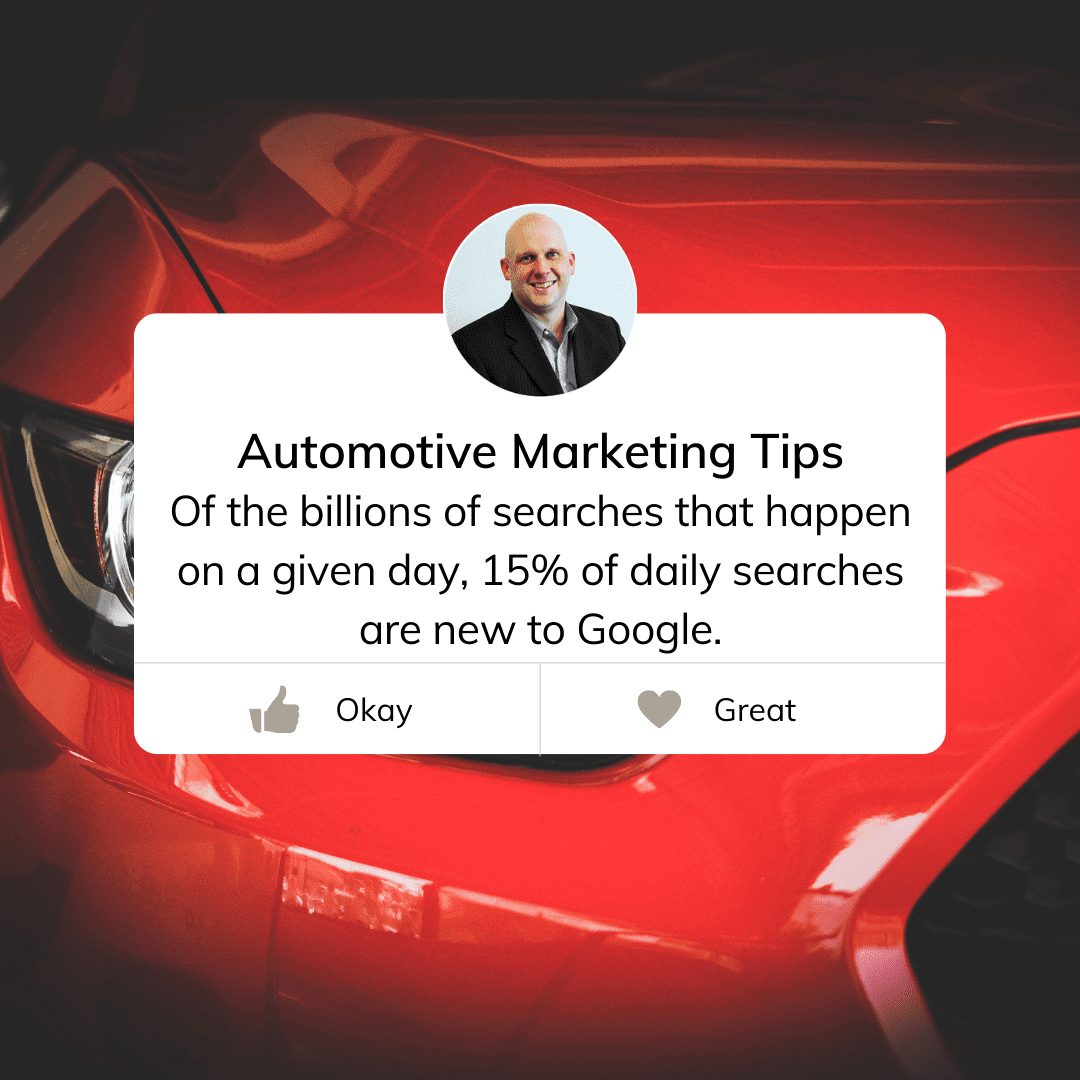 Of the billions of searches that happen on a given day, 15% of daily searches are new to Google.
Google's search algorithm uses more than 200 factors to rank websites.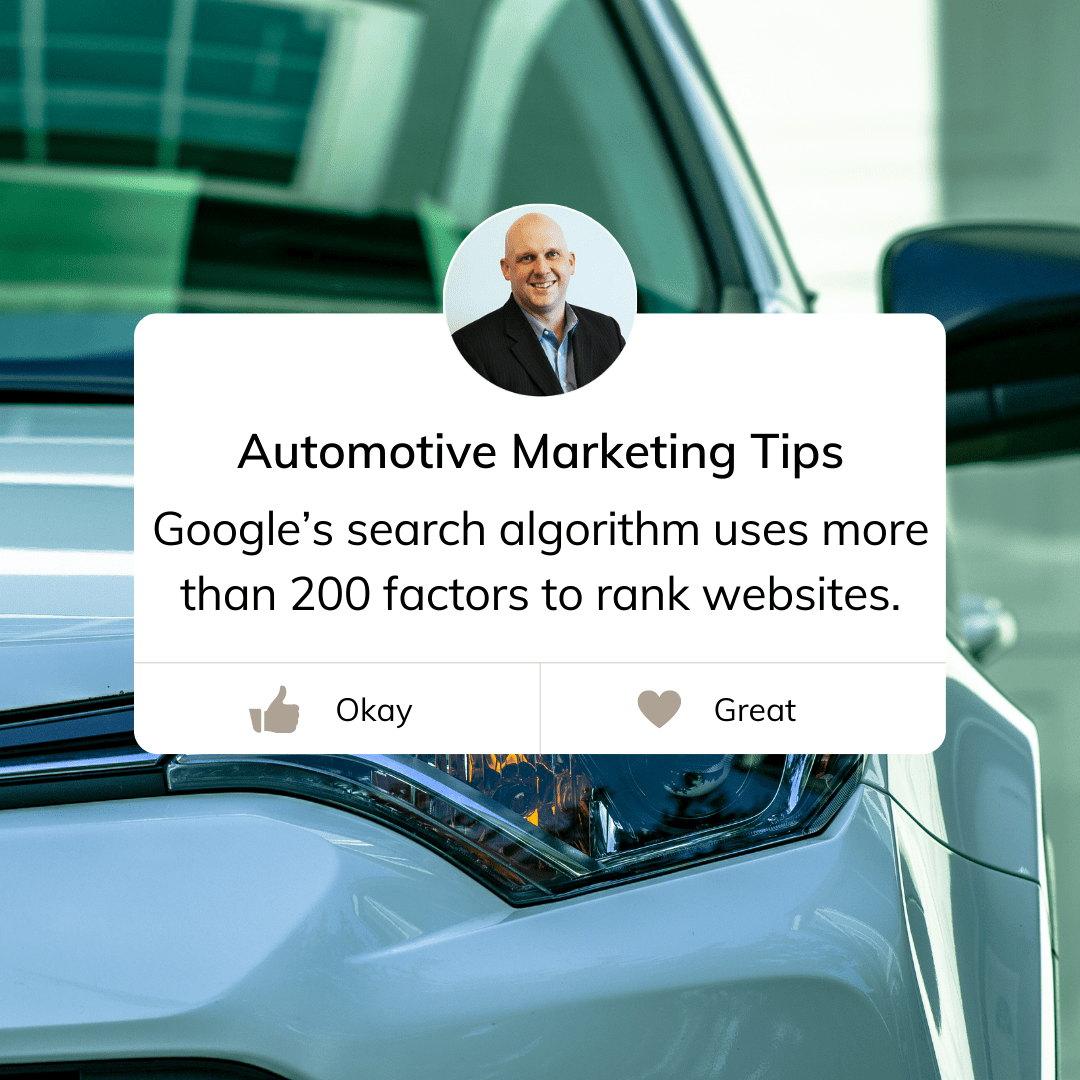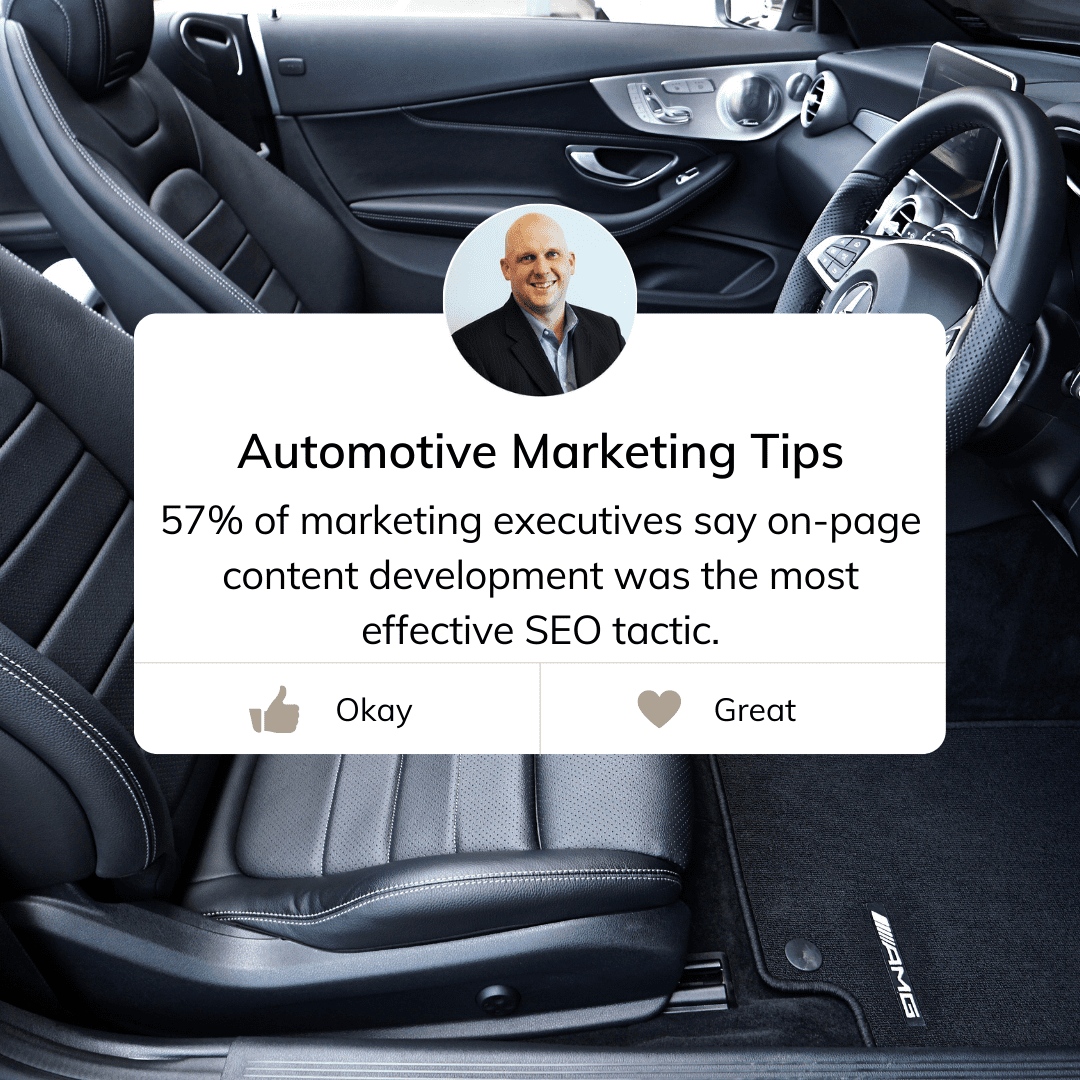 57% of marketing executives say on-page content development was the most effective SEO tactic.
High-quality content and link building are the two most important signals used by Google to rank your website for search.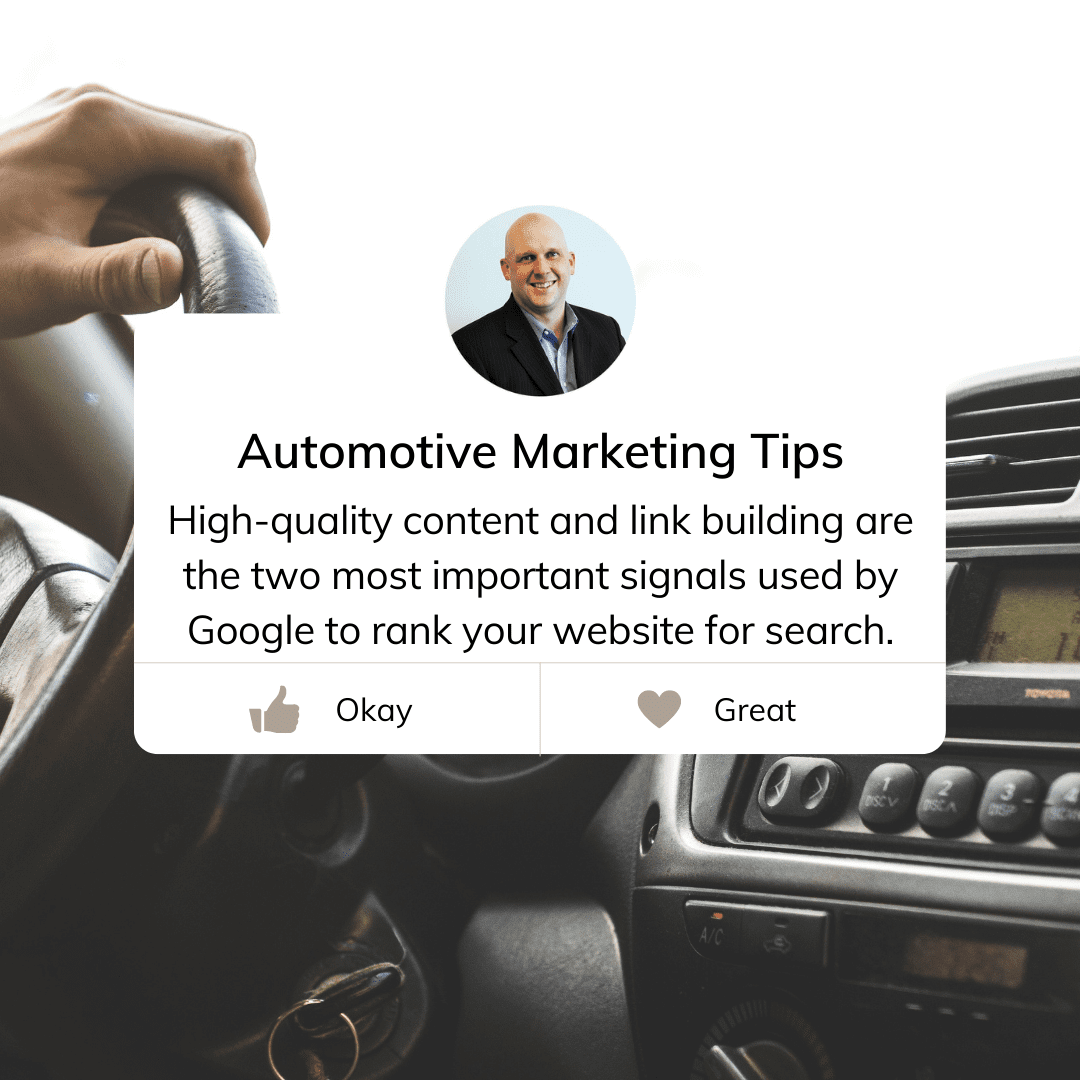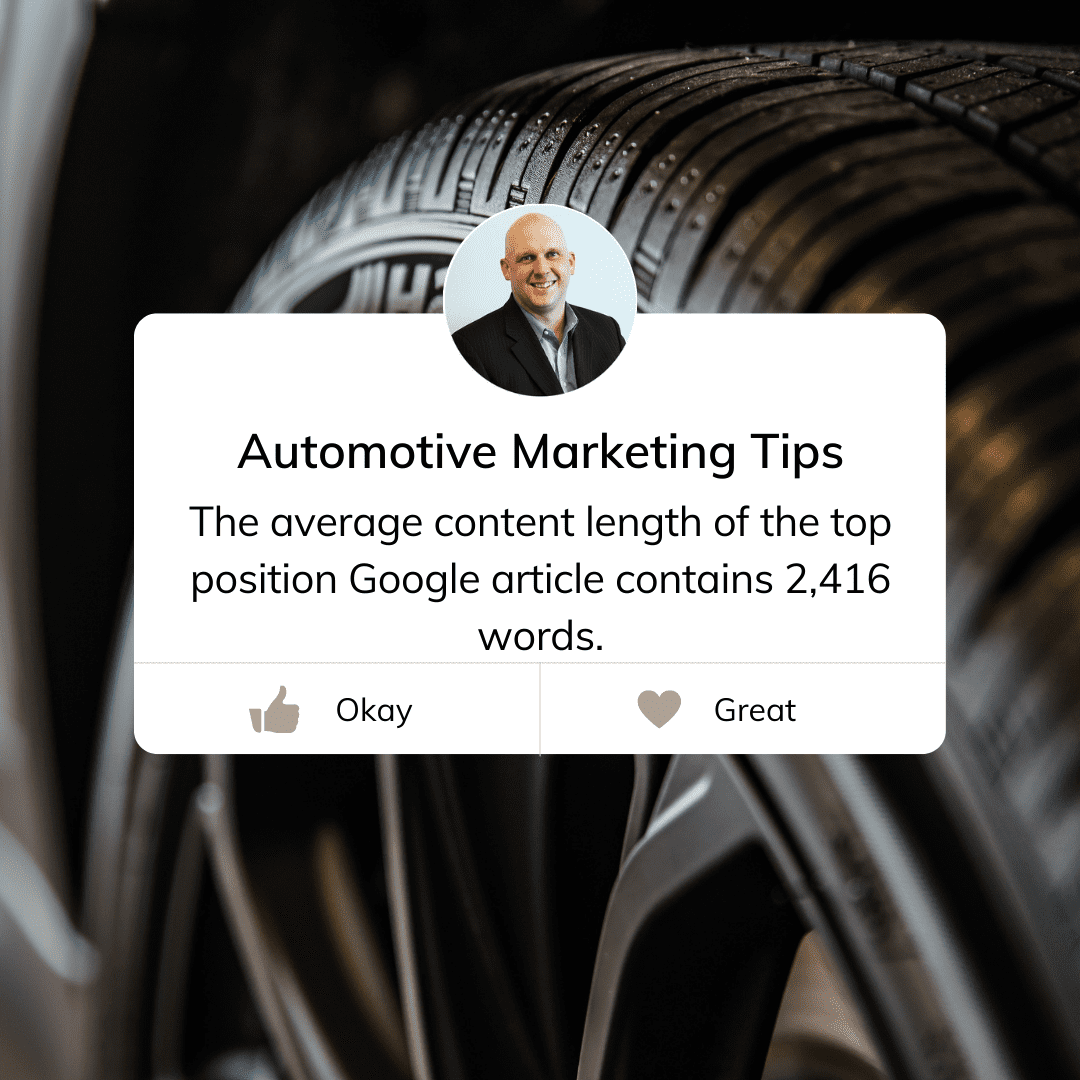 The average content length of the top position Google article contains 2,416 words.
How Many Words for Voice Search?
The average word count of a voice search result page is 2,312 words.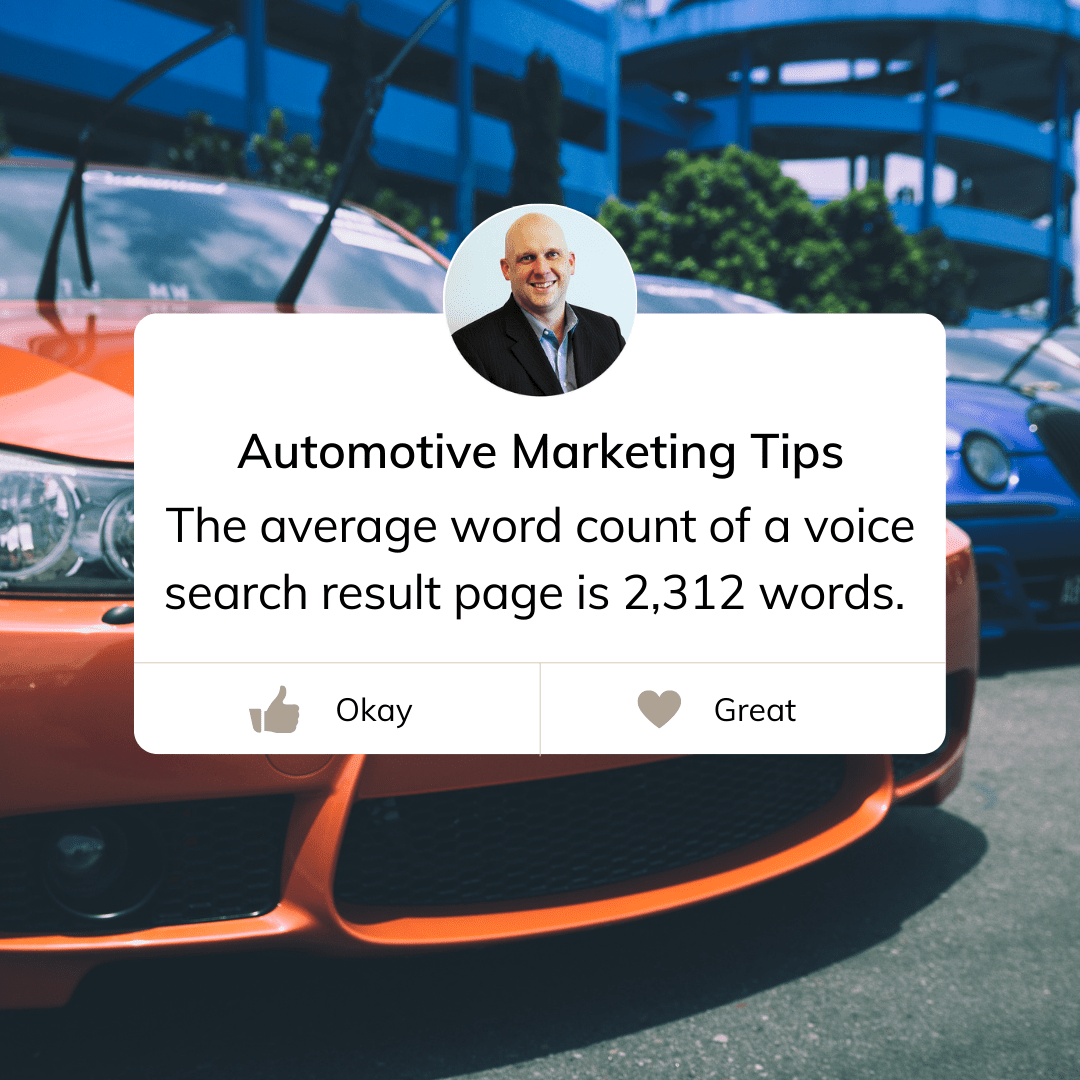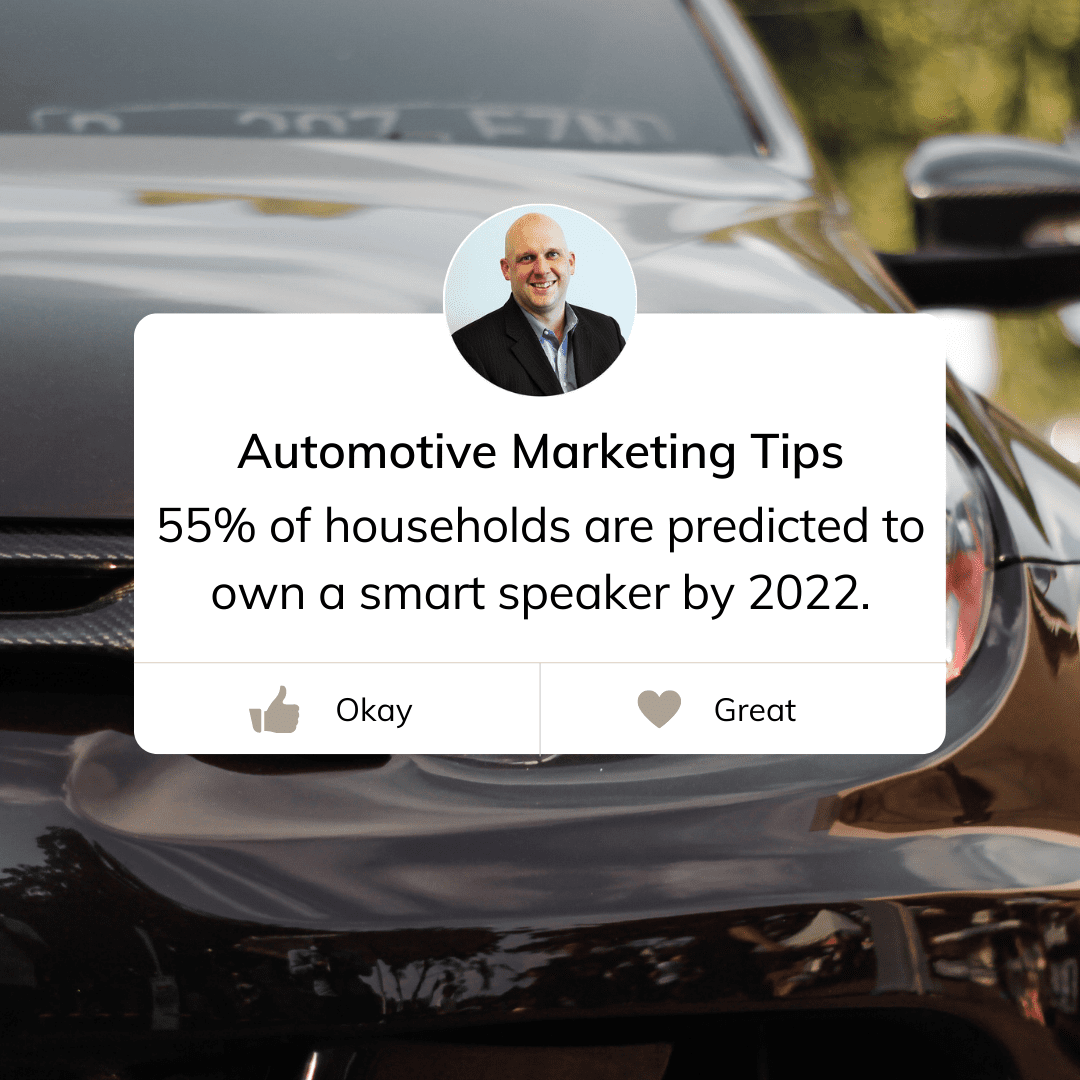 Smart Speakers for Voice SEO
55% of households are predicted to own a smart speaker by 2022.
Organic Traffic and Backlinks
91% of all pages never get any organic traffic from Google, mostly due to the fact they don't have backlinks.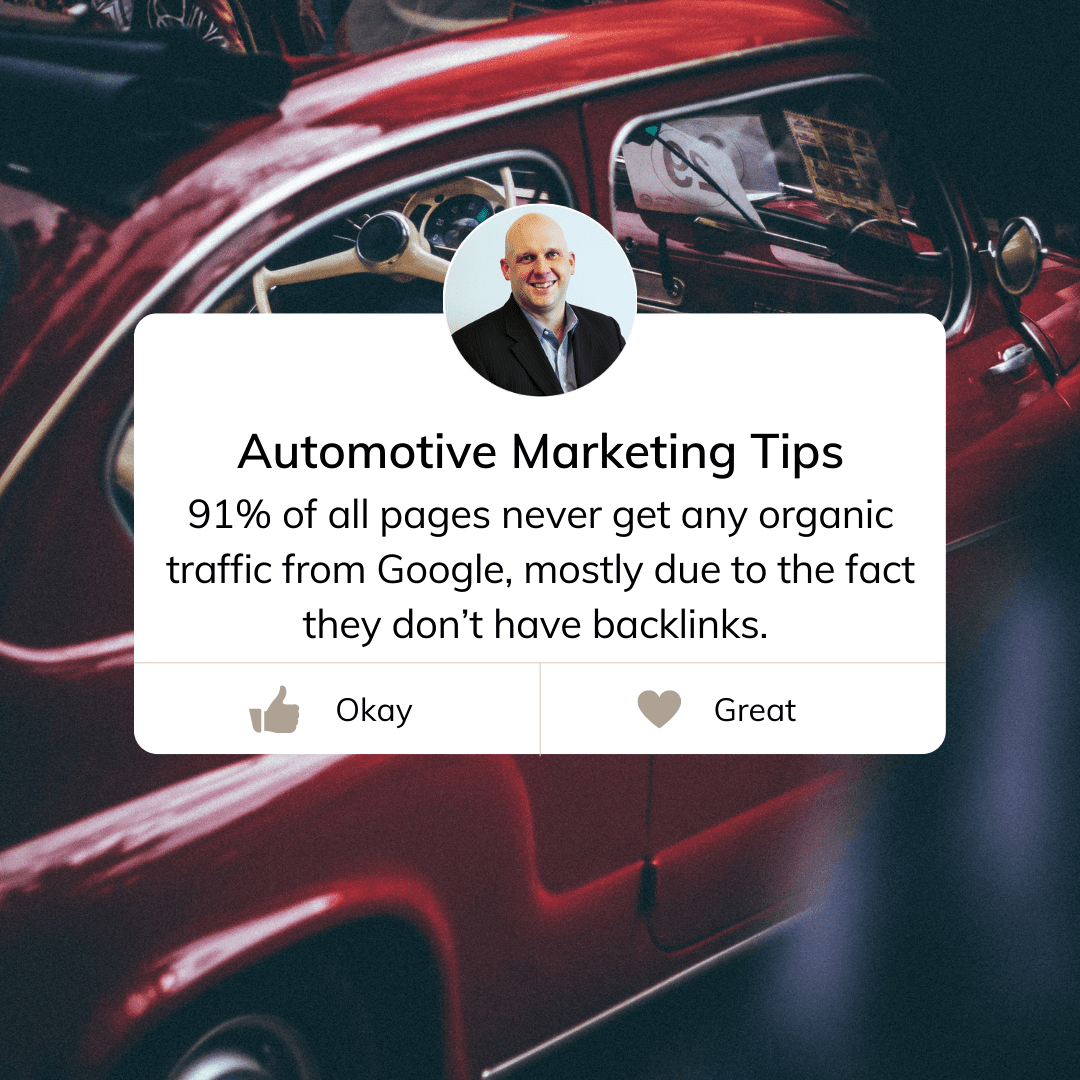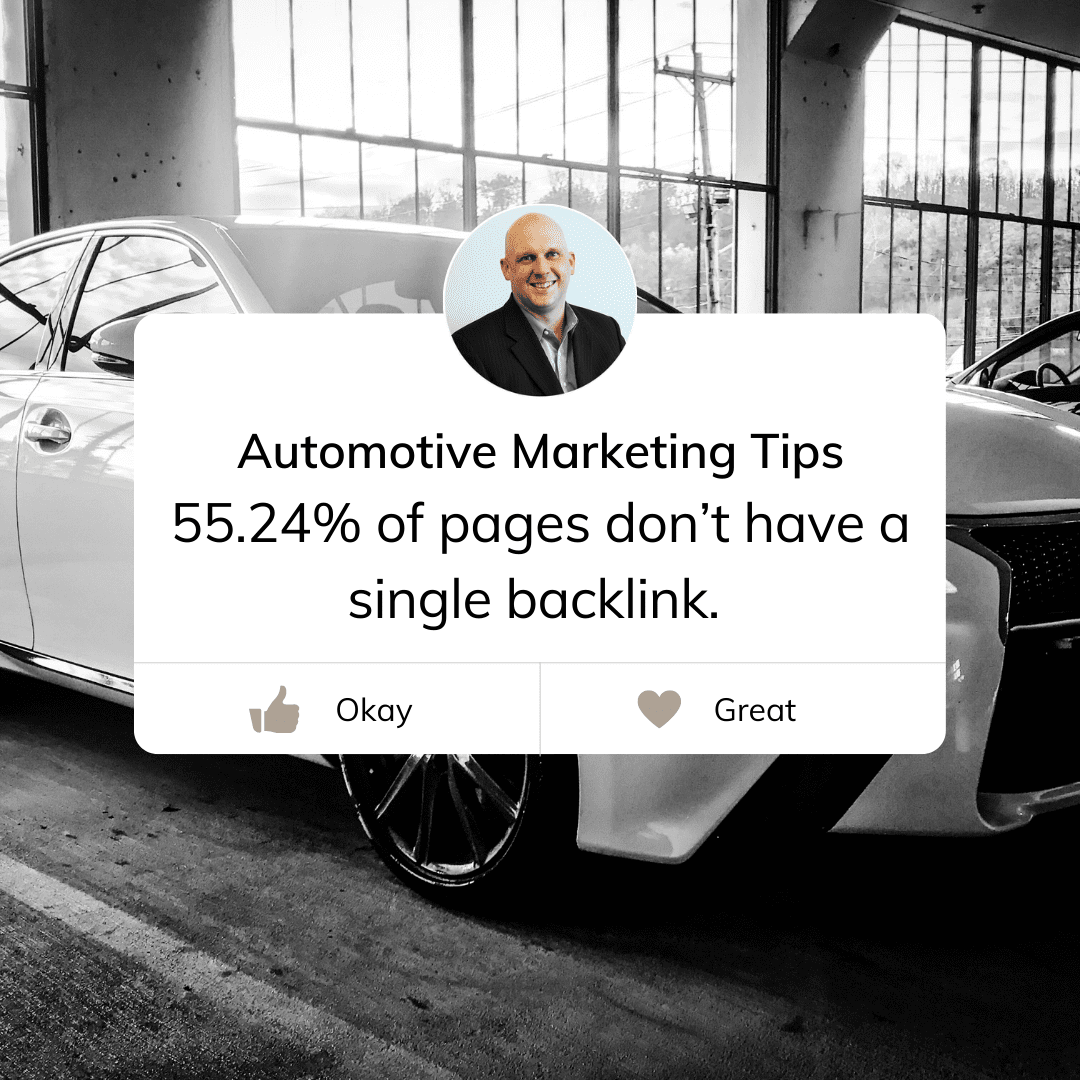 More than 50% don't have a backlink
55.24% of pages don't have a single backlink.
The more backlinks a page has, the more search traffic it gets from Google.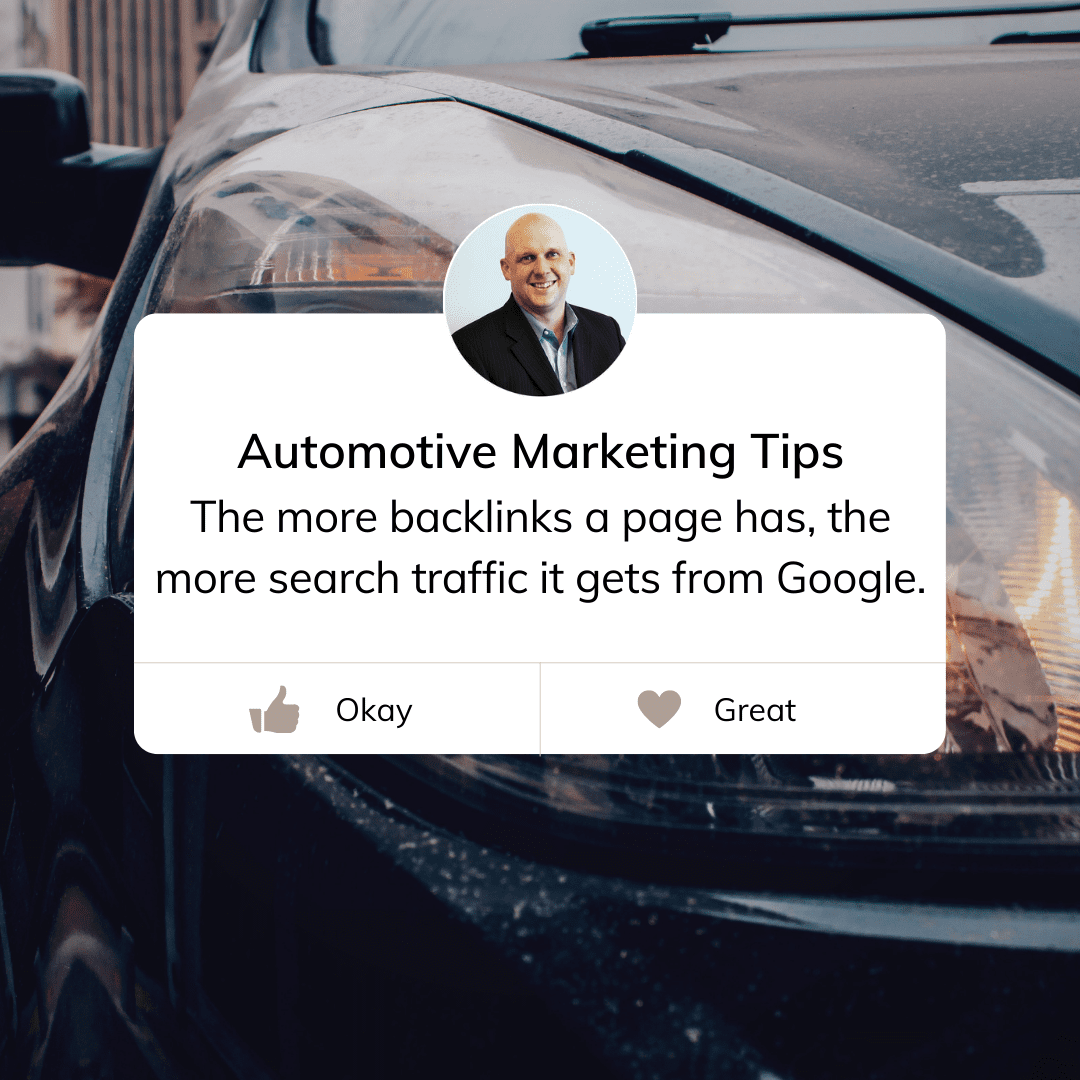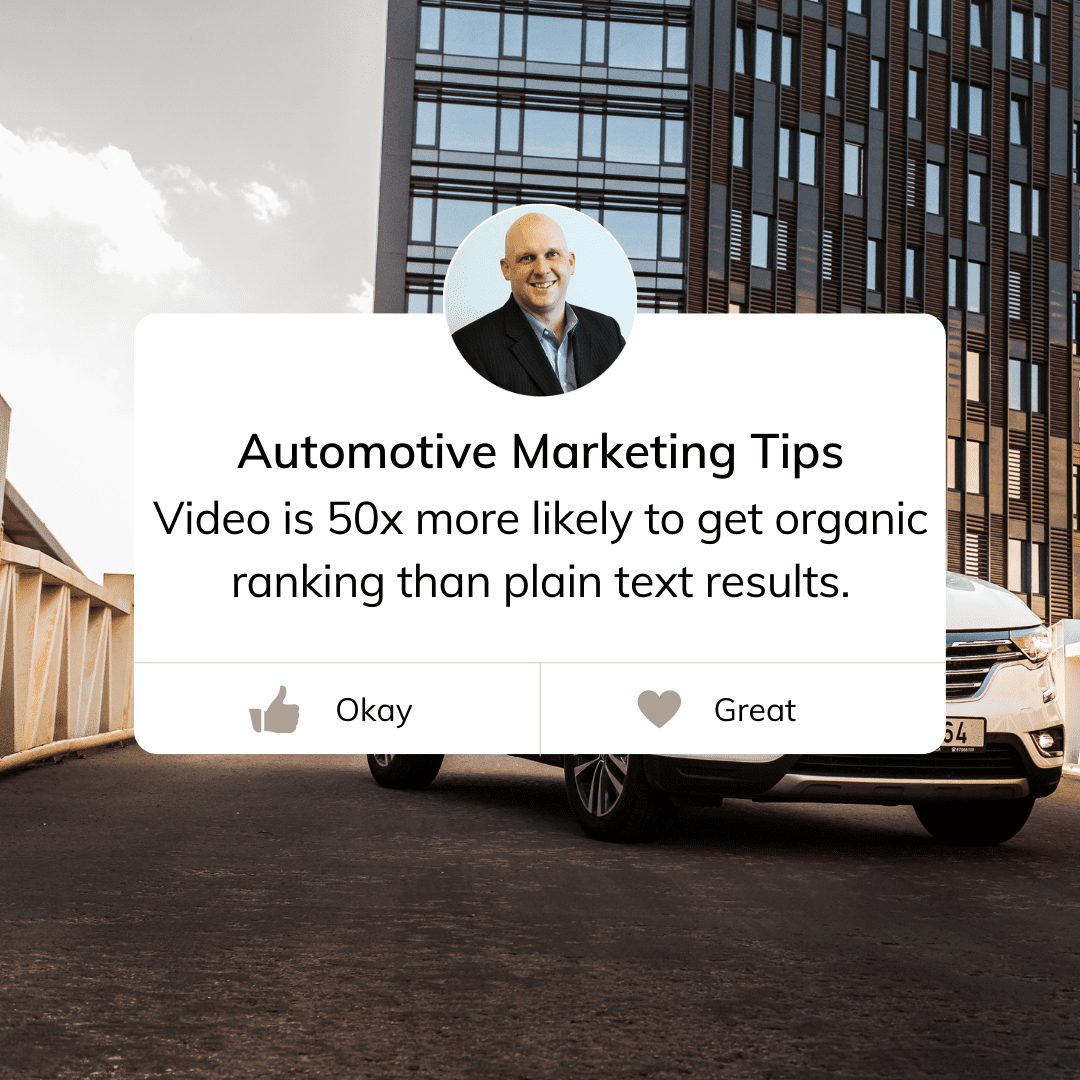 Video is Extremely Important
Video is 50x more likely to get organic ranking than plain text results.
Voice Search and Snippets
40.7% of all voice search answers came from a featured snippet.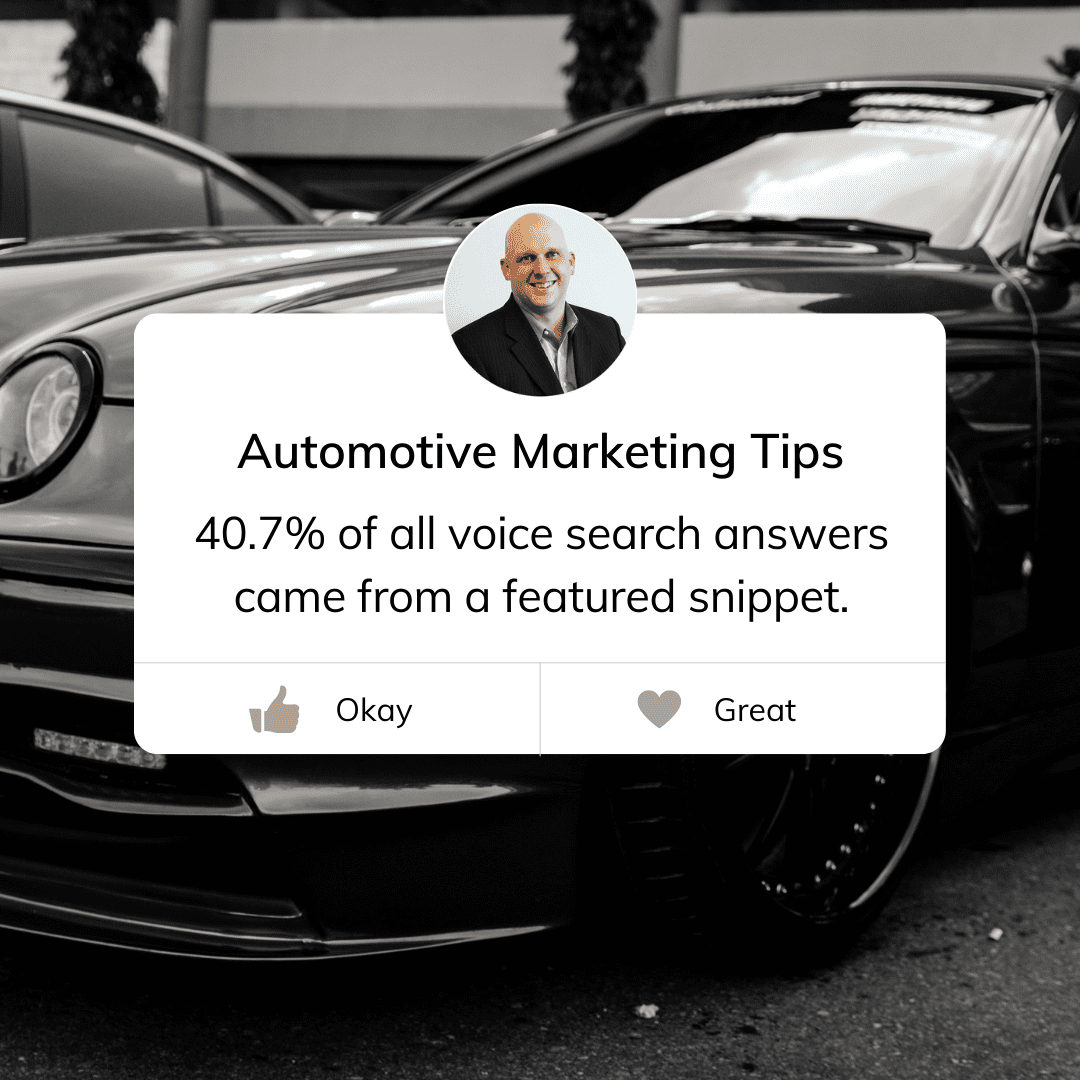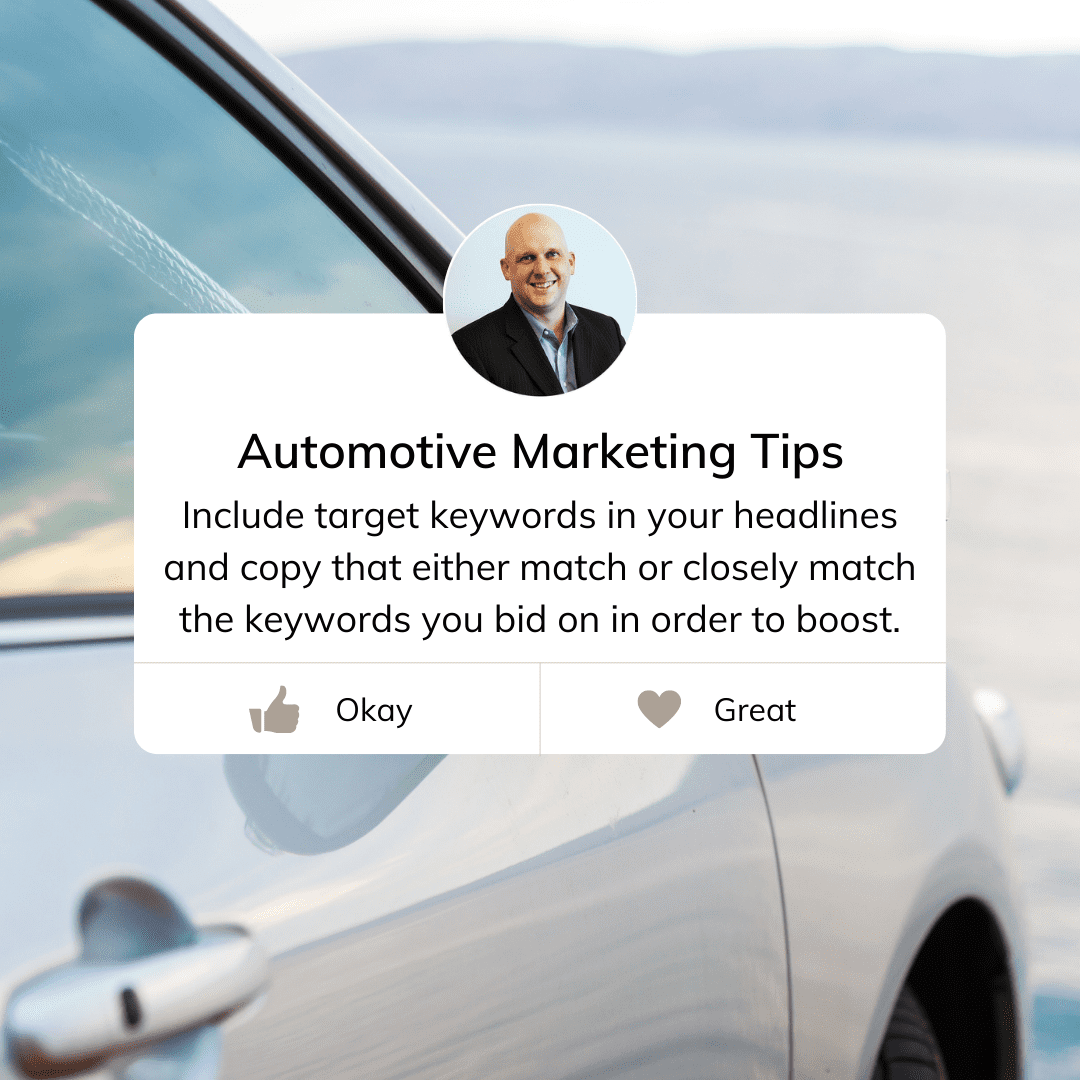 Include Keywords in Headlines
Include target keywords in your headlines and copy that either match or closely match the keywords you bid on in order to boost.