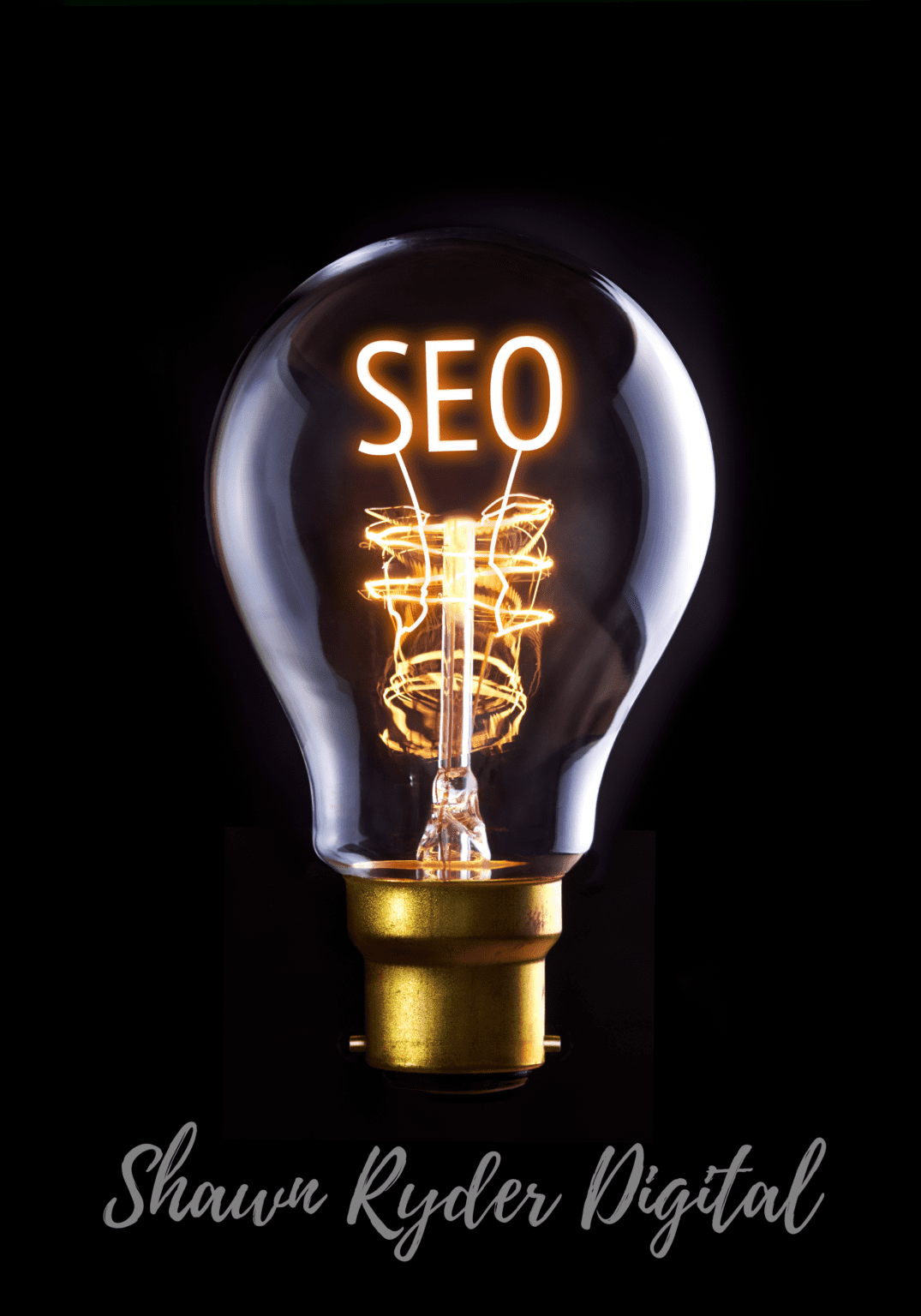 Why is Automotive SEO important for a car dealership?
In this internet age, when digital marketing is displacing traditional marketing, every auto dealership must invest in search engine optimization if it must compete favourably with its competitors. There are great benefits any auto dealership must not ignore SEO and here are some of the reasons.
Research has shown that more than seventy percent of online auto buyers search for the best before they spend their money. After searching the internet, most of the buyers often choose from the top-ranking sites. If your site is among the top ranking, it offers you a great advantage. because it places you on top of the others. It can increase your sales.
Places you ahead of your competitors

As you can see from the instance above, if you implement the SEO, it can place your site higher on the search engine. It increases the chances of searchers and buyers patronizing your product more than they can patronize your competitors. The implication is that it will lead to higher sales, and places you on top of your competitors in that niche industry. Since it can increase clicks to your website, it helps you to get more customers. Every auto dealership is in the business for customers. You must do those things that earn you more customers and this is one of them.
Offers more targeted leads
It can put you on top of search results when local searches are conducted. To achieve that, you must be wise with the use of keywords, and that means adding those that are targeted to your location. When buyers from that location are looking for cars to buy, they will be directed to your website. Because of that, it is recommended that you employ long-tail keywords.
The importance of using this kind of keyword is that it is more converting since people do not use them often. When it is put in use, such a person must mean business. The conversion rate is always higher with that kind of keyword. This is why it is important in the auto dealership business.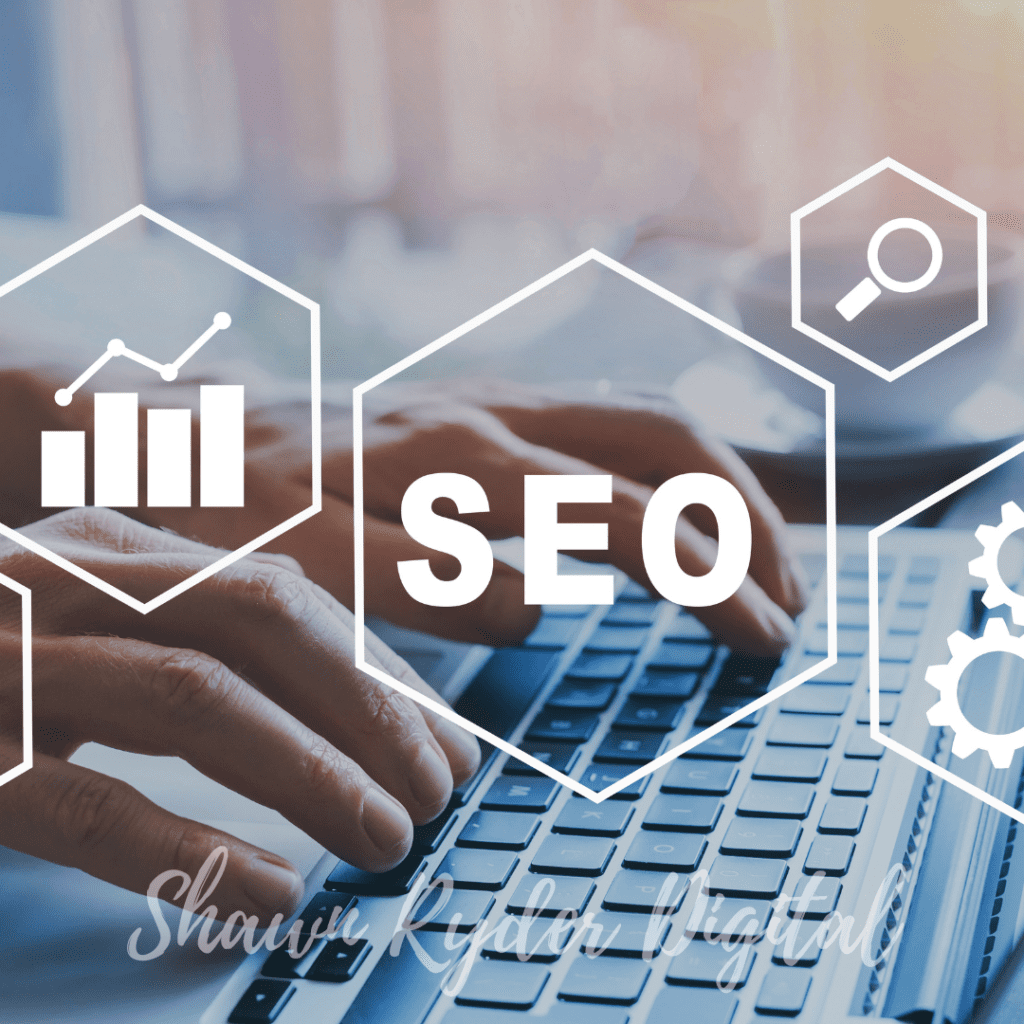 ORGANIC SEARCH
The key to dealership web site traffic is ensuring there is organic growth - this is a strategic, planned approach to increase visitors over time. Monitoring it on a regular basis helps to ensure heading in the right direction.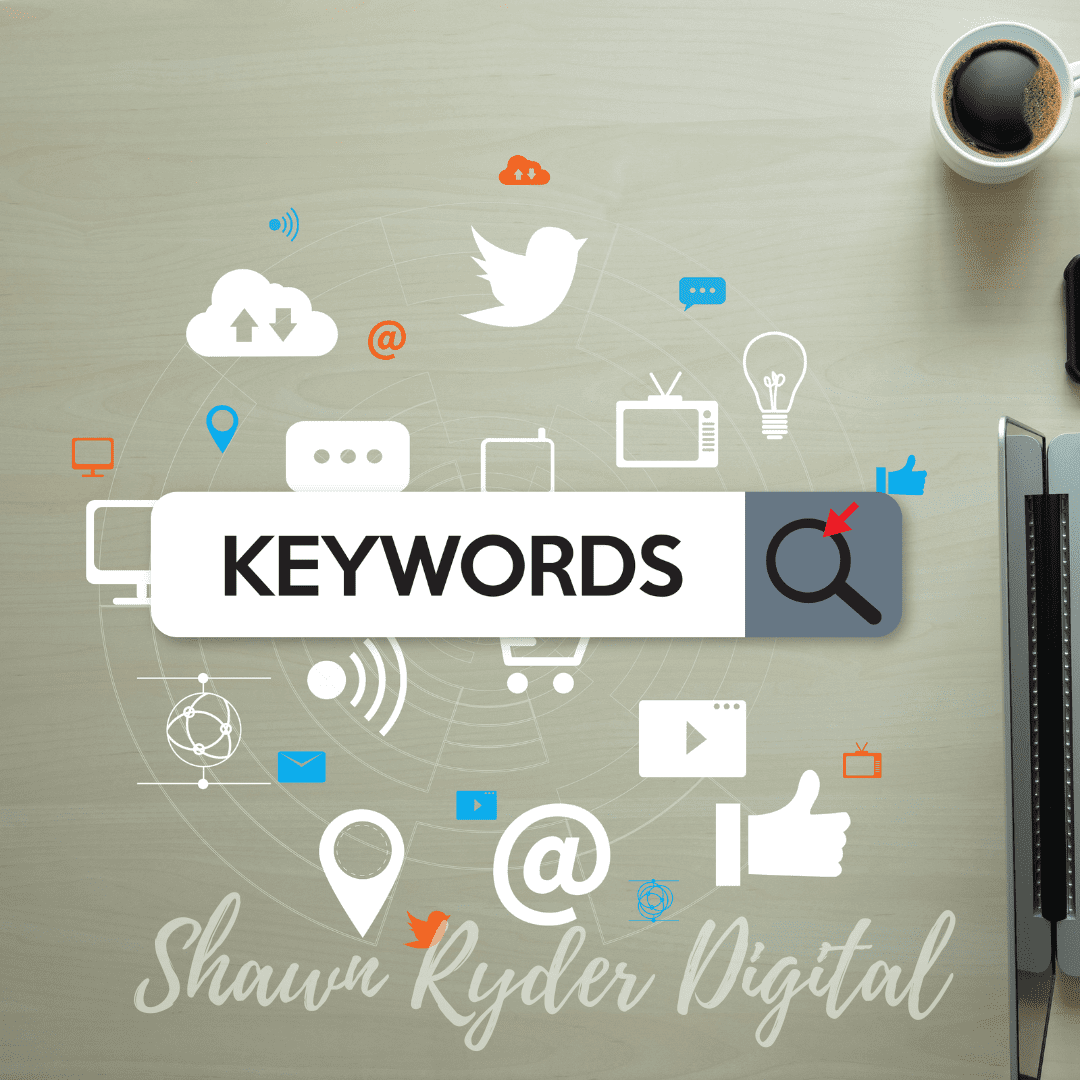 ON-PAGE SEO
Making sure that the site is optimized on all elements of the dealership site in order to improve search engine ranking and visibility.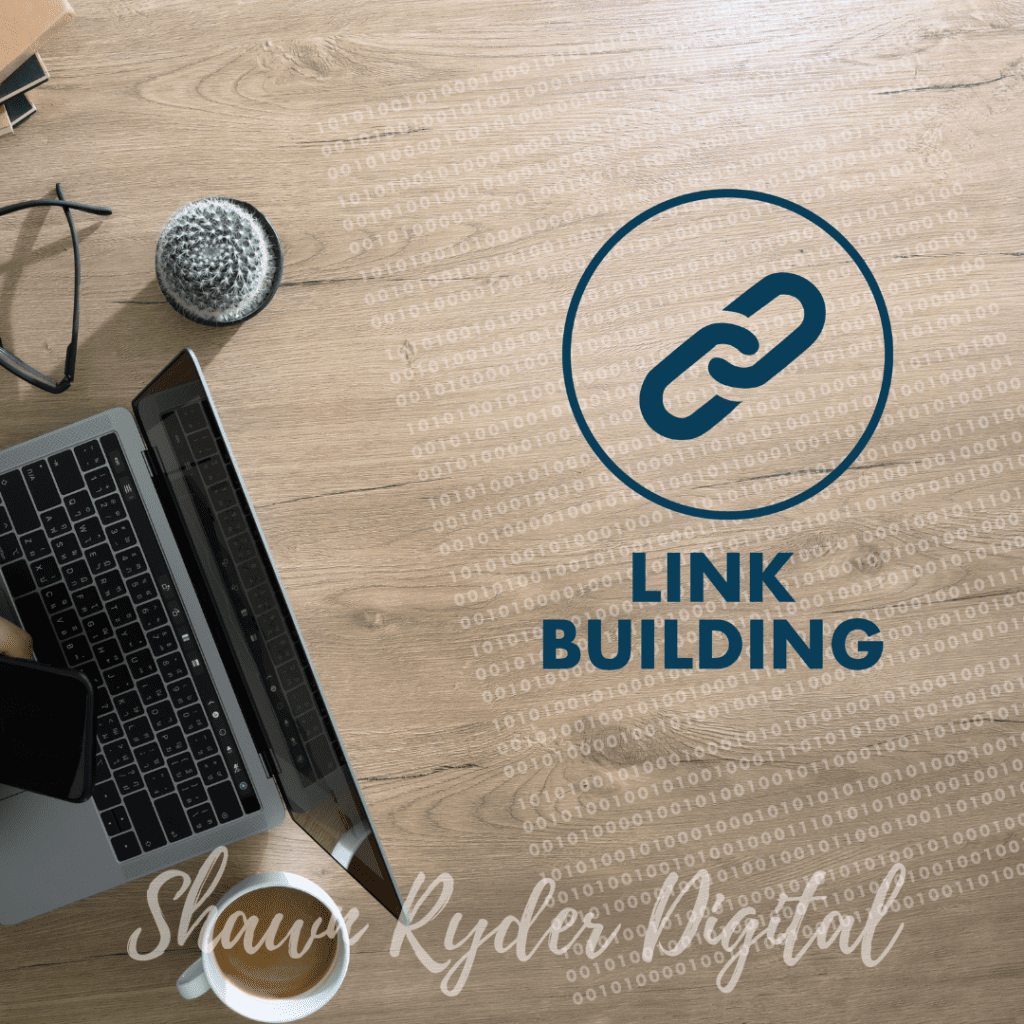 LINK BUILDING
A solid link building strategy is key for reaching Search Engine success. There are many different approaches you can take towards SEO link building, and we've organized an assortment of various link building techniques to help you with your SEO strategy.
It offers greater authority
If your website is high ranking, it means that you are high on the competition. Searchers give more regard to sites on the top of the search result. It confers reputation and authority. You are likely to get more conversions and more sales when your site is always on the top of the search results. It is the aim of every auto dealership to be seen as the leader and this is one of the ways of establishing yourself as the leader and authority. It only helps your business to grow.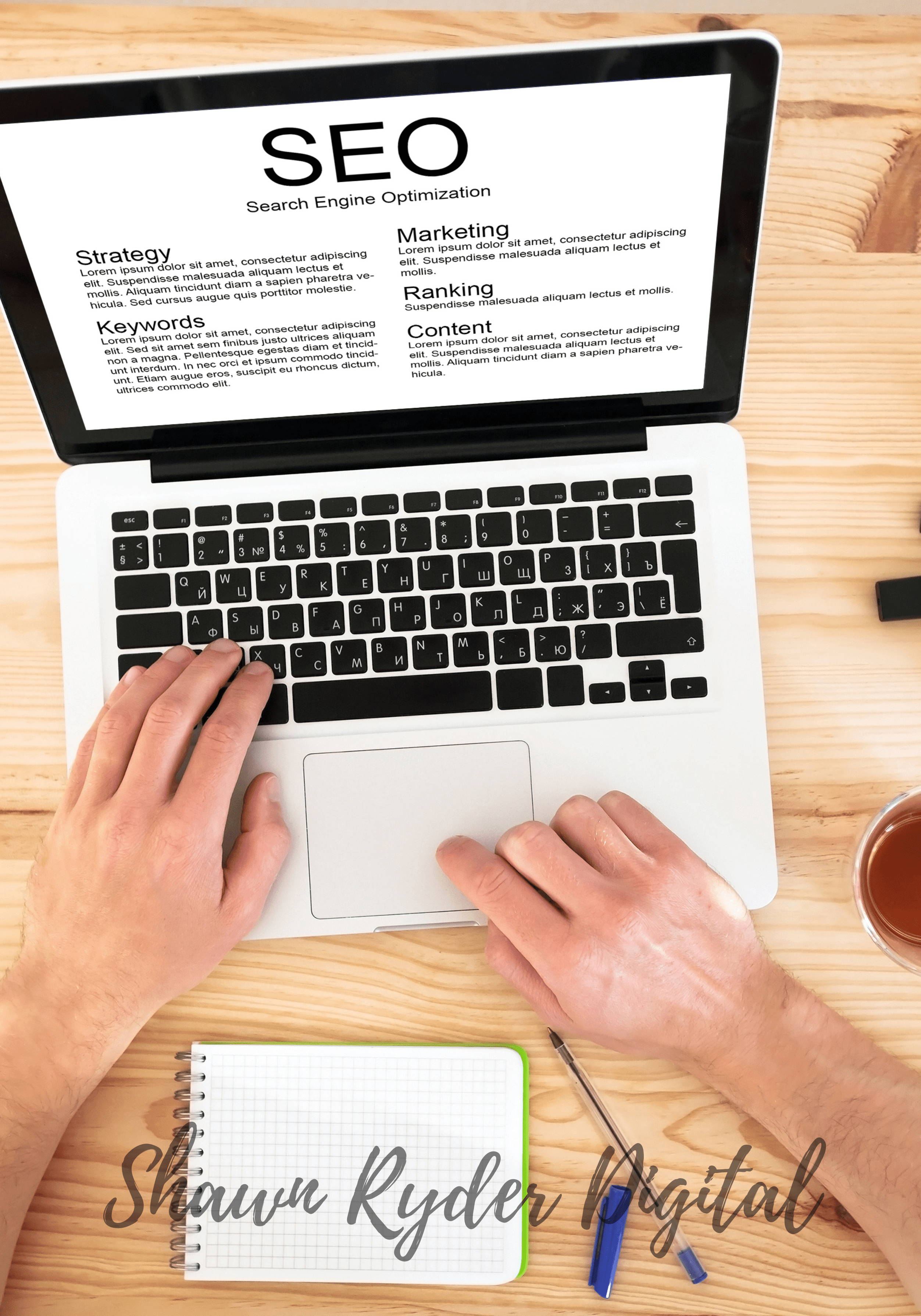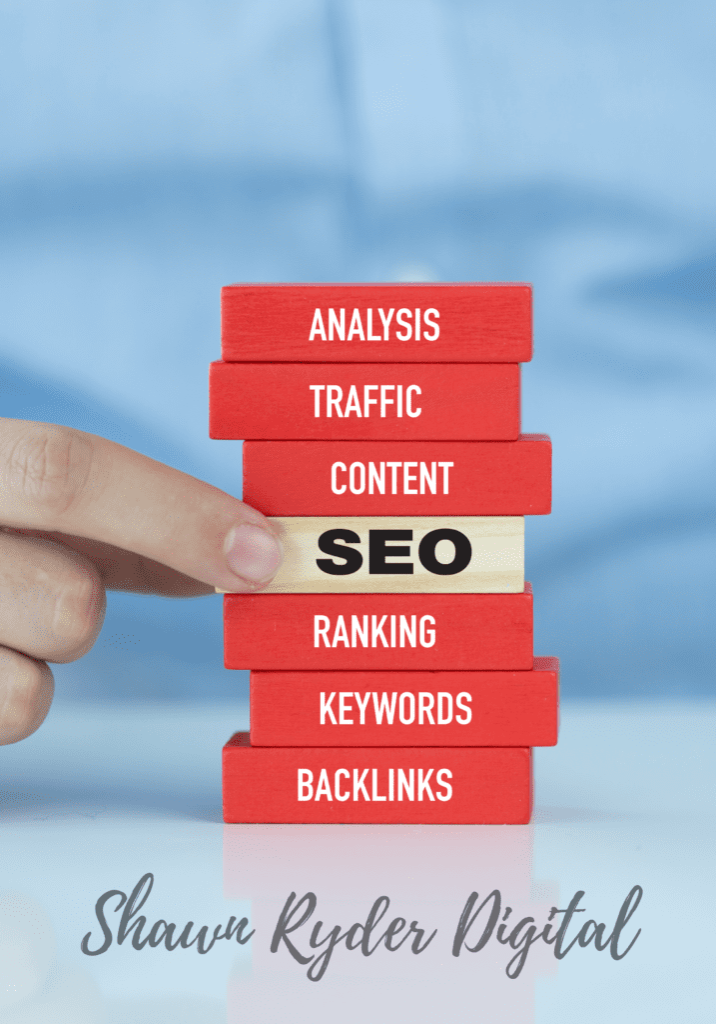 You must form the habit of tracking the performance of those keywords you have used over time to know how they are performing. Find out whether these keywords you use are the kind that drives traffics to your website and whether it places you on the search engine searches.
When you check your performance, it helps you with two things. The first is that it helps you understand your performance. If you are not doing well, it will assist you to understand the reason for your performance. When you deal with the problem, your site would come on top of the site results.
How to Optimize Your Site for Automotive SEO
As the automotive industry continues to grow and advance, so too does the need for effective automotive SEO. In order to ensure that your website is visible to potential customers and clients, it is important to optimize your site for automotive SEO. By following a few simple tips, you can improve your website's ranking in search engine results pages and attract more visitors.
To optimize your site for automotive SEO, start by performing keyword research. Identify the keywords that potential customers are using to search for businesses like yours. Once you know which keywords to target, incorporate them into your website's content, including titles, metatags, and alt text. In addition, create compelling content that will keep visitors engaged with your site. Finally, build links to your website from other high-quality websites to improve its authority and visibility in search engine results pages.