What do you need to know about automotive digital marketing services?
Automotive digital marketing services are becoming increasingly popular as more businesses look to the internet to promote their products and services. These services can provide a variety of benefits, including increased web traffic, higher conversion rates, and improved brand awareness.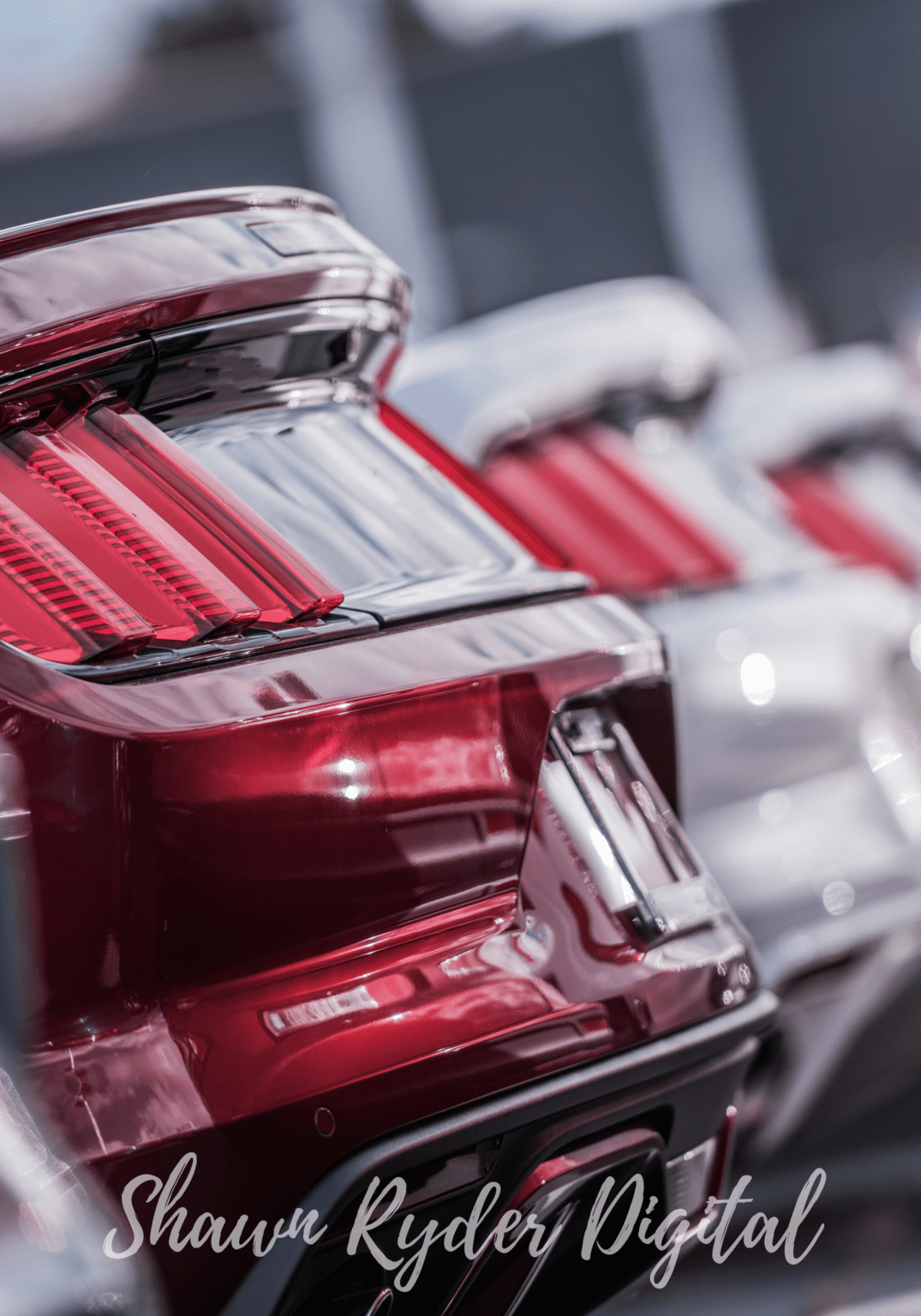 Introduction: What are Automotive Digital Marketing Services?
Automotive digital marketing services are a way for businesses to advertise and sell their products or services online. These services can be used to reach a wide variety of customers, and they offer many benefits over traditional marketing methods.
Digital marketing services for the automotive industry help businesses to connect with consumers through various digital channels. These services can include things like creating and managing a website, developing and managing online campaigns, and handling social media accounts. Automotive digital marketing services can be very beneficial for businesses in the automotive industry, as they provide a way to reach out to potential customers that may not be reached through traditional marketing methods.
Some of the most popular automotive digital marketing services include search engine optimization (SEO), pay-per-click (PPC) advertising, social media marketing, and email marketing. SEO helps businesses get their websites to rank higher in search engine results pages (SERPs), which makes it more likely that potential customers will find them. PPC allows businesses to bid on keywords that are relevant to their products or services, and then they only pay when someone clicks on their ad. Social media marketing lets businesses promote themselves and their products or services through platforms like Facebook, Twitter, and Instagram.
Why automotive digital marketing services are a must for any dealership
In the past, automotive dealerships relied on traditional marketing methods to reach their target audiences. However, with the advent of digital technology, automotive digital marketing services have become a must for any dealership that wants to stay competitive. There are several reasons why automotive digital marketing services are so important. First, they allow dealerships to target their audience more effectively. By using data and analytics, dealerships can identify the specific needs and wants of their target consumers and then craft custom messages that appeal to them. Second, automotive digital marketing services provide a more cost-effective way to reach consumers. Traditional methods like television and radio advertising can be very expensive, but with digital marketing, dealerships can get their message out there without breaking the bank. Finally, automotive digital marketing services offer a higher ROI than traditional methods.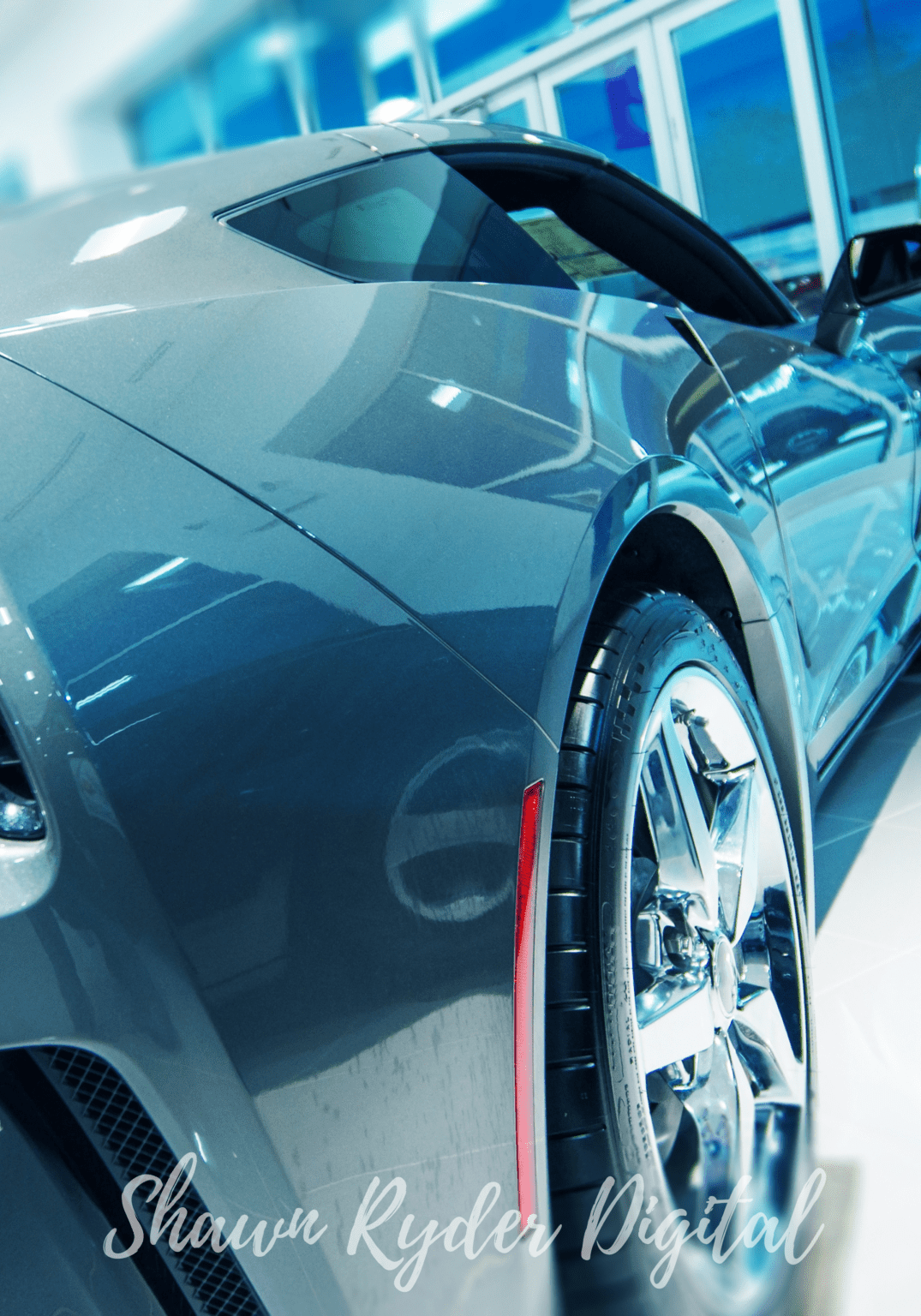 Research & Discovery
As the automotive industry becomes more competitive, manufacturers and dealers are turning to digital marketing to gain an edge. But with so many options available, it can be difficult to know where to start.
That's where research and discovery comes in. By taking the time to understand your target audience and what they're looking for online, you can create a digital marketing strategy that will reach them where they're already spending their time.
By doing your research upfront, you can save time and money in the long run while also making sure that your message is resonating with your intended audience.
Planning & Execution
Digital marketing for the automotive industry is becoming increasingly important as car buyers are doing more research online before making a purchase. An effective digital marketing plan must take into account the various touchpoints that potential customers will have with your brand, from initial awareness to post-purchase customer service.
Your website is often the first interaction that potential customers will have with your brand, so it's important to make sure that it's engaging and informative. Your website should be optimised for search engine ranking so that potential customers can easily find you when they're searching online.
Once potential customers are aware of your brand, you need to nurture them through the purchase journey with targeted content and ads. retargeting is a great way to keep your brand top-of-mind as potential customers continue their research.
Analysis & Adjustment
As the automotive industry becomes increasingly digitized, automotive digital marketing is becoming more important than ever before. A successful digital marketing strategy can help a dealership reach more potential customers and sell more cars.
However, simply creating a website and posting a few ads is not enough to be successful. Dealerships must constantly analyze their digital marketing efforts to see what is working and what needs to be adjusted.
By analyzing data such as website traffic, click-through rates, and leads generated, dealerships can fine-tune their digital marketing campaigns for maximum effectiveness. Additionally, it is important to keep up with the latest changes in digital marketing so that you can stay ahead of your competition.