What is Email Marketing Effective?
Email marketing is one of the most effective ways to reach out to potential customers and build relationships. Emails can be used to send out periodic updates, announcements, or sales pitches. They can also be used to gather feedback or ask questions. Email marketing is an excellent way to build relationships with your current and potential customers.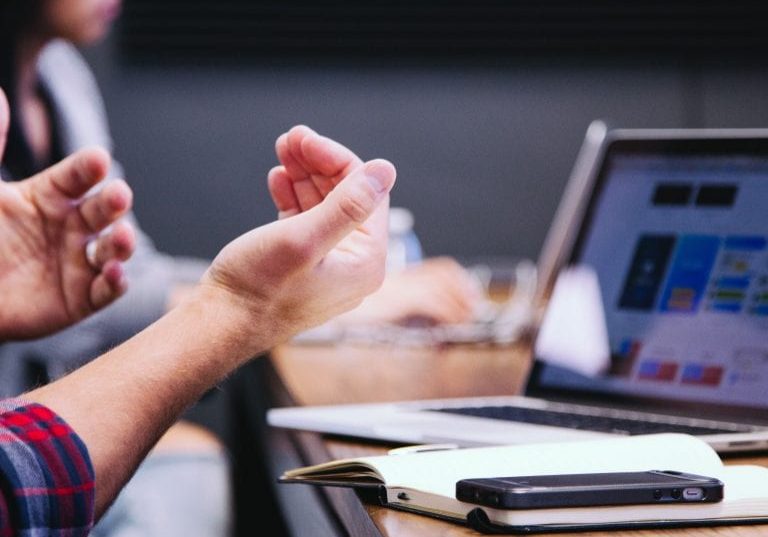 Sending targeted email messages helps you to communicate more effectively with your customers, build customer loyalty, and develop new business. Email marketing is a great way to connect with customers and build relationships.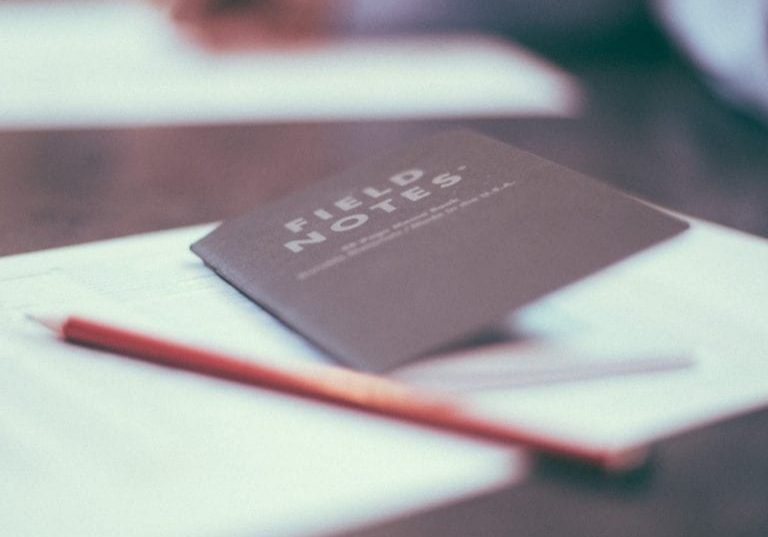 Email marketing can be used to reach a wide audience quickly and easily. There are many different types of email marketing, including automated emails, which send out messages automatically based on certain criteria, such as customer behavior.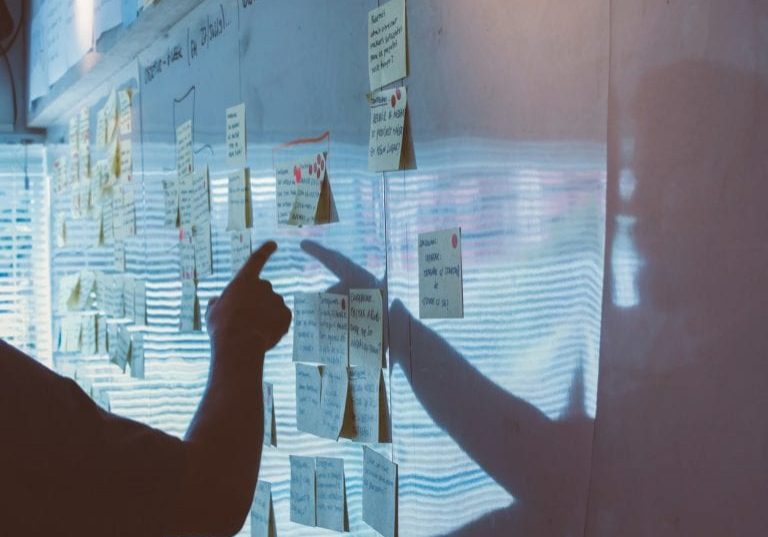 By using email to communicate with customers, you can keep them up-to-date on your dealership's latest news, products, and services. You can also encourage customers to buy your products or sign up for your mailing list.
Selling With Email Marketing
Email marketing is a great way to sell cars. There are a few things you need to do in order to get started: create an email list, design your email campaign, choose the right sales tool for your business, and create content that is valuable to your audience. Once you have all of these steps down, start sending out your emails and watch the sales come in!
How does email marketing help your dealership?
Email marketing is a powerful tool for automotive dealerships. It allows them to reach out to customers with special offers and news, and it can help increase sales and service traffic.
One of the advantages of email marketing is that it allows dealers to target specific customers based on their interests. For example, a dealership could send a message about a new sale to customers who have previously visited the dealership's website. Email marketing can also be used to promote special services, such as oil changes or tire rotations.
Another advantage of email marketing is that it's relatively inexpensive compared to other forms of advertising. In addition, email messages can be easily tracked so dealers can see how well they're performing. This makes it possible to fine-tune campaigns and make sure that they're effective.