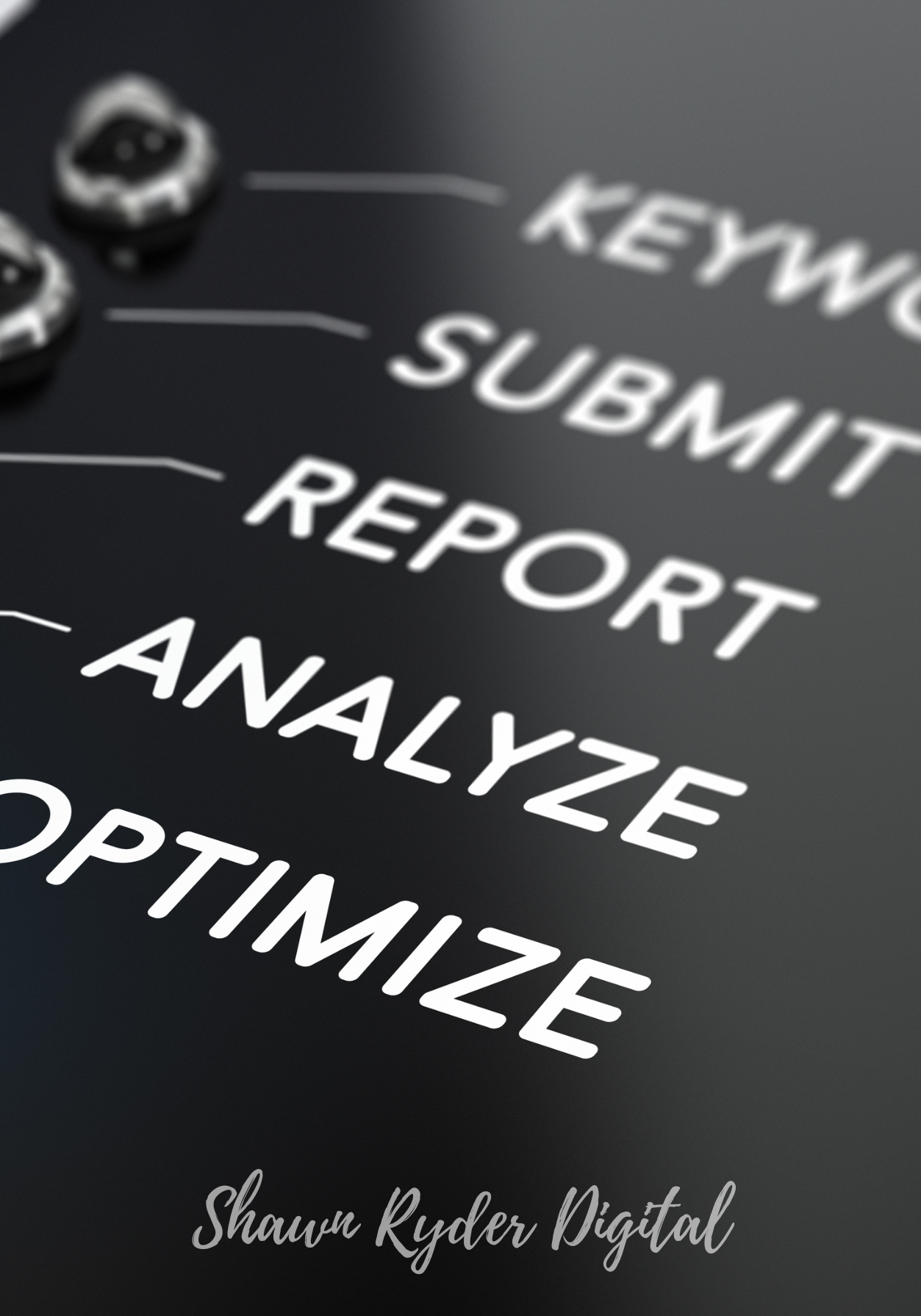 Keyword Research for Auto Dealers: A Guide on Identifying and Targeting the Right Keywords for Automotive Dealership Websites
In the highly competitive automotive industry, the role of digital marketing cannot be overstated, and at its core lies effective keyword research. This article delves into the strategies for identifying and targeting the right keywords, which are pivotal for auto dealerships to enhance their online visibility and attract potential buyers.
Understanding Keyword Research
Keyword research involves identifying terms and phrases that potential customers use in search engines when looking for products and services. For auto dealers, this means understanding what prospective buyers are searching for, from specific car models to dealership locations. The right keywords can significantly boost a website's search engine optimization (SEO), making it more visible to the target audience.
Identifying Your Target Audience
The first step in keyword research is to understand the audience. Auto dealers should analyze the search habits and preferences of their potential customers. This might include segmenting audiences by factors like the type of vehicle they are interested in, their location, and the services they need. Tailoring keyword strategies to these segments enhances the effectiveness of your SEO efforts.
Types of Keywords in the Automotive Industry
In the automotive sector, keywords can be broadly classified into primary and secondary categories. Primary keywords often include brand and model names, while secondary keywords might encompass service-related terms, location-based phrases, and other relevant aspects. A balanced approach that includes both types is crucial for a comprehensive SEO strategy.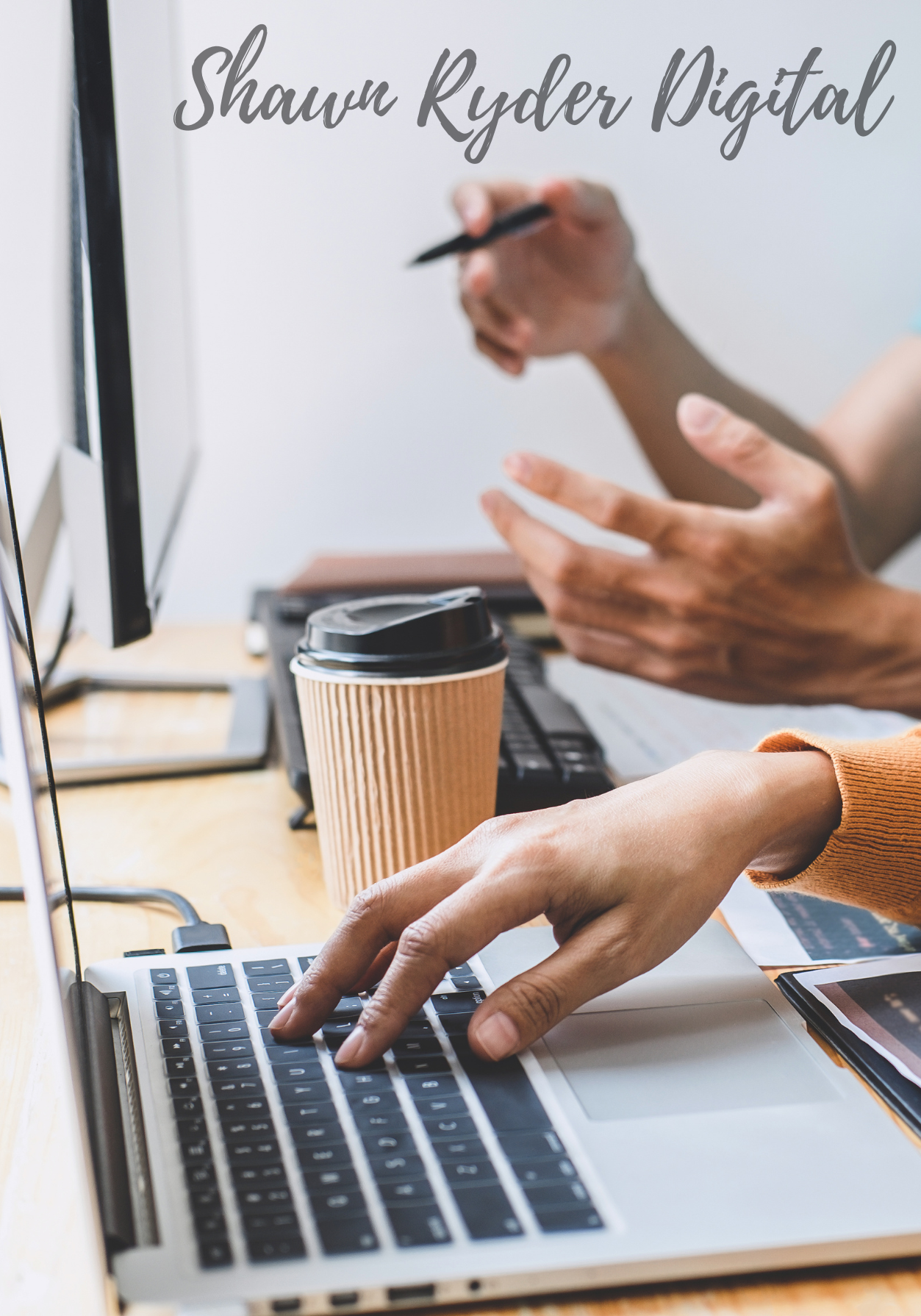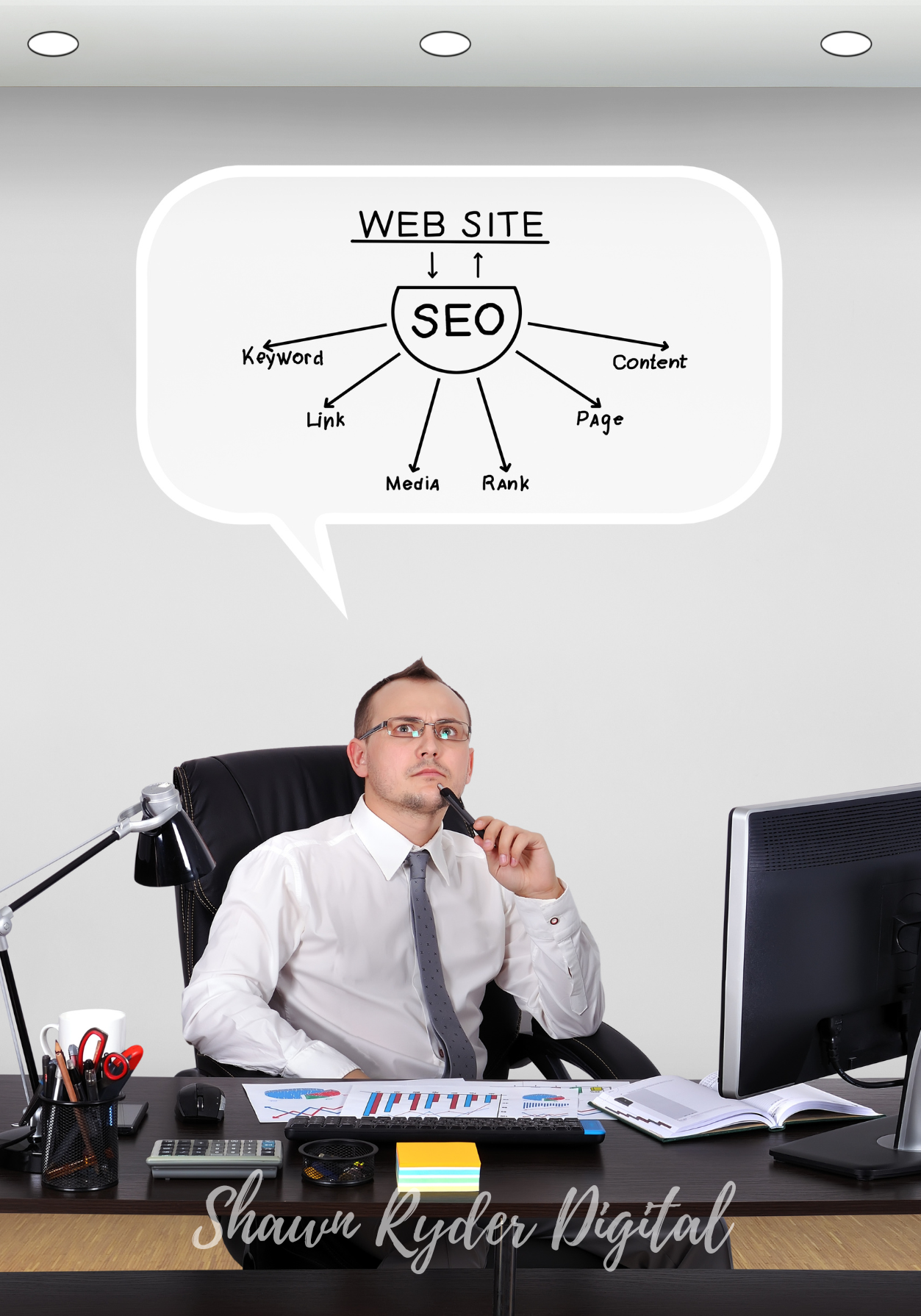 Tools for Effective Keyword Research
Several tools are available for keyword research, including Google Keyword Planner, SEMrush, and Ahrefs. These tools help identify relevant keywords, their search volumes, and competitiveness. Auto dealers can use them to find automotive-specific keywords and understand the landscape of search queries related to their business.
Analyzing Competitor Keywords
Studying competitors' keyword strategies is invaluable. Tools like Moz and SpyFu can provide insights into the keywords competitors rank for, helping dealerships identify gaps in their own strategies and opportunities to differentiate themselves.
Long-Tail Keywords for Auto Dealers
Long-tail keywords, which are more specific and often longer phrases, can be particularly effective for auto dealers. They tend to have lower competition and higher conversion rates. Examples include "affordable family SUV in [location]" or "best hybrid sedans under [price]."
Integrating Keywords into Website Content
Incorporating keywords into website content should be done strategically. This includes using them in titles, meta descriptions, headings, and the body of web pages. However, it's essential to avoid keyword stuffing and maintain natural and engaging content.
Local SEO Strategies for Auto Dealerships
Local SEO is critical for auto dealers as most customers are local. This involves optimizing for location-based keywords and ensuring the dealership appears in local search results and maps. Local directories and Google My Business are vital components of a local SEO strategy.
Optimizing for Mobile Searches
With the increasing use of smartphones in online searches, including for car buying, optimizing for mobile search is essential. This means using keywords that mobile users are likely to search for and ensuring the dealership's website is mobile-friendly.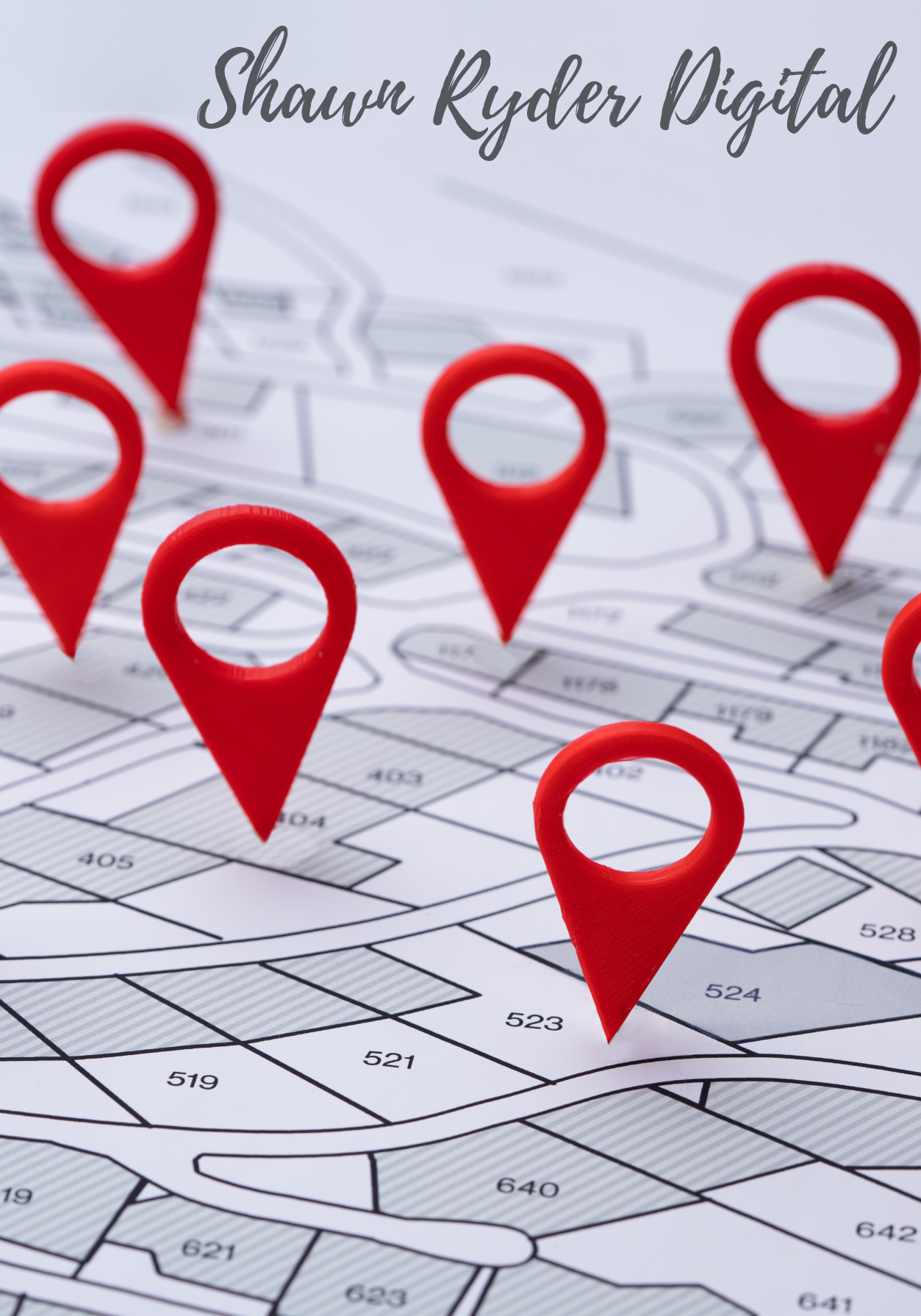 Tracking and Analyzing Keyword Performance
Monitoring the performance of chosen keywords is vital to understand their effectiveness. Tools like Google Analytics help in tracking keyword performance, enabling dealerships to refine their strategies based on actual data.
SEO Trends and Future Predictions in the Automotive Industry
Staying updated with SEO trends is crucial. This includes voice search optimization, AI-driven content creation, and video content strategies. Being adaptive and proactive with these trends can give auto dealers a competitive edge.
Common Mistakes to Avoid in Keyword Research
Auto dealers should be wary of common mistakes like neglecting long-tail keywords, ignoring local SEO, and not regularly updating their keyword strategy. Avoiding these pitfalls ensures a robust and effective SEO campaign.
Conclusion
Keyword research is a foundational element of digital marketing for auto dealerships. By identifying and targeting the right keywords, dealers can significantly enhance their online presence, attract more potential buyers, and stay competitive in the digital marketplace.