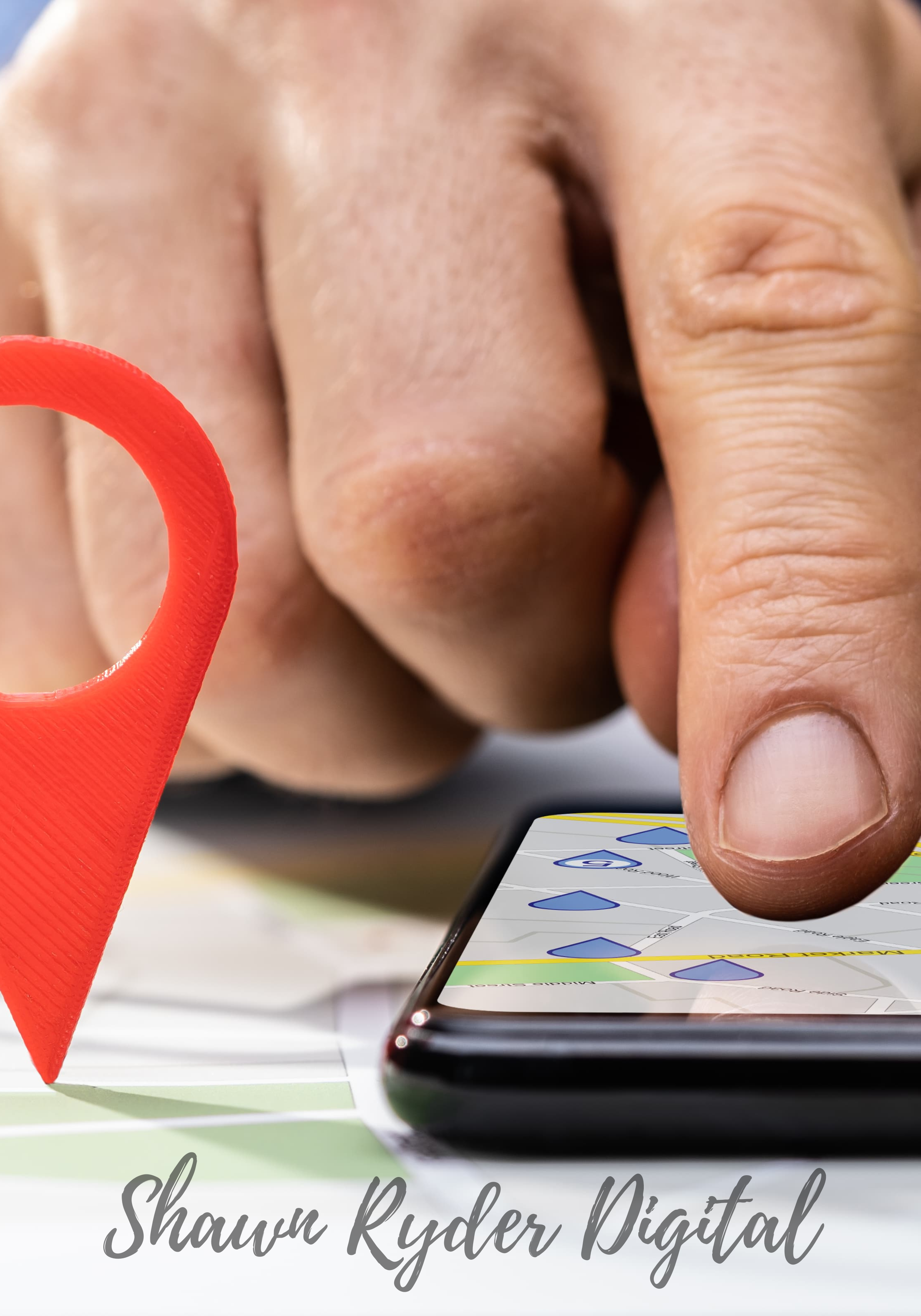 Is Automotive Local SEO important for a car dealership?
In the digitally-driven era, where online presence dictates business success, car dealerships cannot overlook the power of Local Search Engine Optimization (SEO). As a strategic tool, Local SEO bridges the gap between car dealers and their potential customers in close proximity. This article delves into detailed strategies for optimizing local SEO to magnetize nearby customers to car dealerships, ensuring your showroom doesn't just gleam with the latest models but also shines bright in local search results.
Understanding Local SEO
Local SEO stands for the tailored practices aimed at improving a business's visibility in local search results. For car dealers, this means appearing prominently when a potential buyer nearby searches for terms like "car dealerships near me" or "best car deals in [City Name]." It's not just about being online; it's about being found by the right people at the right time. In an industry where physical location and local clientele are crucial, mastering Local SEO can be the key to driving more customers to your dealership's doorstep.
Google My Business Optimization
The cornerstone of any local SEO strategy is an optimized Google My Business (GMB) profile. For car dealerships, this is your digital storefront. Begin by claiming your GMB listing and ensure that all information is accurate, comprehensive, and up-to-date. This includes your dealership's name, address, phone number, operating hours, and categories. Regularly updating your GMB profile with fresh photos of your inventory, engaging posts, and upcoming events can significantly enhance your visibility in local search results and Google Maps, providing a direct route for potential customers to find and choose your dealership.
Website Optimization for Local SEO
A pivotal aspect of local SEO is having a website that's not only informative but also optimized for local search. This begins with ensuring your site is mobile-friendly, as a significant portion of local searches are performed on mobile devices. Incorporate local keywords such as "car dealership in [City Name]" or "buy cars in [Area]" naturally throughout your website content, including meta titles, descriptions, and within the body text. Localizing your website content helps search engines understand your business's relevance to local search queries, thus improving your chances of ranking higher in local search results.
Local Keywords Research
Identifying the right local keywords is crucial for effective SEO. For car dealerships, this involves researching terms and phrases that potential customers in your area are using to find services like yours. Tools like Google's Keyword Planner can aid in this process. Once identified, these keywords should be strategically integrated into your website's content, blog posts, and even your Google My Business description. This strategic placement ensures that when local customers search for car-related services, your dealership stands a higher chance of appearing in those search results.
Content is king in the realm of SEO, and this holds true for local SEO as well. Creating content that resonates with your local audience can significantly boost your local search rankings. For a car dealership, this could include blog posts about local car events, automotive tips tailored to your region's climate, or even community involvement and sponsorships. This kind of localized content not only improves your SEO but also establishes your dealership as an integral part of the local community.
Online Reviews and Reputation Management
In the digital age, online reviews are the digital equivalent of word-of-mouth recommendations. Encouraging satisfied customers to leave positive reviews on your Google My Business profile, Yelp, and other relevant platforms can significantly enhance your dealership's local SEO. Actively managing these reviews, responding to both positive and negative feedback, demonstrates your commitment to customer satisfaction. This not only helps in building trust with potential customers but also signals to search engines that your business is reputable and reliable, thereby improving your local search ranking.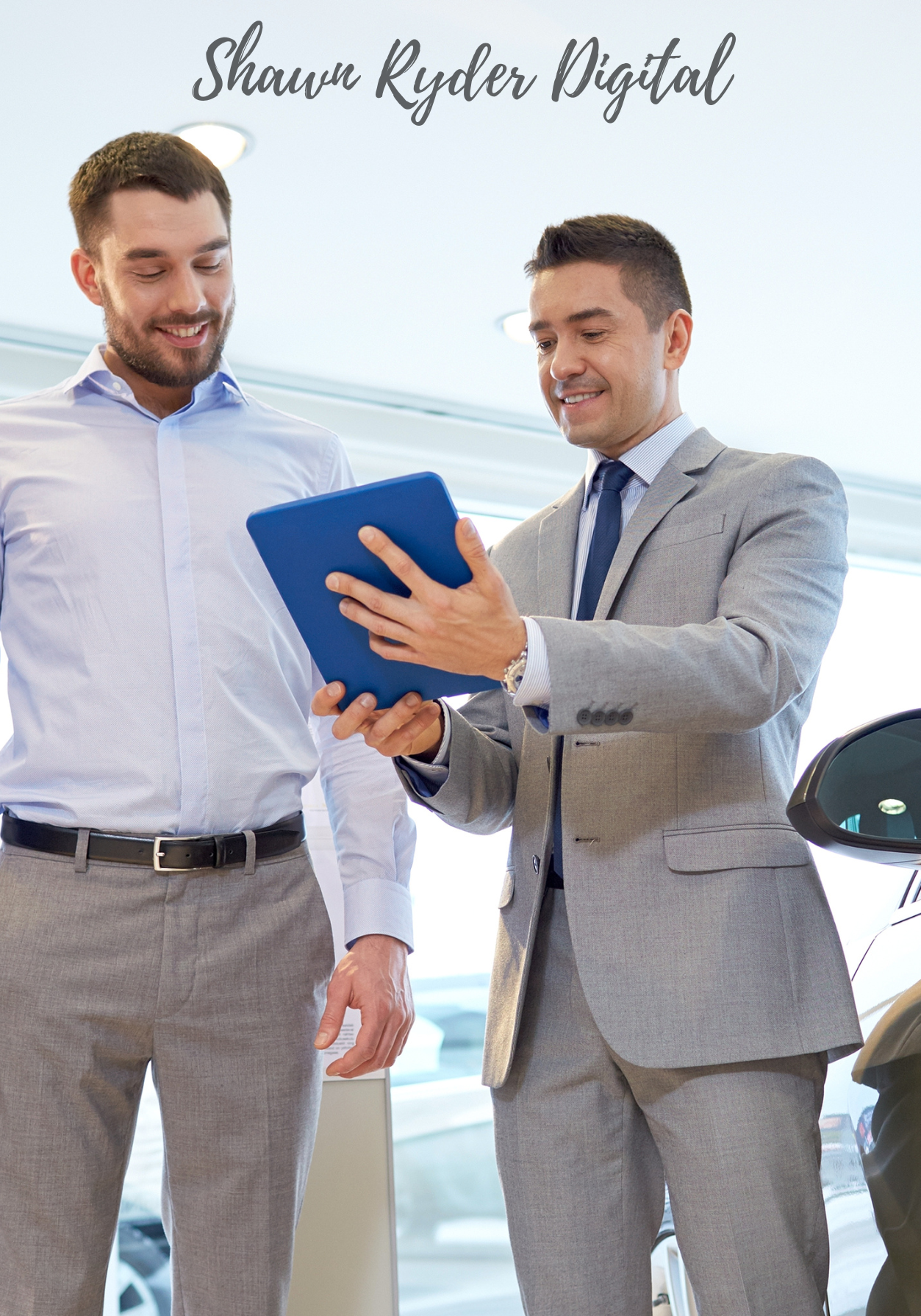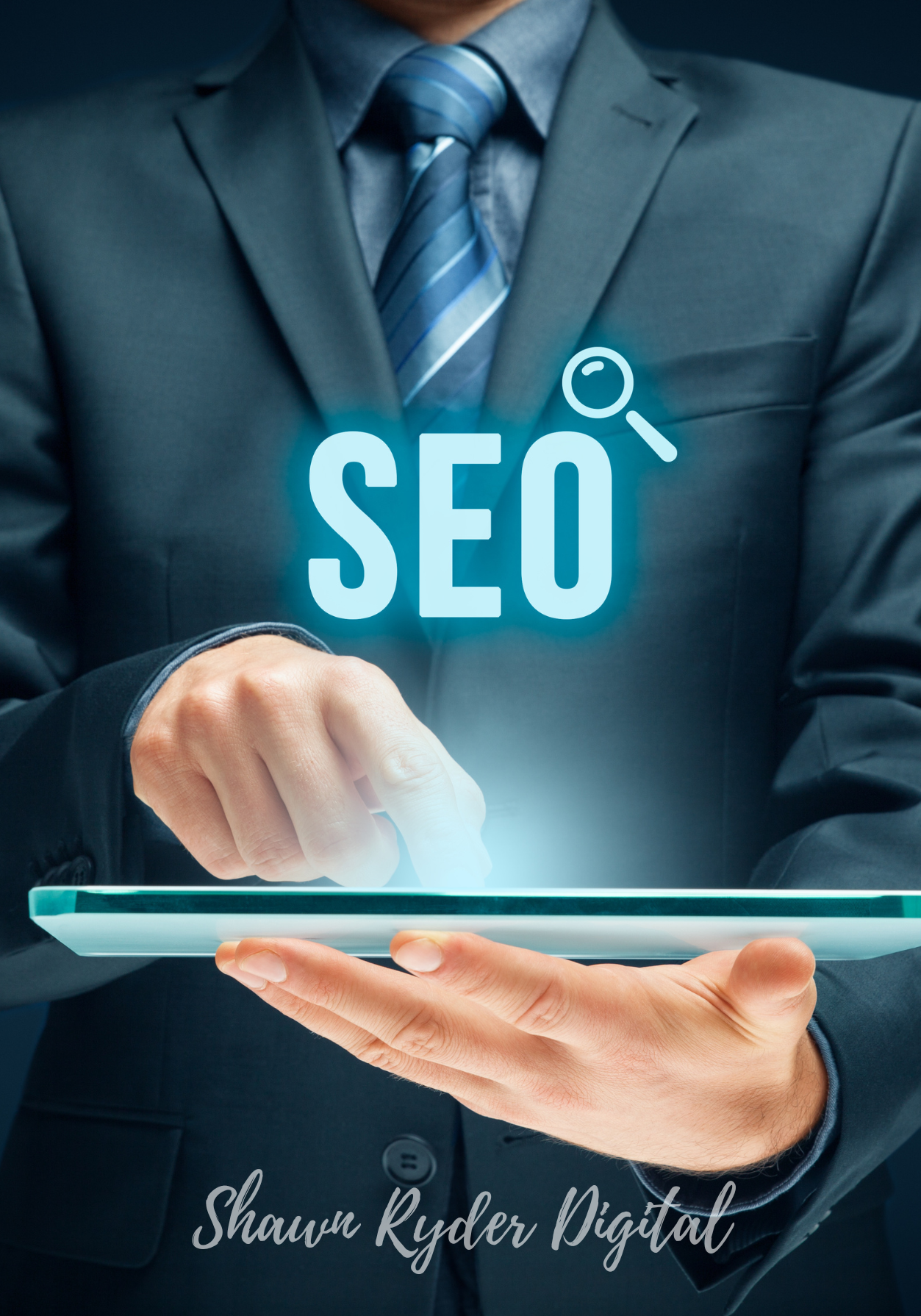 Local Link Building Strategies
Link building is a critical component of SEO, and in the context of local SEO for car dealerships, it's about getting links from local businesses and websites. Partner with local businesses, sponsor local events, or get featured in local online publications. Each local backlink acts as a vote of confidence in the eyes of search engines, enhancing your website's credibility and boosting your local search rankings. Remember, the quality of links matters more than quantity, so focus on building meaningful local connections.
Leveraging Social Media for Local Reach
Social media platforms are powerful tools for reaching out to a local audience. For car dealerships, platforms like Facebook, Instagram, and Twitter can be used to engage with local communities. Share updates about new models, dealership events, and special offers. Utilizing location-based hashtags and tagging local landmarks or events can also increase your visibility among the local audience. Effective social media strategies can drive significant local traffic to your website and physical dealership.
Local Citations and Directories
Local citations, which are online mentions of your dealership's name, address, and phone number, play a vital role in local SEO. Ensure your dealership is listed in local business directories and automotive industry listings. Consistency is key; make sure your business details are accurate and uniform across all platforms. Being listed in directories like Yelp, YellowPages, and local chamber of commerce websites not only boosts your local SEO but also increases your dealership's online discoverability.
Utilizing Local SEO Tools
To effectively manage and enhance your local SEO efforts, utilizing specialized tools is essential. Tools like Moz Local, SEMrush, and BrightLocal provide insights into your local search performance, competitor analysis, and help in tracking your rankings. They can also assist in managing local listings, monitoring online reviews, and identifying areas of improvement. Investing in these tools can provide a significant edge in optimizing your local SEO strategy for your car dealership.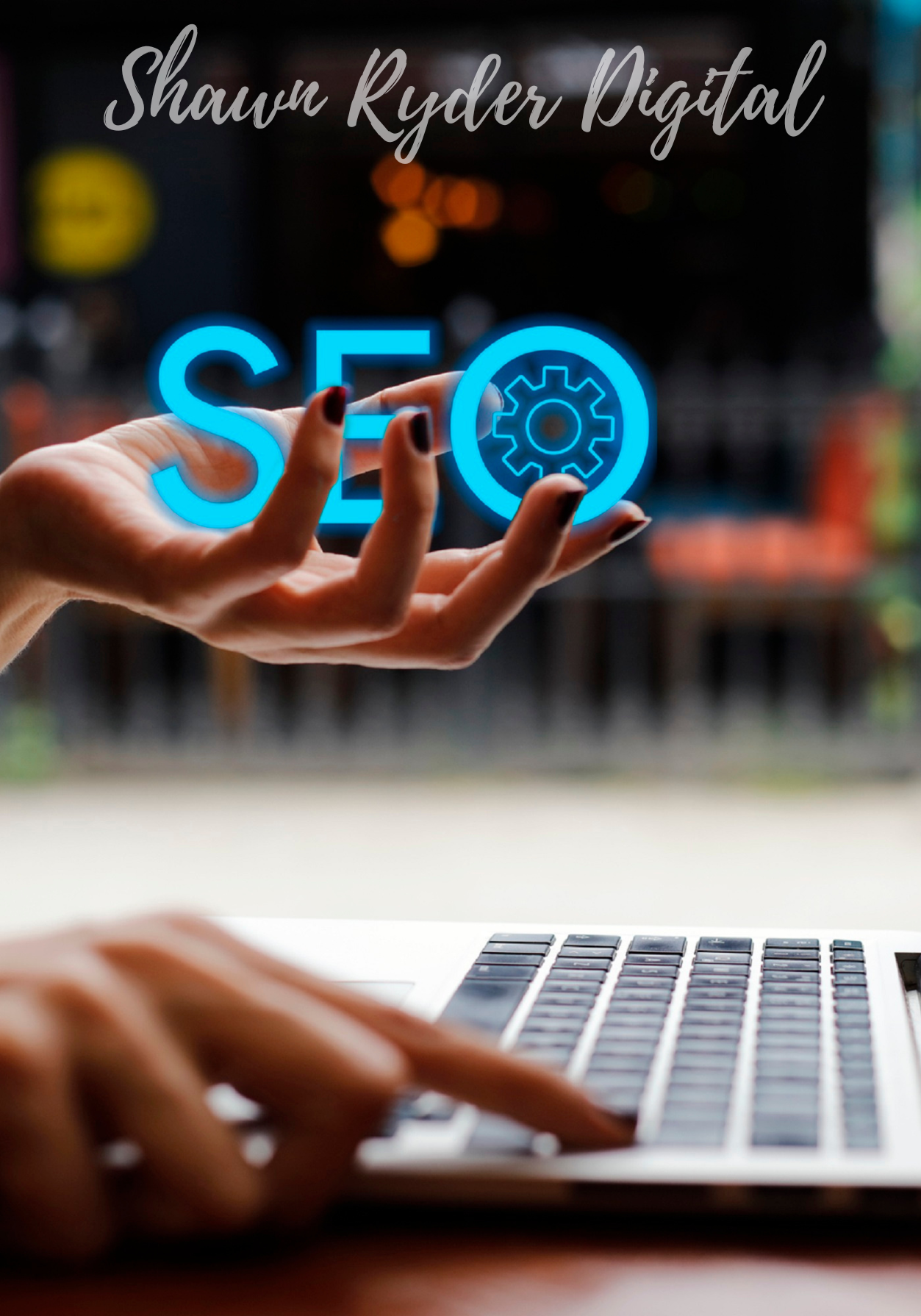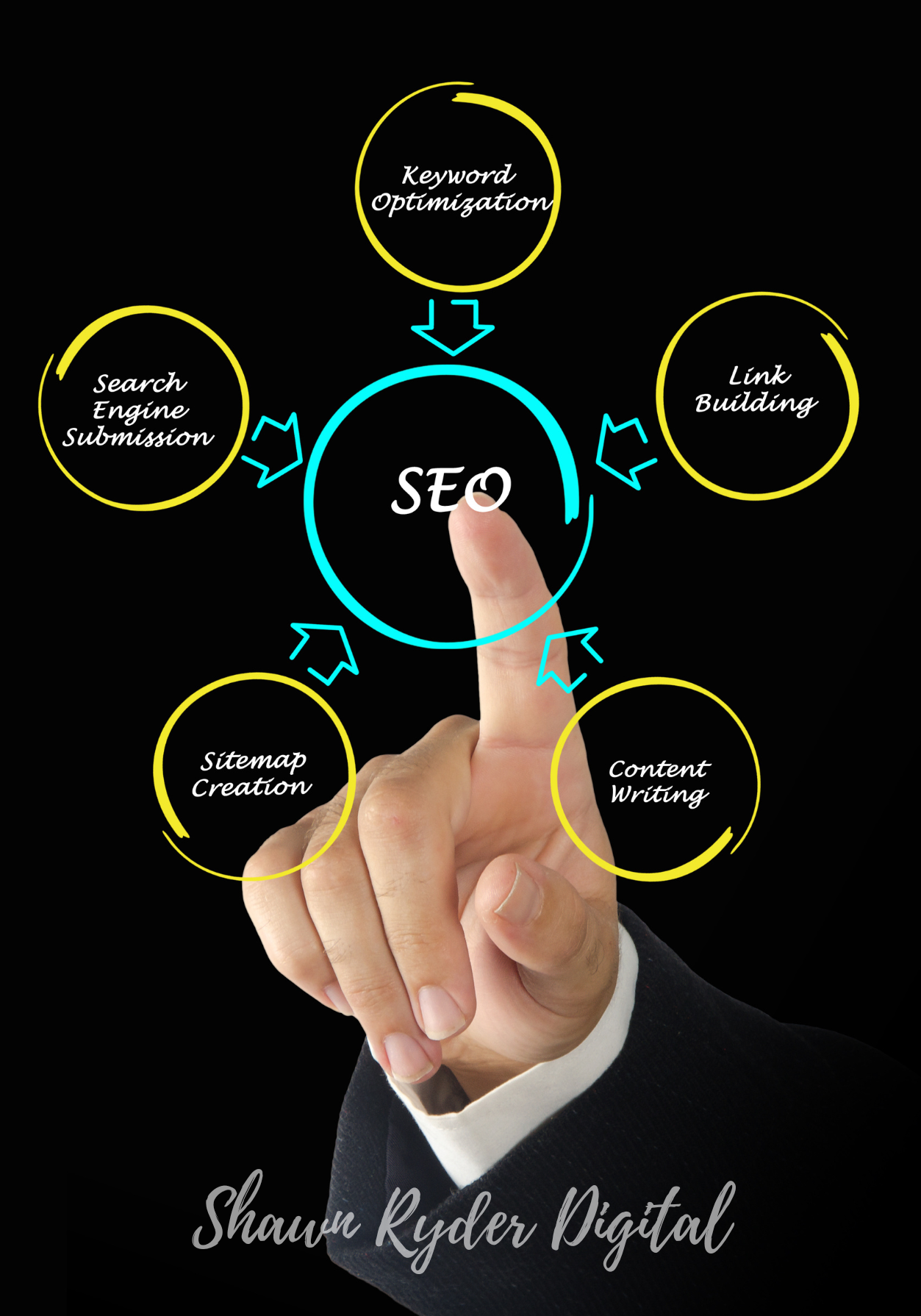 In today's fast-paced world, mobile optimization is not just an option, it's a necessity. For car dealerships, ensuring that your website is mobile-responsive is crucial. A significant portion of local searches are performed on mobile devices, and a website that is not mobile-friendly can lead to a poor user experience, ultimately affecting your local search rankings. Focus on creating a seamless mobile experience, with fast loading times, easy navigation, and accessible content.
Voice Search Optimization
With the growing popularity of voice-activated devices, optimizing for voice search is becoming increasingly important. For car dealerships, this means incorporating conversational, long-tail keywords into your content. Phrases like "Where's the nearest car dealership?" or "Best car deals in [City Name]" are typical voice search queries. Optimizing for these can help your dealership appear in voice search results, making it easier for potential customers to find you using devices like smartphones and smart speakers.
Measuring Local SEO Success
To gauge the effectiveness of your local SEO strategies, it's essential to track the right metrics. Key performance indicators such as local search rankings, website traffic from local searches, and the number of leads generated can provide valuable insights. Tools like Google Analytics offer in-depth data about your website's performance in local search. Regularly monitoring these metrics helps in understanding what's working and what needs improvement, allowing you to refine your strategies for better results.
Conclusion
Optimizing your car dealership's Local SEO is not a one-time effort, but an ongoing process of adaptation and improvement. By leveraging tools like Google My Business, engaging in local community events, and focusing on mobile and voice search optimization, you can significantly enhance your local online presence. Remember, the goal is to connect with your local audience and establish your dealership as a trusted, easily accessible source for their automotive needs. Embrace these strategies, stay up-to-date with the latest trends, and watch your dealership climb the ranks in local search results.