Create a Facebook page for the car dealership, if one doesn't already exist.
Share high-quality photos of the cars in the dealership's inventory on the Facebook page.
Create a special offer or promotion that is only available to Facebook followers, such as a discount on a car purchase or free oil change with a test drive.
Share posts about the dealership's services, such as financing options, maintenance and repair services, and car rentals.
Share posts about the latest car models and industry news to keep followers informed and engaged.
Ask for reviews and ratings from customers who have purchased cars at the dealership, and share the positive feedback on the Facebook page.
Create Facebook ads targeted at people in the dealership's local area who may be in the market for a new or used car.
Host a Facebook Live event where the dealership's staff can answer questions and give tours of the showroom and service center.
Run a Facebook contest where followers can enter to win a free car or other prize, such as a gift card or a service package.
Share behind-the-scenes photos and videos of the dealership's staff and operations to give followers a glimpse into the inner workings of the business.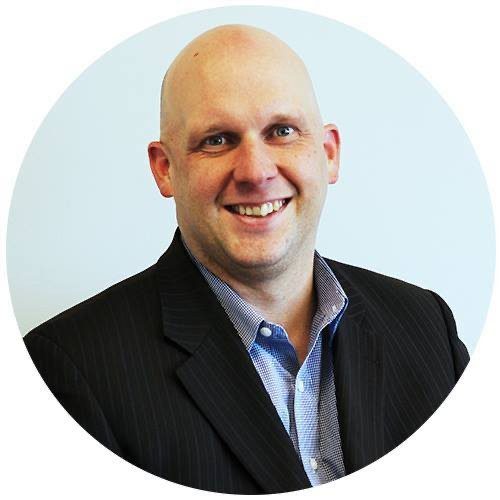 Shawn Ryder is a long-time automotive professional of over 20 years – both with technology and retail when selling vehicles. Having started in the industry in the early 2000s with a service training organization. Worked hard to become the Vice President of the organization building clients and technology at the same time. After that worked with some automotive technology companies and then sold vehicles at a dealership with a high standard for sales. Using all of the industry knowledge now working with dealerships and focusing on their digital marketing to grow online and dealership traffic.