Your attitude will determine a lot, we've all heard the glass half full or glass half empty way of looking at things, both are the same thing, but are vastly different as well. You have the ability to transform your life and reach new heights of success and fulfilment. Whether at this moment in time your attitude is positive, negative or somewhere in the middle you can take control of your life and set yourself free! Everyone has potential, the unfortunate thing is that most people go through life and never realise or take advantage of this!
Firstly you must visualize what you want – the dreams everyone has and unfortunately most people leave them as just that, dreams. The second thing that you must do is see yourself in your dream environment, and see yourself getting there. I can, I will and when I am the things you must say rather than the negative version I can't, I won't and if I! Don't worry if you fall into a more negative category and the good thing about attitude is that you can learn and train yourself to have a positive one given a bit of time and practice.
You told yourself that it is going to happen and now must talk about it by doing this you are making yourself accountable and putting yourself under a little pressure to make it happen! If your dream is to be on Millionaire Street and you are currently in debt and you must realise that this dream is not going to happen overnight it may take a few years and you don't go around saying you are going to be a millionaire by the next Thursday afternoon in three weeks time! Donít set unrealistic targets otherwise you may put yourself under undue stress and pressure to achieve, which can be detrimental to your cause.
Attitude isn't everything and it is simply the first thing! Remember it is going to be an action that actually gets you there and the attitude will determine what pace that will be. You are the architect, the builder and the benefactor of all your life endeavours. So when something doesnít go your way the first place to look is inwards. You must ask yourself what you could have done differently to have gotten a more favourable result, after this inward analysis is done then you look at some of the external issues that may have been amiss too.
Everyone has their fears; I don't mean things like being scared of the dark or spiders etc. I am talking about fears to do with success, for example, it might be something that you haven't learnt to do yet, and you fear that you may fail. Remember that if you donít try you fail anyway, and if you do fail sometimes then success is that much sweeter because you actually had to get over obstacles to get to the end result.
In summary, we use something interesting to illustrate a point. There are 26 letters in the alphabet, A = 1 and Z = 26 working on that basis we assign a number to each letter of the word attitude and add them up:
A(1) + T(20) + T(20) + I(9) + T(20) + U(21) + D(4) + E(5) = 100 – 100% Attitude!
Having a positive or optimistic attitude helps you to achieve more for yourself than a negative or pessimistic one. Visualise what you want, take action to make it happen, overcome any fears and keep plugging away, remember that tree that you see in your local park didn't get that big overnight. You can learn to train your mind, and over time you will learn how to develop and maintain a positive attitude.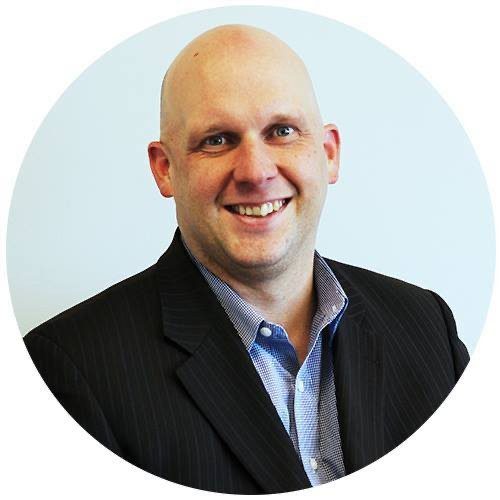 Shawn Ryder Digital is headed by a seasoned professional with a wealth of experience in both the automotive industry and technology. With over 20 years in the car sales industry, our expert brings a deep understanding of the unique challenges that come with selling cars in the digital age, having worked in both sales and management positions. They also have a strong background in technology and a proven track record of using digital marketing tactics to drive sales and increase brand awareness. Shawn Ryder combines this automotive industry knowledge and digital marketing expertise to provide dealerships with customized and effective marketing solutions that drive results. We are dedicated to helping dealerships thrive in the digital age and are confident in our ability to help you reach your goals and grow your dealership.