Experience the thrill of Alfa Romeo's first-ever plug-in hybrid electric vehicle, the 2024 Alfa Romeo Tonale. This highly anticipated addition to the Alfa Romeo lineup offers a unique blend of style, performance, and sustainability. Built in Naples, Italy, the Tonale combines a 1.3-liter turbocharged engine with a 90-kW electric motor and a 15.5-kWh lithium-ion battery to deliver an impressive 285 horsepower and a pure electric driving range of over 30 miles. With its striking design, sporty interior, and a range of advanced features, the Tonale represents a new chapter in the Alfa Romeo legacy. Discover the future of driving with the 2024 Alfa Romeo Tonale.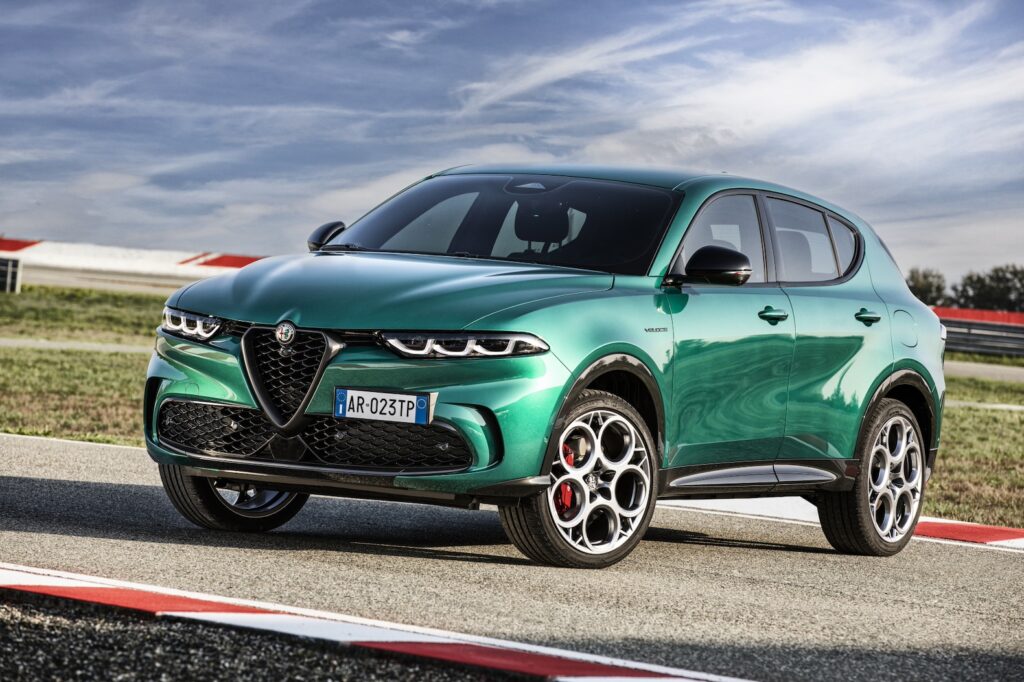 Exterior Design
The 2024 Alfa Romeo Tonale boasts a unique '3+3' headlight design, which adds a distinct and modern touch to the vehicle's front end. These headlights feature full LED technology, providing enhanced visibility and a sleek appearance. The triangular grille and air intakes further contribute to the Tonale's bold and aggressive look, giving it a sporty and dynamic presence on the road. Additionally, the 18-inch wheels with circular wheel design not only enhance the vehicle's aesthetics but also improve its overall performance and handling.
Interior Features
The Tonale offers a range of impressive interior features designed to provide both comfort and luxury. With the Premium Interior Package, you have the option to enjoy a leather interior, adding a touch of elegance to the cabin. The package also includes vented front seats, ensuring a pleasant and comfortable driving experience even on long journeys. To take the audio experience to the next level, the Tonale comes equipped with a 12-speaker Harman Kardon premium audio system with the Sound Package. This system delivers high-quality sound and immerses you in a truly exceptional audio experience. The seats themselves are sporty and comfortable, with aggressive side bolsters that provide excellent support during spirited driving.
Storage Space
While the Tonale may have limited storage space up front, it more than makes up for it with its generous cargo capacity. With 22.9 cubic feet of cargo space, the Tonale offers ample room to store your belongings, making it perfect for weekend getaways or grocery shopping. Furthermore, if you need even more space, the rear seats can be folded down to expand the cargo area to an impressive 50.5 cubic feet. This flexibility allows you to easily accommodate larger items or make the most of the available space for your specific needs.
Powertrain
Under the hood, the 2024 Alfa Romeo Tonale is equipped with a powerful and efficient powertrain. It features a 1.3-liter turbocharged four-cylinder engine, providing ample power and thrilling performance. In addition to the gas engine, the Tonale also incorporates a 90-kW electric motor and a 15.5-kWh lithium-ion battery, creating a hybrid powertrain that combines the best of both worlds. With a total output of 285 horsepower and 347 pound-feet of torque, the Tonale delivers impressive acceleration and responsiveness. Furthermore, it offers a pure electric driving range of over 30 miles, making it an eco-friendly choice for daily commuting and shorter trips.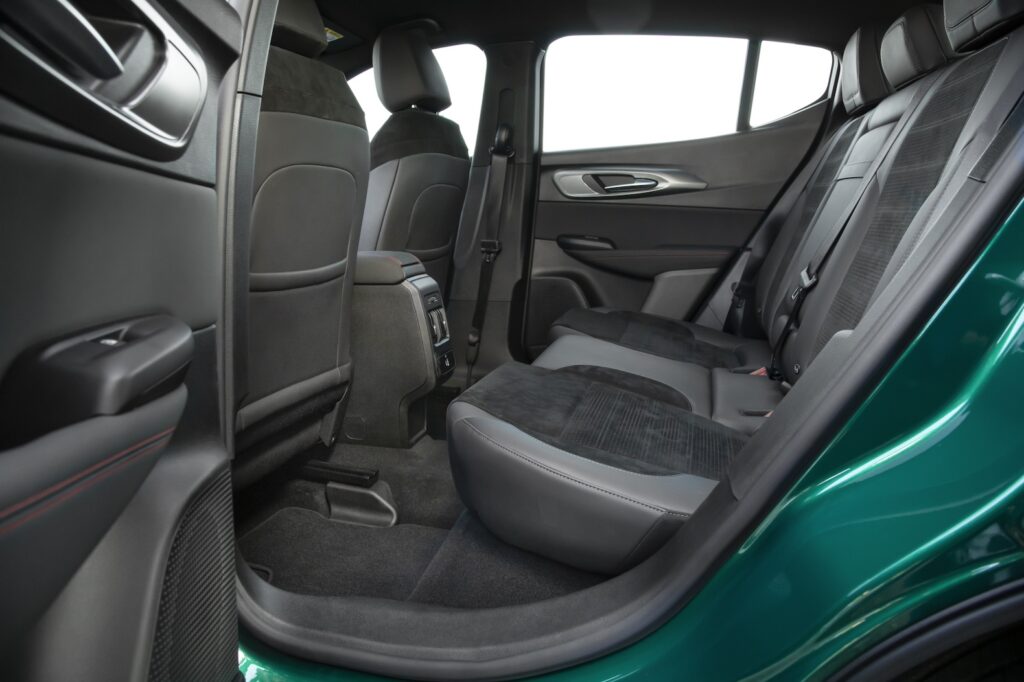 Performance
The 2024 Alfa Romeo Tonale strikes a balance between comfort and capability, offering a versatile driving experience. Its comfort-oriented setup ensures a smooth and enjoyable ride, absorbing the impact of uneven roads and providing a sense of insulation from outside disturbances. However, for those seeking a more spirited driving experience, the Tonale doesn't disappoint. It can be driven aggressively, allowing the rear end to slide and showcasing its sporty nature. The steering, although light, still provides a decent amount of feel and responsiveness. Additionally, the electric assist effectively masks any turbo lag from the small gas engine, resulting in a seamless and efficient driving experience.
Driving Modes
The Tonale features DNA driving modes, which allow you to tailor the driving experience to your preferences and needs. The three available modes are Dynamic, Natural, and Advanced efficiency. In Natural mode, the Tonale strikes a balance between performance and efficiency, offering a responsive yet controlled driving experience. However, if you're looking for a more spirited and engaging drive, Dynamic mode is the ideal choice. It enhances the vehicle's dynamics, providing a more Alfa Romeo-like driving experience with sharper throttle response and a more engaging feel behind the wheel. Lastly, Advanced efficiency mode optimizes fuel efficiency, allowing for eco-friendly driving and maximizing the hybrid powertrain's capabilities.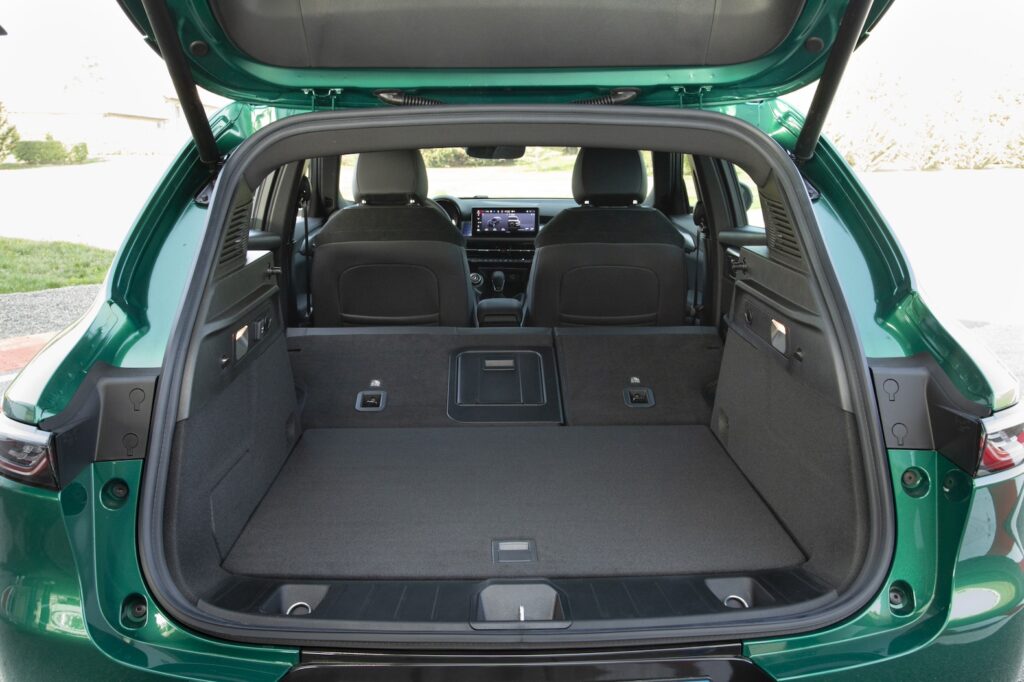 Driving Experience
The 2024 Alfa Romeo Tonale combines Italian driving flair with a mainstream feel, striking the perfect balance between uniqueness and familiarity. It offers a decent driving experience, delivering a level of performance and handling that is sure to impress. While it may not possess the same level of exclusivity and performance as other Alfa Romeo models, the Tonale still manages to capture the essence of the brand in a more accessible package. With its smooth ride, responsive handling, and innovative hybrid powertrain, the Tonale provides a driving experience that is both enjoyable and engaging.
Trim Options and Prices
The Tonale is available in three trim levels: Sprint, Ti, and Veloce. The Sprint trim is the base model, with prices starting at $42,995. It offers a range of standard features and a compelling combination of style and performance. The Ti trim builds upon the Sprint trim and offers additional amenities and luxury features. Prices for the Ti trim start at a competitive price point, offering excellent value for the money. At the top end of the range is the Veloce trim, starting at $50,195 (before options and destination charge). The Veloce trim represents the pinnacle of luxury and performance, offering the most advanced features and cutting-edge technology.
Production and Location
The 2024 Alfa Romeo Tonale is proudly built in Naples, Italy, alongside the Dodge Hornet. This location highlights Alfa Romeo's commitment to maintaining its Italian heritage and craftsmanship. By producing the Tonale in Italy, Alfa Romeo ensures that each vehicle adheres to the brand's high standards of quality and excellence. Additionally, the Tonale represents an important milestone for Alfa Romeo, as it is the brand's first all-new vehicle in five years. This further emphasizes the significance and excitement surrounding the Tonale and its role in shaping the future of Alfa Romeo.
Conclusion
In conclusion, the 2024 Alfa Romeo Tonale showcases a unique design and a hybrid powertrain, combining style, performance, and efficiency in a compact SUV package. While it may not possess the same level of performance as other Alfa Romeo models, the Tonale delivers a decent driving experience and offers a range of impressive features. Prices start at $42,995 for the Sprint trim and go up to $50,195 for the Veloce trim, making the Tonale an attractive option within its segment. Whether you're drawn to its distinctive exterior design, luxurious interior, or innovative powertrain, the Tonale is a compelling choice for those seeking a unique and dynamic driving experience.
Source: https://www.thetorquereport.com/2024-alfa-romeo-tonale-review/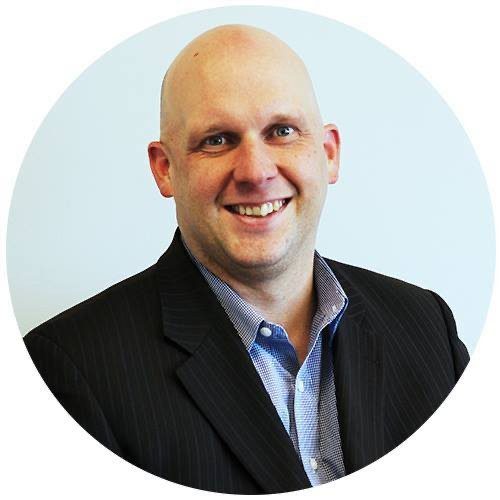 Shawn Ryder Digital is headed by a seasoned professional with a wealth of experience in both the automotive industry and technology. With over 20 years in the car sales industry, our expert brings a deep understanding of the unique challenges that come with selling cars in the digital age, having worked in both sales and management positions. They also have a strong background in technology and a proven track record of using digital marketing tactics to drive sales and increase brand awareness. Shawn Ryder combines this automotive industry knowledge and digital marketing expertise to provide dealerships with customized and effective marketing solutions that drive results. We are dedicated to helping dealerships thrive in the digital age and are confident in our ability to help you reach your goals and grow your dealership.