When it comes to buying a car, choosing the right car dealer is just as important as choosing the right car. A good car dealer will provide you with the best service and the best deal. Here are five tips to help you find the right car dealer for you.
1. Research: Do your research and find out what car dealers are in your area. Look at their reviews online and ask friends and family for recommendations.
2. Test Drive: Take the time to test drive the car you are interested in. This will give you a better idea of how the car handles and if it is the right fit for you.
3. Financing: Ask the car dealer about financing options. Make sure you understand the terms and conditions of the loan before signing any paperwork.
4. Warranty: Ask the car dealer about the warranty that comes with the car. Make sure you understand what is covered and for how long.
5. Negotiate: Don't be afraid to negotiate the price of the car. A good car dealer will be willing to work with you to get the best deal.
By following these tips, you can be sure to find the right car dealer for you. Good luck!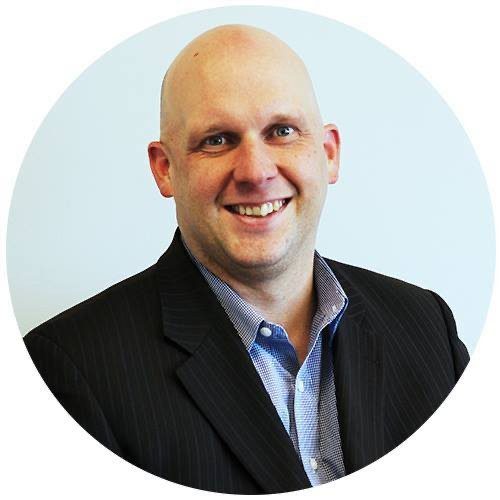 Shawn Ryder Digital is headed by a seasoned professional with a wealth of experience in both the automotive industry and technology. With over 20 years in the car sales industry, our expert brings a deep understanding of the unique challenges that come with selling cars in the digital age, having worked in both sales and management positions. They also have a strong background in technology and a proven track record of using digital marketing tactics to drive sales and increase brand awareness. Shawn Ryder combines this automotive industry knowledge and digital marketing expertise to provide dealerships with customized and effective marketing solutions that drive results. We are dedicated to helping dealerships thrive in the digital age and are confident in our ability to help you reach your goals and grow your dealership.