Being successful in sales doesn't necessarily mean you'll be a successful manager or leader.
That's because you are now expected to transfer your past success to others who may or may not have the skills, knowledge or desire that you have.
Additionally, you have the added responsibilities of managing inventory, schedules or shop loads, which require an entirely different skill set.
So what will it take to be successful?  Begin with the end in mind. Here are some things you should consider:
Look at the entire department. Find out what works well, and what doesn't.
Ask team members to supply ideas for improving your department.
Empower those who have a strategy. Let them take the ball and run with it.
Take a risk with ideas that seem to make sense. And…
Reevaluate your department at least annually.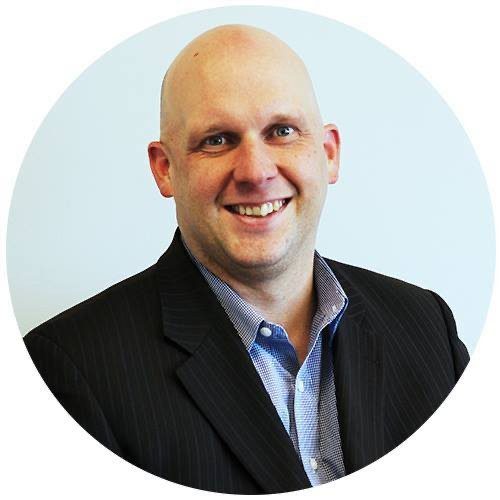 Shawn Ryder is a long-time automotive professional of over 20 years – both with technology and retail when selling vehicles. Having started in the industry in the early 2000s with a service training organization. Worked hard to become the Vice President of the organization building clients and technology at the same time. After that worked with some automotive technology companies and then sold vehicles at a dealership with a high standard for sales. Using all of the industry knowledge now working with dealerships and focusing on their digital marketing to grow online and dealership traffic.