Did you know that automotive salespeople are still regarded as the least trustworthy people in business? And frankly, we deserve it! We've treated people with such dishonesty and disrespect in the past that we have a long road ahead of us if we're to change customer perception.
The good news is you only have to change that perception one customer at a time.
Visit hotels like the Ritz Carlton and you'll find out what customer satisfaction is all about. You can't walk within 3 feet of a Ritz employee without receiving a smile and a friendly hello. And these employees are under just as much stress and usually make a lot less money than automotive professionals.
That's because they've been trained to understand that the customer's experience is their #1 priority.
Acknowledging customers is the cornerstone of any business. We all need to talk to people and share what we do!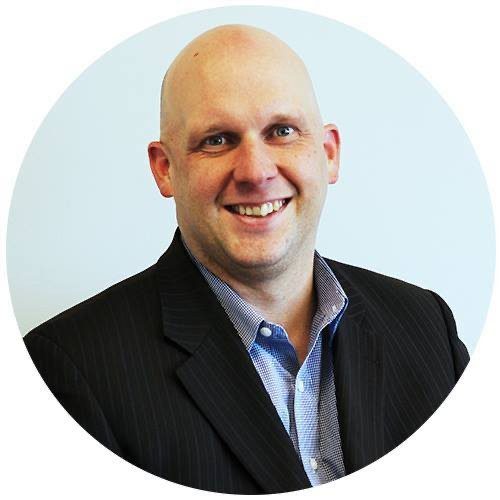 Shawn Ryder Digital is headed by a seasoned professional with a wealth of experience in both the automotive industry and technology. With over 20 years in the car sales industry, our expert brings a deep understanding of the unique challenges that come with selling cars in the digital age, having worked in both sales and management positions. They also have a strong background in technology and a proven track record of using digital marketing tactics to drive sales and increase brand awareness. Shawn Ryder combines this automotive industry knowledge and digital marketing expertise to provide dealerships with customized and effective marketing solutions that drive results. We are dedicated to helping dealerships thrive in the digital age and are confident in our ability to help you reach your goals and grow your dealership.