In Halifax, there are many options when it comes to selecting where to get service done on your particular vehicle. Did you now that Atlantic Acura Service is an option for all your service department needs?
At Atlantic Acura, we offer Service options to all makes and models! While we specialize in the Acura brand we can also perform work on other makes as well – no matter what you drive our technicians and ensure quality work on your vehicle.
Acura Service
Here at Atlantic Acura, our service department is second to none. We train our technicians on all makes and models but they are certified on all Acura models to ensure our vehicles are dealt with using the best quality parts and experience. We focus on all years of Acura vehicles – the factory-trained technicians can ensure all models are running most efficiently on a daily basis.
Off Makes
As most families drive more than one vehicle we also certainly work on other makes as well. This means we can be the one location for all your service maintenance needs in the family. Have a vehicle that needs an oil change? We can certainly do that for you with our competitive pricing model when it comes to maintaining vehicles. No matter what you drive we can ensure that your vehicle is maintained, safe and ready for the roads of Halifax, Dartmouth, and Nova Scotia.
Brakes
An obvious safety key with all vehicles is their brakes. These will need to be inspected and if required replaced on a regular basis. At Atlantic Acura, we ensure that we stock the best options for all makes of vehicles. If you need pads, router or anything else we have them in stock.
Batteries
One thing that can go within the vehicle is the batteries. They can often go without much notice or sometimes there are warning signs that it is starting to get low. Our service department can certainly test the battery to ensure there is a charge remaining before a tow truck is needed. If you need a new one, our competitive pricing will put you on the road with a new one.
Tires
All vehicles on the road are going to need new tires. Again we have options for all makes and models that are being driven. There are great options available for all seasons and winter tires. Want to put new tires on and save the current ones for next season? We have options for storing them and swapping them out.
Atlantic Acura Service
At Atlantic Acura our Service Department is here to please – all customers, all makes, all models. If you are located in the Halifax, Dartmouth and surrounding areas please know that Atlantic Acura is here to meet all your service needs.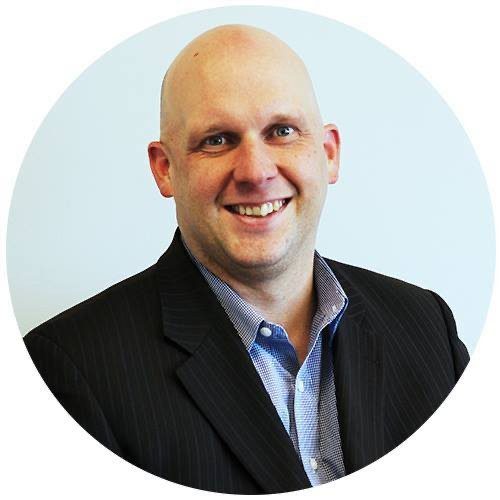 Shawn Ryder Digital is headed by a seasoned professional with a wealth of experience in both the automotive industry and technology. With over 20 years in the car sales industry, our expert brings a deep understanding of the unique challenges that come with selling cars in the digital age, having worked in both sales and management positions. They also have a strong background in technology and a proven track record of using digital marketing tactics to drive sales and increase brand awareness. Shawn Ryder combines this automotive industry knowledge and digital marketing expertise to provide dealerships with customized and effective marketing solutions that drive results. We are dedicated to helping dealerships thrive in the digital age and are confident in our ability to help you reach your goals and grow your dealership.