The potential of many of the dealerships will never be realized unless they start to use the tools they are provided within the correct way. There is also a good argument that some dealerships are working so hard to achieve their potential that their old antiquated DMS cannot provide the tools needed. Many dealerships need to change their DMS solution because of this. However some view change as troublesome and worrying. There is a simple question that needs to be leveled is your dealership achieving what it should if the answer to this is no then a review of your DMS is essential.
I am often asked about what changes are needed in dealerships to gain that competitive edge. The simple reply to that is you know your dealership, staff, and customers better than I do. What I can say is that without dedicated, trained, and motivated staff even the best DMS in the world will fail. People and processes are the most important things in any dealership. Let's be clear about this, DMS is just a device used to achieve set objectives. It helps if your DMS contains all the tools necessary.
Many in the industry now see that tools such as Showroom systems, Customer relationship management (CRM), analytical reporting, Internet marketing, and time management systems are essential. These all should be available and integrated into the DMS. There are many of these products available as stand-alone but few integrate, which means yet more work for the user duplicating information.
Choosing a DMS that suits your business is a bit like choosing a business partner, it needs very careful thought and consideration. The following were listed in the last issue as relevant questions to ask and are still essential today.
How will it give us a return on investment and over what time?
Where will it cut costs/enhance efficiency?
Is it designed to grow with our business?
Is it capable of operating multi-company, multi site, and multi-franchise?
Will it communicate efficiently with customers on the web, in the call center, and on the dealership floor?
How good is the CRM part of the system?
How easy will it be for staff to adapt to the system? What training is required?
From talking to other users of the system, how good is the supplier's customer support?
Once you have chosen and implemented the DMS that is where it begins. So many dealers forget that constant training and reviews of processes need to be addressed. It is recognized that the average dealer should book at least two days of training a year. A decent DMS provider should always be prepared to share their experiences on good working practices. I also think that as business partners the dealer and the DMS provider should document process controls. Simple but effective training training training.
I echo other industry observerís recent comments about the current obsession with running a hosted DMS solution. It is imperative for a DMS to have access to web services providing third-party data delivery, and indeed using the internet as a transport mechanism for multi-site connectivity is a cost-effective solution. However, running a DMS over the web where the server is in a data centre all too often ends in tears. The UK communications infrastructure is not mature enough to reliably run a remote web server-based application as intensive as a DMS with adequate performance. How many problems do you have with slow Internet connections? We offer the service, but we donít actively promote it. Keep your DMS server within your business.
Most dealers owe it to their potential to review the DMS market.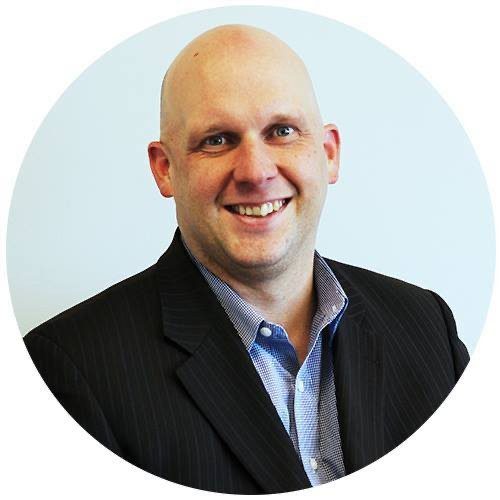 Shawn Ryder Digital is headed by a seasoned professional with a wealth of experience in both the automotive industry and technology. With over 20 years in the car sales industry, our expert brings a deep understanding of the unique challenges that come with selling cars in the digital age, having worked in both sales and management positions. They also have a strong background in technology and a proven track record of using digital marketing tactics to drive sales and increase brand awareness. Shawn Ryder combines this automotive industry knowledge and digital marketing expertise to provide dealerships with customized and effective marketing solutions that drive results. We are dedicated to helping dealerships thrive in the digital age and are confident in our ability to help you reach your goals and grow your dealership.