If you are like most car dealers when prospective buyers visit your current website you only have 2 ways to capture their information.
They must either submit a vehicle inquiry (less than 3% will do) or apply for financing (less than 1% will do), that means 96% of your website visitors are leaving your site without you even knowing who or what they were looking for.
Now some car dealers will have savings certificates and free test drive gifts but that still only captures the "in the market right now crowd."
Consumers use the internet for information and most of the time they will look and shop a few months before they are actually ready to buy. With your website only offering 2 ways to capture your visitor's information and these two methods being designed for ready-to-buy-now consumers it is totally eliminating your chance to follow up with the "not ready to buy at this exact second" crowd which is over 96% of your website visitors.
Studies have also proven that generating automotive leads from your own website offers the best closing ratios however if you do not have effective ways to capture those "ready to buy now" and "just looking" automotive sales leads you will never see the true success of your Internet Sales Department.
You need to look at your current website capture methods and try to incorporate a system that will be able to capture your visitor's information no matter where they are in their own buying cycle.
By focusing your capture efforts and trying to build a large database of email addresses you will have greater success and sell more vehicles online.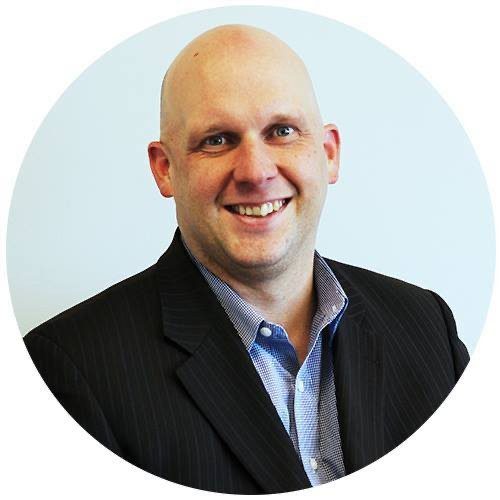 Shawn Ryder Digital is headed by a seasoned professional with a wealth of experience in both the automotive industry and technology. With over 20 years in the car sales industry, our expert brings a deep understanding of the unique challenges that come with selling cars in the digital age, having worked in both sales and management positions. They also have a strong background in technology and a proven track record of using digital marketing tactics to drive sales and increase brand awareness. Shawn Ryder combines this automotive industry knowledge and digital marketing expertise to provide dealerships with customized and effective marketing solutions that drive results. We are dedicated to helping dealerships thrive in the digital age and are confident in our ability to help you reach your goals and grow your dealership.