In today's digital age, having a strong online presence is crucial for dealerships to reach potential customers and drive sales. Automotive SEO, or search engine optimization, can help dealerships improve their online visibility, attract more qualified leads, and increase conversions. In this article, we'll explore the key benefits of automotive SEO for dealerships and how it can help them achieve their business goals.
Increased Online Visibility
One of the main benefits of automotive SEO is increased online visibility. By optimizing your dealership's website and content for search engines, you can improve your website's ranking in search results, making it easier for potential customers to find you. This can lead to more organic traffic, which can translate into more leads and sales for your dealership.
Attracting Qualified Leads
Automotive SEO can also help you attract more qualified leads. By targeting specific keywords related to your dealership's products and services, you can reach potential customers who are actively searching for what you have to offer. This can result in higher quality leads and a higher likelihood of converting those leads into sales.
Improving User Experience
In addition to attracting qualified leads, automotive SEO can also help improve the user experience on your dealership's website. By optimizing your website's design, navigation, and content, you can provide a better user experience for your potential customers, which can lead to higher engagement and conversion rates.
Building Brand Awareness
Another benefit of automotive SEO is building brand awareness. By consistently creating high-quality content and optimizing it for search engines, you can establish your dealership as a leader in the automotive industry. This can help increase your dealership's reputation and attract more potential customers.
Staying Ahead of the Competition
Automotive SEO can also help you stay ahead of the competition. By continuously optimizing your dealership's online presence, you can ensure that your dealership is always visible and attractive to potential customers. This can give you a competitive advantage over other dealerships that may not be as focused on their online presence.
Cost-Effective Marketing
Finally, automotive SEO can be a cost-effective marketing solution for dealerships. Unlike traditional marketing methods, such as print advertising or TV commercials, SEO can provide a high return on investment with little upfront cost. By consistently optimizing your dealership's online presence, you can generate long-term benefits without having to continuously invest in costly marketing campaigns.
Conclusion
In conclusion, automotive SEO offers a range of benefits for dealerships, from increased online visibility and attracting qualified leads to building brand awareness and improving the user experience. By focusing on optimizing your dealership's online presence, you can achieve your business goals and stay ahead of the competition. If you're looking for a cost-effective and impactful marketing solution for your dealership, consider investing in automotive SEO.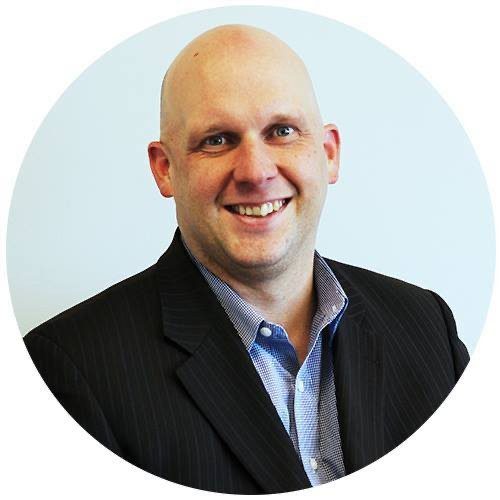 Shawn Ryder Digital is headed by a seasoned professional with a wealth of experience in both the automotive industry and technology. With over 20 years in the car sales industry, our expert brings a deep understanding of the unique challenges that come with selling cars in the digital age, having worked in both sales and management positions. They also have a strong background in technology and a proven track record of using digital marketing tactics to drive sales and increase brand awareness. Shawn Ryder combines this automotive industry knowledge and digital marketing expertise to provide dealerships with customized and effective marketing solutions that drive results. We are dedicated to helping dealerships thrive in the digital age and are confident in our ability to help you reach your goals and grow your dealership.