Listen to all of the business philosophers of our day and you will find a common theme:
"You don't need to go to college to become successful, however, you do need to get an education."
While Bill Gates, without doubt one of the wealthiest people in the world, didn't acquire a formal education to get where he is today, you can be sure he achieved success by acquiring and applying information in his chosen field.
Bestselling author and speaker Jim Cathcart says if a person were to study a given subject for over five years for just 30 minutes per day, that person would become an expert in that area and stand above most other people in the world.
You can acquire knowledge even if you don't like to read by listening to books on Audible, enrolling in college courses online, watching the history channel or other educational programs, or joining a club that focuses on your chosen field of study.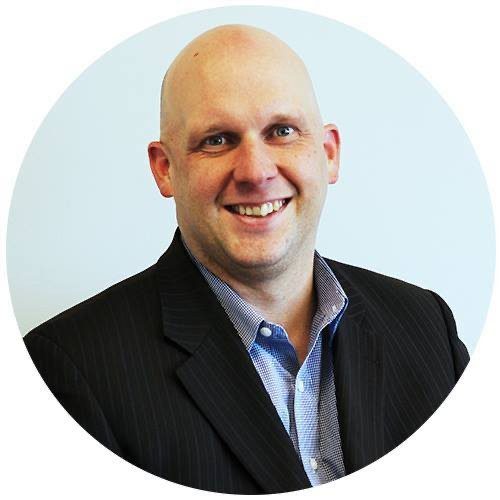 Shawn Ryder Digital is headed by a seasoned professional with a wealth of experience in both the automotive industry and technology. With over 20 years in the car sales industry, our expert brings a deep understanding of the unique challenges that come with selling cars in the digital age, having worked in both sales and management positions. They also have a strong background in technology and a proven track record of using digital marketing tactics to drive sales and increase brand awareness. Shawn Ryder combines this automotive industry knowledge and digital marketing expertise to provide dealerships with customized and effective marketing solutions that drive results. We are dedicated to helping dealerships thrive in the digital age and are confident in our ability to help you reach your goals and grow your dealership.