You'll never know how to answer the question if you haven't heard the question! And if you think selling means talking, you're in deep trouble.
Ask any successful person and you'll find out that they spend 80% of their time listening and only 20% of their time providing solutions. So if you expect to become successful in life, becoming a better listener should be a top priority.
Effective listening requires the development of three skills:  
Attending: This means showing you're paying attention, appropriate body position, eye contact and taking notes.
Following: Staying on track with what your customer saying. This includes asking linking questions and displaying empathy by saying words like, "I understand."
Reflecting: This means you've heard what they've said. This includes reviewing, paraphrasing and feedback it back.
Becoming an effective listener is vital to building trust. And building customer trust is essential to providing solutions.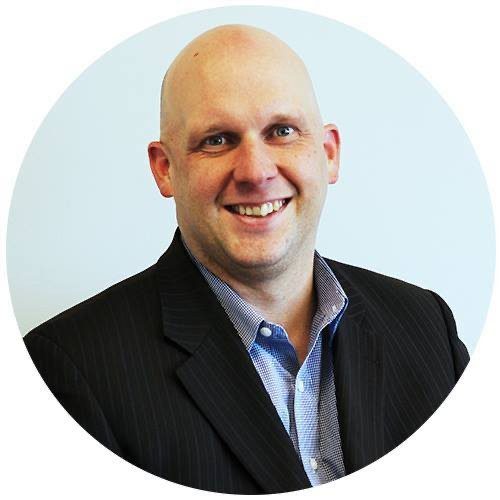 Shawn Ryder Digital is headed by a seasoned professional with a wealth of experience in both the automotive industry and technology. With over 20 years in the car sales industry, our expert brings a deep understanding of the unique challenges that come with selling cars in the digital age, having worked in both sales and management positions. They also have a strong background in technology and a proven track record of using digital marketing tactics to drive sales and increase brand awareness. Shawn Ryder combines this automotive industry knowledge and digital marketing expertise to provide dealerships with customized and effective marketing solutions that drive results. We are dedicated to helping dealerships thrive in the digital age and are confident in our ability to help you reach your goals and grow your dealership.