If you're new, it's going to be hard to compete against a website that's been around for 10 years. Create great content that showcases expertise. Content should support SEO and goals.
#AutomotiveMarketingTips #DigitalMarketing #Automotive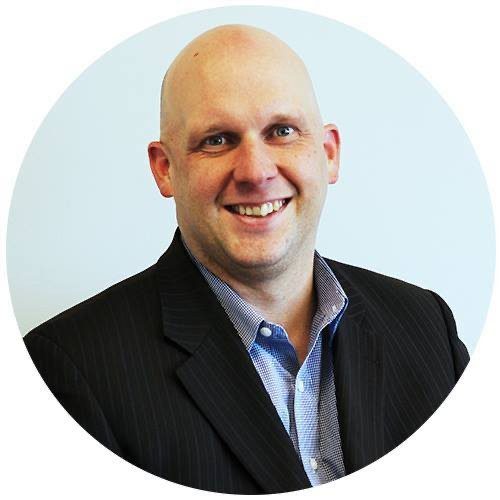 Shawn Ryder is a long-time automotive professional of over 20 years – both with technology and retail when selling vehicles. Having started in the industry in the early 2000s with a service training organization. Worked hard to become the Vice President of the organization building clients and technology at the same time. After that worked with some automotive technology companies and then sold vehicles at a dealership with a high standard for sales. Using all of the industry knowledge now working with dealerships and focusing on their digital marketing to grow online and dealership traffic.