According to research, consumers make purchase decisions based on the relationship between the price of the product or service they are considering and how valuable they believe it to be.
Negotiating is a tool that is used to create the proper relationship between price and value. But if you must negotiate to make a deal, you're losing money.
Because you're lowing the price – to create the desired price-value relationship. 
That's why it's important to build value before negotiating. 
What that means is that you need to build value in:
You
Your dealership
Your product and
In the manufacturer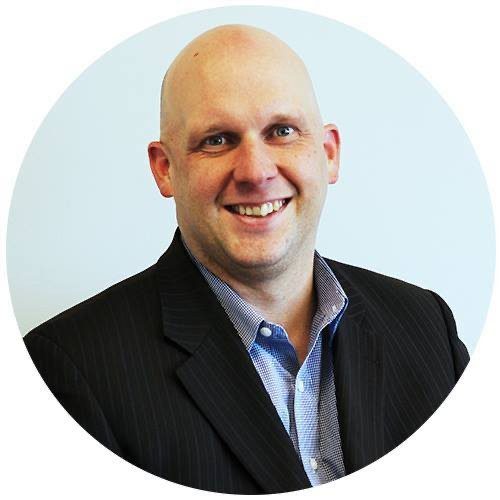 Shawn Ryder is a long-time automotive professional of over 20 years – both with technology and retail when selling vehicles. Having started in the industry in the early 2000s with a service training organization. Worked hard to become the Vice President of the organization building clients and technology at the same time. After that worked with some automotive technology companies and then sold vehicles at a dealership with a high standard for sales. Using all of the industry knowledge now working with dealerships and focusing on their digital marketing to grow online and dealership traffic.