According to research, consumers make purchase decisions based on the relationship between the price of the product or service they are considering and how valuable they believe it to be.
Negotiating is a tool that is used to create the proper relationship between price and value. But if you must negotiate to make a deal, you're losing money.
Because you're lowing the price – to create the desired price-value relationship. 
That's why it's important to build value before negotiating. 
What that means is that you need to build value in:
You
Your dealership
Your product and
In the manufacturer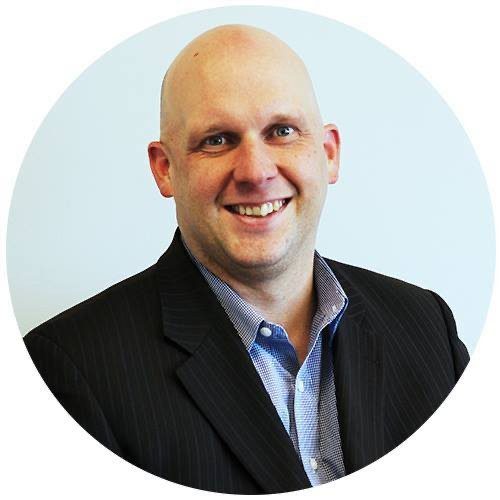 Shawn Ryder Digital is headed by a seasoned professional with a wealth of experience in both the automotive industry and technology. With over 20 years in the car sales industry, our expert brings a deep understanding of the unique challenges that come with selling cars in the digital age, having worked in both sales and management positions. They also have a strong background in technology and a proven track record of using digital marketing tactics to drive sales and increase brand awareness. Shawn Ryder combines this automotive industry knowledge and digital marketing expertise to provide dealerships with customized and effective marketing solutions that drive results. We are dedicated to helping dealerships thrive in the digital age and are confident in our ability to help you reach your goals and grow your dealership.