The way prospective customers interact with automotive brands is changing. Increasingly, consumers are turning to social media to research potential purchases and express their thoughts and opinions about the industry. As a result, it's more important than ever for businesses in the automotive space to have a strong presence on social media.
There are a number of ways businesses can use social media to boost their brand and connect with prospective customers. In this blog post, we'll share some tips on how you can use social media to give your automotive brand a boost. Stay tuned for our next blog post where we'll discuss strategies for creating an effective social media marketing plan.
Why social media is important for automotive brands
Social media has become an immensely powerful tool for automotive brands to showcase and promote their services. Not only can they use tools like Facebook, Instagram, and LinkedIn to reach out to their existing customers as well as potential ones with informative content, but they can also leverage SEO strategies that are designed specifically for social media in order to ensure maximum visibility.
An SEO specialist is someone who specializes in the practice of search engine optimization (SEO). This person works to ensure that businesses' websites are optimized for visibility in organic search engine results. They do this through a variety of techniques, such as optimizing page titles, headings and meta descriptions, creating content with relevant keywords and phrases, building backlinks and advising on social media strategies.
By taking advantage of these marketing tactics, brands within the automotive industry can stay up-to-date on the latest trends and rise above their competitors by creating unforgettable online experiences.
What kind of content to post on social media
Knowing what kind of content to post on social media can be tricky if you're in the automotive industry. A great starting point is images. Whether it's images of your cars and services, images from car shows and events you attend, or simply images that tie in with your brand messaging, they're an easy way to engage customers with eye-catching visuals. Additionally, focus on posting content that adds value instead of direct promotions; think of it as following the 80/20 rule. Create posts about the latest industry news or cutting-edge technology for the majority (80%) of posts, then include mini promotions for your products or services in the remaining 20%. This helps provide a balance between useful content and direct sales messages.
How to engage with followers and customers
Engaging with your followers and customers on social media is essential for the automotive industry. You should always let your audience know that you value them by responding to their comments, inquiries and feedback in a timely manner. Keep the conversation light and friendly, but don't be afraid to show your expertise. Share useful information about your products and services that can help to build trust with your audience. It is also important to make sure that you stay up-to-date with developments in the industry so that you can provide interesting content which will make people want to come back for more!
The benefits of social media for automotive brands
Social media is a powerful tool for automotive brands looking to build their brand presence and reach new customers. Engaging with customers via social media allows automotive brands to build relationships, better understand their customer's opinions, and deliver more targeted marketing strategies. Increased brand recognition and loyalty can be achieved through regular content sharing that is tailored to the needs of the audience. Additionally, engaging on social media gives automotive brands the ability to respond quickly to customer inquiries and complaints, allowing them to provide superior customer service. Finally, harnessing the power of social media marketing allows automotive brands to tap into new channels and increase potential leads. Social media offers countless opportunities for automotive brands that utilize it strategically.
Social media is a powerful tool that can help automotive brands reach new customers, engage with current followers, and build a strong online presence. When used correctly, social media can be an invaluable asset for any business in the automotive industry. Keep these tips in mind as you create your social media strategy and you'll be on your way to success.
Check out our social media marketing service for more information and tips.
Do you have any other social media tips for the automotive industry? Share them with us in the form below!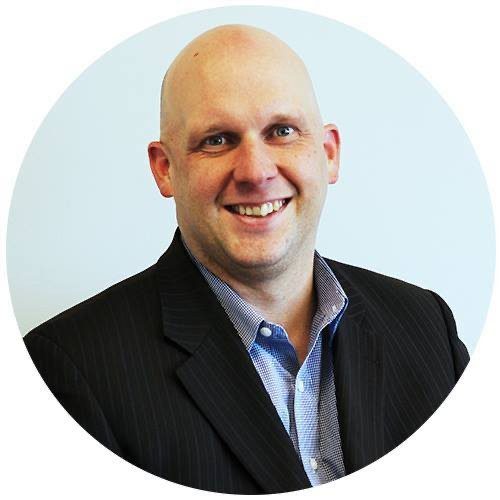 Shawn Ryder Digital is headed by a seasoned professional with a wealth of experience in both the automotive industry and technology. With over 20 years in the car sales industry, our expert brings a deep understanding of the unique challenges that come with selling cars in the digital age, having worked in both sales and management positions. They also have a strong background in technology and a proven track record of using digital marketing tactics to drive sales and increase brand awareness. Shawn Ryder combines this automotive industry knowledge and digital marketing expertise to provide dealerships with customized and effective marketing solutions that drive results. We are dedicated to helping dealerships thrive in the digital age and are confident in our ability to help you reach your goals and grow your dealership.