As a dealership, you're probably familiar with the importance of email marketing. It's a cost-effective way to reach out to your customers and keep them engaged with your brand. However, with Canada's Anti-Spam Legislation (CASL) in place, there are some important rules you need to follow. In this article, we'll discuss what CASL is, how it affects dealerships, and what you need to do to ensure compliance.
Understanding CASL
CASL is a law that came into effect in Canada in 2014, with the aim of reducing spam and protecting Canadian consumers. It applies to any commercial electronic messages (CEMs) sent to or from Canada. This includes emails, text messages, social media messages, and other electronic communications.
The legislation requires that businesses obtain explicit consent from individuals before sending them CEMs. This means that you can only send emails to people who have given you permission to do so. You also need to provide an easy way for them to unsubscribe from your emails at any time.
How CASL Affects Dealerships
As a dealership, you likely collect email addresses from your customers and use them to send out marketing messages. Under CASL, you need to ensure that you have obtained explicit consent from each individual before adding them to your email list. This means that you can't simply add people to your list without their permission.
It's also important to note that CASL applies to any email that has a commercial purpose. This means that even if you're sending an email to a customer about a non-commercial matter, such as a recall notice, it could still be considered a CEM if it contains any promotional content.
How to Ensure Compliance
To ensure compliance with CASL, there are a few key steps you need to take:
1. Obtain Explicit Consent
Before adding anyone to your email list, you need to obtain explicit consent. This means that you need to clearly explain what they're signing up for and get their permission to send them marketing messages. You also need to provide an easy way for them to unsubscribe from your emails at any time.
2. Keep Records
Under CASL, you need to keep records of all the consent you receive. This includes the date and time the consent was obtained, how it was obtained, and what the individual was told at the time. These records need to be kept for at least three years.
3. Monitor Your Email Lists
It's important to regularly monitor your email lists to ensure that you only have people on there who have given you explicit consent. If someone unsubscribes from your emails, you need to ensure that you remove them from your list promptly.
4. Include a Valid Mailing Address
Under CASL, you need to include a valid mailing address in all of your emails. This can be a physical address or a PO Box, but it needs to be a real address where you can receive mail.
5. Provide an Easy Way to Unsubscribe
You need to provide an easy way for individuals to unsubscribe from your emails at any time. This can be a link at the bottom of your emails or an email address they can send a request to.
Conclusion
CASL is an important piece of legislation that all Canadian businesses need to be aware of. As a dealership, it's crucial that you obtain explicit consent before sending any marketing emails, and that you provide an easy way for individuals to unsubscribe from your list. By following these guidelines, you can ensure compliance with CASL and avoid the risk of fines and penalties.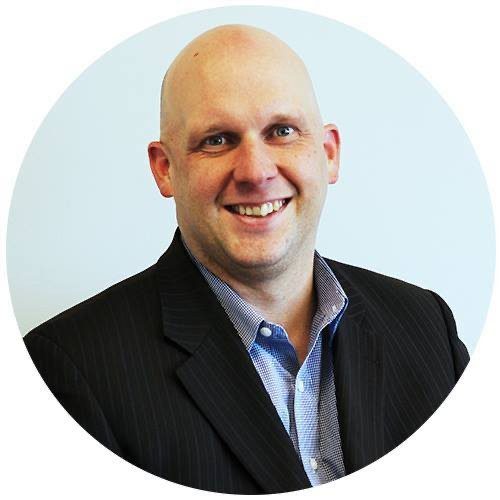 Shawn Ryder Digital is headed by a seasoned professional with a wealth of experience in both the automotive industry and technology. With over 20 years in the car sales industry, our expert brings a deep understanding of the unique challenges that come with selling cars in the digital age, having worked in both sales and management positions. They also have a strong background in technology and a proven track record of using digital marketing tactics to drive sales and increase brand awareness. Shawn Ryder combines this automotive industry knowledge and digital marketing expertise to provide dealerships with customized and effective marketing solutions that drive results. We are dedicated to helping dealerships thrive in the digital age and are confident in our ability to help you reach your goals and grow your dealership.