All dealers have collected data through a variety of contacts – sales events, written on back of business cards, friends, referrals and other sources.
We drive the ability to focus on customer-driven marketing using sales and service information. Armed with this information and the ability to analyze it, we can launch multi-channel targeted customized marketing programs that generate a high response and sales from consumers who are in the best position to buy today – in all areas of the dealership.
Manufacturer (OEM) Provided Lists
Does the manufacturer you represent provide you a list of potential customers in your market? Are they coming up on lease renewals? Are you unsure what exactly to do with these?
Using our Managed Services solution has an automated engagement campaign using the data provided. Focus on their current vehicle by providing recent model information, automate a survey to collect recent information with fact-finding questions, and provide at little cost through email, text, or even voice mails.
To manage consumer marketing communications requires a partner that is adept at distilling insights from multi-touchpoint data and interactions — and turning those insights into a powerful automotive marketing engagement.
At the core of our solution are fundamental concepts:
Customer-driven marketing
Leveraging email, Web, virtual BDC and texting for a complete turn-key multi-channel marketing program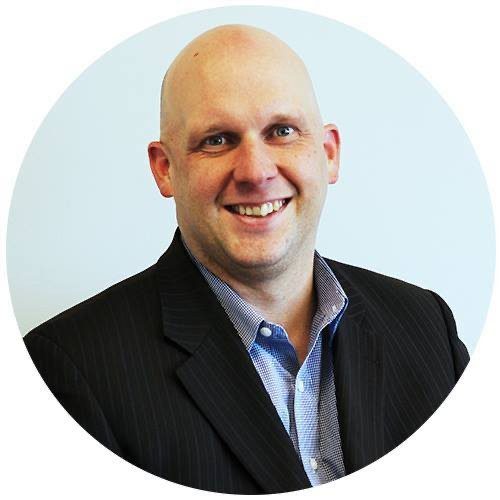 Shawn Ryder Digital is headed by a seasoned professional with a wealth of experience in both the automotive industry and technology. With over 20 years in the car sales industry, our expert brings a deep understanding of the unique challenges that come with selling cars in the digital age, having worked in both sales and management positions. They also have a strong background in technology and a proven track record of using digital marketing tactics to drive sales and increase brand awareness. Shawn Ryder combines this automotive industry knowledge and digital marketing expertise to provide dealerships with customized and effective marketing solutions that drive results. We are dedicated to helping dealerships thrive in the digital age and are confident in our ability to help you reach your goals and grow your dealership.