With careful planning, a car dealership can be a lucrative business model. In fact, experts report that the average turnover of a car dealership is about $74 million per year. That said, making big bucks takes effort. One thing you can do to improve your profits? Get to know your customers. When you know who you're selling to, you can better tailor your products and services. Gathering customer data and analyzing it is one way to get to know your target audience. Read on to learn how car dealerships can leverage customer data collection.
Understand the benefits of customer data collection for car dealerships
Customer data collection requires time, effort, and financial investment. For example, if you invest in a customer relationship management tool or similar softwares, you'll have to pay money. You may be wondering if it's worth all the effort. Rest assured, data collection can benefit your business in many ways. You can better understand customer behavior, improve decision-making, finetune your marketing efforts, and target potential customers more effectively. All of this contributes to increased turnover and greater profits.
Know what types of data are worth collecting
Not all data is created equal. The type of data that's relevant depends on the business type. As a car dealership, the data you focus on may be different from what you'd collect if you ran a marketing agency or a gym. For car dealerships, historic customer data, specifically vehicle purchasing background, is one key point. Visitor demographics, including age, salary, and gender, are likewise useful data. Finally, you want to consider the cost of ownership for cars. This data will allow you to better match the right customer with the right vehicle.
Understand the local laws surrounding data collection
Every country has its own laws regulating the collection, storage, and transmission of customer data. For example, most countries have laws in place that ban you from passing on any customer data you've collected to third parties. Osano provides a starter guide to data privacy laws that are worth consulting. In the U.S., you want to refer to the American Data Privacy Protection Act. The Federal Trade Commission also has guidelines for protecting consumer data, like implementing sufficient security measures to protect data.
Try a customer data platform to organize and analyze data
Customer data can be collected in various ways, from surveys to focus groups. Once you get that data, you want to organize it, making it easier to analyze. A customer data platform, CDP, is the answer. This gives you a unified view of your customers, giving you deeper insights into who they are and how to target them. Look for a CDP that can build customer profiles based on the data you collect and that offers real-time analytics. Explore your options related to CDP – customer data platform.
Organize data to share with essential employees and consultants
Once you get your data, you still need to organize it—for example, by creating client profiles. This is especially important if you want your data to be meaningful to employees and consultants. For example, you might hire a car dealership marketing agency like Shawn Ryder Digital to help boost your business. They can use customer data you've collected to craft marketing campaigns that are tailored specifically to your ideal customer.
Running a car dealership can be a fun and lucrative way to earn a living. The right customer research can take your business to the next level. For example, with customer data, a marketing agency can better tailor your ads. The above guide has some tips and tools, like a CDP, to help you make the most of customer data collection.
Visit the blog for more resources to help your car dealership thrive.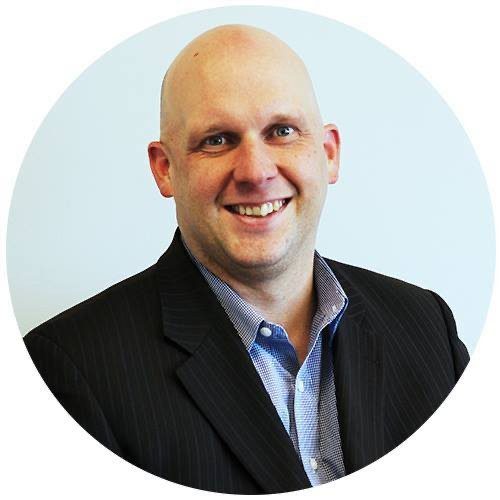 Shawn Ryder Digital is headed by a seasoned professional with a wealth of experience in both the automotive industry and technology. With over 20 years in the car sales industry, our expert brings a deep understanding of the unique challenges that come with selling cars in the digital age, having worked in both sales and management positions. They also have a strong background in technology and a proven track record of using digital marketing tactics to drive sales and increase brand awareness. Shawn Ryder combines this automotive industry knowledge and digital marketing expertise to provide dealerships with customized and effective marketing solutions that drive results. We are dedicated to helping dealerships thrive in the digital age and are confident in our ability to help you reach your goals and grow your dealership.