Starting a new automotive business involves many components. Effective marketing strategies are an essential element of your company's success. Many auto business owners do not fully understand branding and how it impacts their revenue and long-term growth. Shawn Ryder Digital sheds some light on the importance of a solid branding strategy.
What Is Branding?
Your brand encompasses your company name, logo, web design, and other features that set you apart from competitors in your field. It concretely defines your operation to improve customer recognition.
How Does Branding Affect Consumer Experience?
Good branding uses familiarity to build customer awareness, reach your target audience, and create professional credibility. With branding best practices, you help customers remember your services and position your company as an expert in your industry. Consistent branding increases revenue.
How Can Branding Reach Your Target Market?
SendPulse notes that the first step of devising a successful marketing strategy is identifying your target audience. You will design your branding message, colors, and images around the car buyers you want to attract. Conduct market research, know your ideal customer's pain points, and how you can solve them. Understand your current patrons as well. This information allows you to craft advertisements specifically for the consumers most likely to purchase your goods or services.
Some tips for connecting with your target market include:
Know what you want to accomplish with your business and brand.
Study your competition to recognize what does and does not work in your niche.
Identify the problem your company solves and how strongly people want your product or service.
Keep consistent communication with current clients.
Understand the demographics of your ideal patrons, including their age range, place of residence, and shopping habits.
What Are Some Do-It-Yourself Branding Projects?
You can create your brand with the proper knowledge and tools. Start by making a mood board or brand board that visually represents your brand elements:
Choose colors that best portray your company and will attract the attention of your target audience.
Design your logo using an online logo maker.
Select a font that works well with your branding and message.
Decide what type of images to use by searching stock images for options.
Create identifiable patterns to use throughout your marketing using a graphic design website.
Consider creating a second variation of your logo to add variety while still delivering a cohesive visual.
Should You Hire Someone to Do Your Branding?
Hiring professional digital marketing services to design your brand is a personal preference. You may not have the time to create your brand from scratch. You may feel a professional will deliver better overall results. Regardless of your reason, you can find marketing agencies through online job platforms. Consider their areas of expertise, read their reviews to learn how previous clients rated their services, and go over design timeframes and expenses. Compare two to three options to find the best company for your needs.
Can You Work Effectively With Marketers Online?
You can work with many graphic designers or web designers entirely online, saving you time during the process. However, if you communicate with design professionals over email, you need to know how to send the necessary files. Large PDF files with many images typically do not send via email unless you compress them first. Ensure that you have an easy PDF compressor tool that reduces a file's size while keeping its elements and structure. You don't want to destroy the quality of the fonts, images, and other content.
Branding is a vital component of your marketing strategy. With careful planning and execution, you can attract and retain car and truck buyers to grow your business. Let Shawn Ryder Digital contribute to your success. Learn more here or contact Shawn directly at 902.488.4107.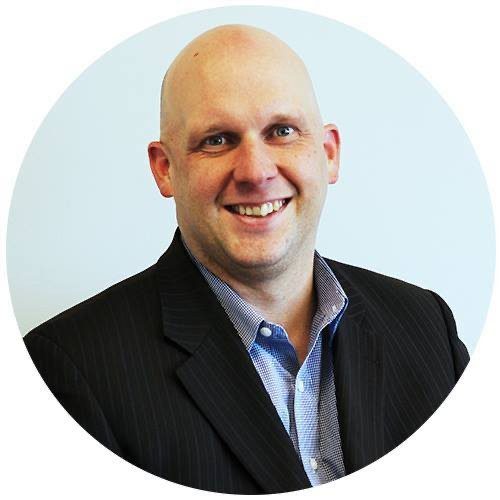 Shawn Ryder Digital is headed by a seasoned professional with a wealth of experience in both the automotive industry and technology. With over 20 years in the car sales industry, our expert brings a deep understanding of the unique challenges that come with selling cars in the digital age, having worked in both sales and management positions. They also have a strong background in technology and a proven track record of using digital marketing tactics to drive sales and increase brand awareness. Shawn Ryder combines this automotive industry knowledge and digital marketing expertise to provide dealerships with customized and effective marketing solutions that drive results. We are dedicated to helping dealerships thrive in the digital age and are confident in our ability to help you reach your goals and grow your dealership.