Managers know that sales meetings can be the most productive and powerful events of the week, or, if they're not careful, can bore an otherwise great team to tears.
In the same way that salespeople have very little time to catch the customer's attention, Managers have less than 30 seconds to capture the attention of their team. This is even more important when the audience is extremely familiar with you.
Rather than leading-off by saying "Good Morning", why not use something like this…
"I'm excited this morning because I've found a way for each of you to make $50 more on every deal."
OR "How many of you had at least one difficult customer greeting this week? "Let's talk about them! Bob, tell us about yours."
Salespeople are your audience, and they want to know what's in it for them and to hear it right away. So state your objective clearly, and early – and make it fun and engaging!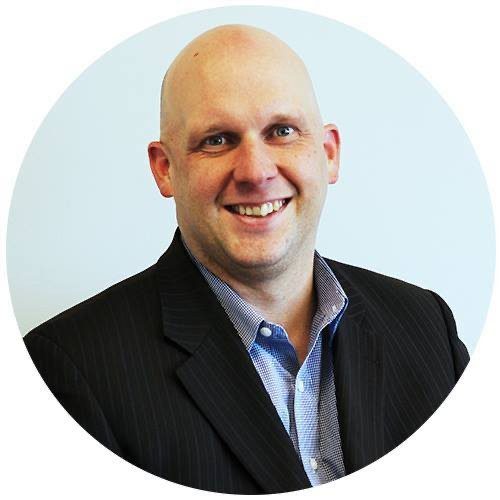 Shawn Ryder is a long-time automotive professional of over 20 years – both with technology and retail when selling vehicles. Having started in the industry in the early 2000s with a service training organization. Worked hard to become the Vice President of the organization building clients and technology at the same time. After that worked with some automotive technology companies and then sold vehicles at a dealership with a high standard for sales. Using all of the industry knowledge now working with dealerships and focusing on their digital marketing to grow online and dealership traffic.