Managers know that sales meetings can be the most productive and powerful events of the week, or, if they're not careful, can bore an otherwise great team to tears.
In the same way that salespeople have very little time to catch the customer's attention, Managers have less than 30 seconds to capture the attention of their team. This is even more important when the audience is extremely familiar with you.
Rather than leading-off by saying "Good Morning", why not use something like this…
"I'm excited this morning because I've found a way for each of you to make $50 more on every deal."
OR "How many of you had at least one difficult customer greeting this week? "Let's talk about them! Bob, tell us about yours."
Salespeople are your audience, and they want to know what's in it for them and to hear it right away. So state your objective clearly, and early – and make it fun and engaging!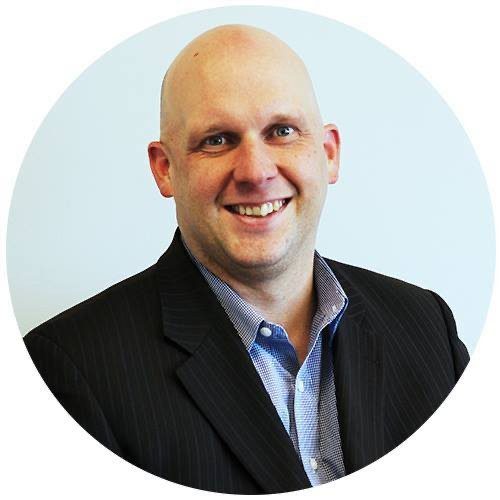 Shawn Ryder Digital is headed by a seasoned professional with a wealth of experience in both the automotive industry and technology. With over 20 years in the car sales industry, our expert brings a deep understanding of the unique challenges that come with selling cars in the digital age, having worked in both sales and management positions. They also have a strong background in technology and a proven track record of using digital marketing tactics to drive sales and increase brand awareness. Shawn Ryder combines this automotive industry knowledge and digital marketing expertise to provide dealerships with customized and effective marketing solutions that drive results. We are dedicated to helping dealerships thrive in the digital age and are confident in our ability to help you reach your goals and grow your dealership.