Believe it or not, some researchers indicate that as much as 75% of automobile buyers never receive a follow-up phone call after they purchased their vehicle. 
It's no wonder that the average dealership sees fewer than 30% of their customers returning to purchase future automobiles.
It also means that less than 1 in 4 salespeople are doing what it takes to effectively generate repeat and referral business. So why not follow up?
Top career salespeople – who have followed this simple strategy – find that their business turns over every 3 years on average. And their business also increases because of referrals. In fact, the only time these people work weekends is when they choose to. They don't take fresh clients any longer because their entire business is by appointment only. And many of these people started as average salespeople.
Regular follow-up is simply about maintaining long-term relationships. That's the secret to making a successful career in car sales.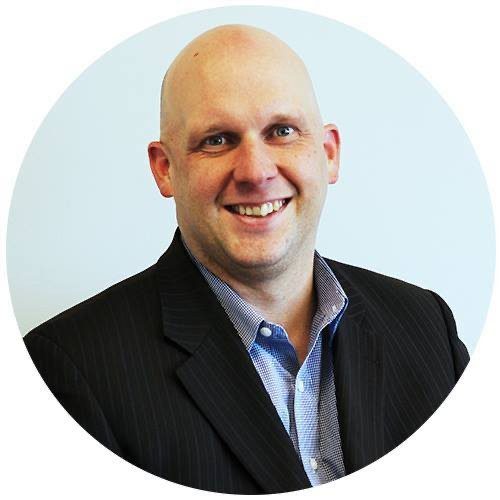 Shawn Ryder is a long-time automotive professional of over 20 years – both with technology and retail when selling vehicles. Having started in the industry in the early 2000s with a service training organization. Worked hard to become the Vice President of the organization building clients and technology at the same time. After that worked with some automotive technology companies and then sold vehicles at a dealership with a high standard for sales. Using all of the industry knowledge now working with dealerships and focusing on their digital marketing to grow online and dealership traffic.