General Motors was founded in 1908 by William C. Durant, a successful businessman who had previously founded and then lost control of the Chevrolet Motor Company. Durant was determined to create a company that would produce a wide range of vehicles and control a significant share of the automotive market.
In its early years, GM acquired a number of smaller automakers, including Oldsmobile, Cadillac, and Oakland (which would later become Pontiac). By the 1920s, GM was the largest automaker in the world, producing millions of vehicles each year and generating billions of dollars in revenue.
Throughout the 20th century, GM continued to grow and expand, introducing new brands and models and investing in research and development. In the 1950s, the company introduced the Chevrolet Bel Air and the Cadillac DeVille, both of which became popular with consumers. GM also entered the truck and commercial vehicle market, producing a range of vehicles for businesses and industries around the world.
In the 1960s and 1970s, GM faced increasing competition from foreign automakers, particularly from Japanese companies such as Toyota and Honda. To stay competitive, GM introduced new models and technologies, including the Chevrolet Vega and the Oldsmobile Cutlass Supreme, and invested in fuel-efficient engines and alternative fuel sources.
In the 1980s, GM faced a number of challenges, including rising fuel prices and increased competition from foreign automakers. To address these challenges, the company implemented a number of restructuring and cost-cutting measures, including layoffs and plant closures.
In the 1990s and 2000s, GM continued to face challenges, including recalls and lawsuits related to faulty vehicles, as well as financial struggles due to declining sales and increasing competition. In 2009, the company filed for bankruptcy and received a bailout from the government.
Since emerging from bankruptcy, GM has focused on improving its financial performance and increasing its presence in the global market. The company has introduced a number of new models and technologies, including electric and autonomous vehicles, and has made a number of acquisitions, including the purchase of Cruise, a self-driving car company.
Today, GM is a global company with a presence in more than 100 countries around the world. It produces a wide range of vehicles, including cars, trucks, and commercial vehicles, and is a leader in the development of electric and autonomous technology. Despite facing challenges over the years, GM remains one of the most successful and influential automakers in the world.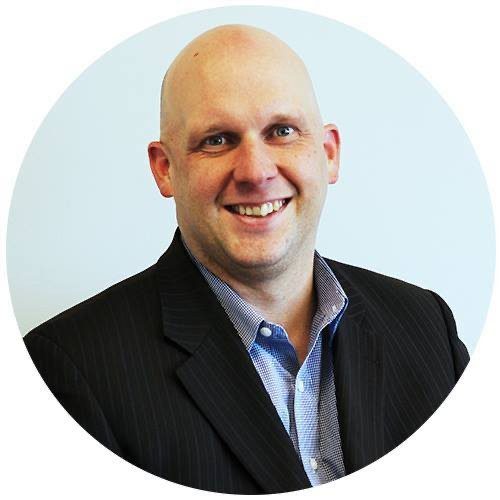 Shawn Ryder Digital is headed by a seasoned professional with a wealth of experience in both the automotive industry and technology. With over 20 years in the car sales industry, our expert brings a deep understanding of the unique challenges that come with selling cars in the digital age, having worked in both sales and management positions. They also have a strong background in technology and a proven track record of using digital marketing tactics to drive sales and increase brand awareness. Shawn Ryder combines this automotive industry knowledge and digital marketing expertise to provide dealerships with customized and effective marketing solutions that drive results. We are dedicated to helping dealerships thrive in the digital age and are confident in our ability to help you reach your goals and grow your dealership.