Volkswagen, or VW for short, is a German automaker founded in 1937 by the German Labour Front. The company is headquartered in Wolfsburg, Germany, and it is one of the world's largest automobile manufacturers.
The company was founded as a response to the economic and social needs of the time, with the goal of producing a car that was affordable and accessible to the average person. To achieve this goal, the company designed the Volkswagen Beetle, a small, simple car that was powered by an air-cooled engine and was easy to maintain.
The Beetle became an iconic car and was widely popular, particularly in the 1960s and 1970s. It was produced in numerous countries around the world, and it helped to establish Volkswagen as a major global automaker.
In the years since, Volkswagen has continued to expand its product line and has introduced a range of vehicles, including sedans, hatchbacks, SUVs, and trucks. The company has also developed a reputation for producing high-quality, reliable vehicles that are popular with consumers around the world.
In addition to the Beetle, Volkswagen has produced a wide range of other vehicles over the years, including the following:
Golf: This compact car has been in production since 1974 and has been one of Volkswagen's most popular models. It is available in hatchback, wagon, and convertible body styles.
Passat: This mid-size car has been in production since 1973 and is known for its spacious interior and comfortable ride. It is available in sedan and wagon body styles.
Jetta: This compact sedan has been in production since 1979 and is known for its fuel efficiency and reliability.
Polo: This small car has been in production since 1975 and is popular in Europe and other markets around the world.
Tiguan: This compact SUV has been in production since 2007 and is known for its versatility and all-wheel drive capability.
Touareg: This mid-size SUV has been in production since 2002 and is known for its luxury features and off-road capability.
As for the future, Volkswagen has announced plans to focus on electric and hybrid vehicles as part of its efforts to reduce its carbon footprint. The company has already introduced a number of electric models, including the ID.3 and ID.4, and it has announced plans to release several more in the coming years. Volkswagen is also working on developing autonomous driving technology and plans to introduce fully self-driving vehicles in the future.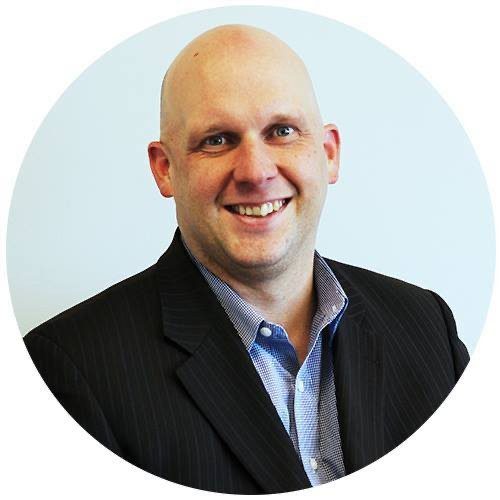 Shawn Ryder Digital is headed by a seasoned professional with a wealth of experience in both the automotive industry and technology. With over 20 years in the car sales industry, our expert brings a deep understanding of the unique challenges that come with selling cars in the digital age, having worked in both sales and management positions. They also have a strong background in technology and a proven track record of using digital marketing tactics to drive sales and increase brand awareness. Shawn Ryder combines this automotive industry knowledge and digital marketing expertise to provide dealerships with customized and effective marketing solutions that drive results. We are dedicated to helping dealerships thrive in the digital age and are confident in our ability to help you reach your goals and grow your dealership.