Honda Marine has finally unveiled its first commercially-available V8 engine, but unfortunately, it won't be powering the next-generation NSX. Instead, the eight-cylinder engine, called BF350, has been designed by Honda Marine to be used as an outboard motor for 25-plus-foot boats. With a 5.0-liter V8 that develops 350 horsepower, the BF350 offers a broader and flatter torque curve than many rival units. Its advanced features, such as the Boosted Low Speed Torque (BLAST) system and the VTEC system, showcase Honda's decades-long expertise in building automotive engines. The BF350 not only delivers exceptional performance but also boasts a streamlined design that seamlessly blends with different boat hulls. While there's no word on whether the V8 engine will be used in other applications, the prospect of a BF350 crate engine for automotive use is undeniably exciting.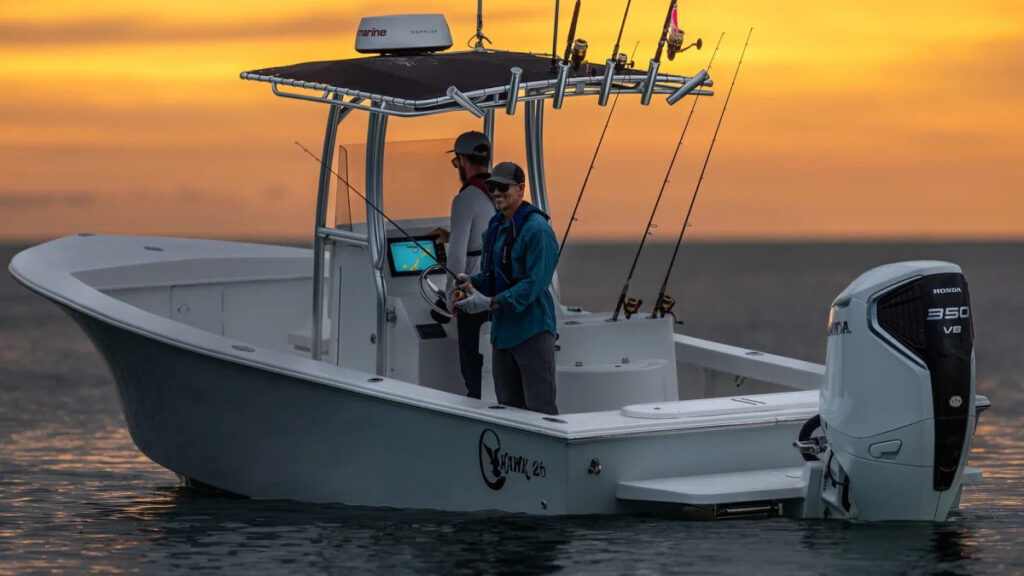 Honda Marine BF350 V8 engine
The Honda Marine BF350 V8 engine is an exciting addition to Honda's lineup of marine engines. Designed specifically for boating applications, this V8 engine offers impressive power and performance that will enhance your boating experience. In this article, we will dive deep into the design, features, performance specifications, technology, applications in boating, comparison to rival units, color options, release date, pricing, and potential automotive applications of the Honda Marine BF350 V8 engine.
Design and Features
The design of the Honda Marine BF350 V8 engine is sleek and streamlined, perfect for hanging off the back of a boat. The engine cover has been carefully crafted to seamlessly blend with different hull shapes, ensuring that it looks aesthetically pleasing on any boat. In addition, the engine features a "350 V8" emblem on a contrasting black panel framed by two bright C-shaped trim pieces. This attention to detail gives the engine a stylish and modern look that will turn heads on the water.
Performance Specifications
When it comes to performance, the Honda Marine BF350 V8 engine does not disappoint. It is a 5.0-liter V8 engine that delivers an impressive 350 horsepower at the propeller shaft. This power allows for quick acceleration and excellent speed, making it perfect for those who enjoy thrilling boating experiences. Additionally, the engine is designed to burn 86-octane gasoline, making it more accessible and cost-effective to fuel up.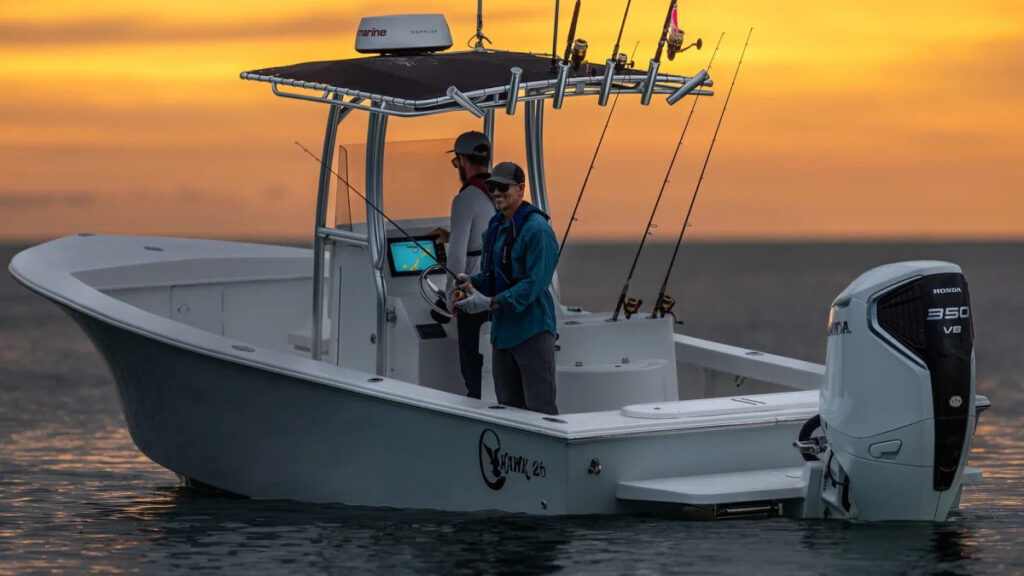 Technology and Innovation
Honda has applied its decades-long expertise in building automotive engines to the development of the BF350 V8 engine. The engine features the familiar VTEC system, which optimizes valve timing and lift for improved performance and fuel efficiency. Additionally, the engine incorporates a system called Boosted Low Speed Torque (BLAST), which advances ignition timing during acceleration to enhance performance and acceleration. The engine control module (ECM) also adjusts injector timing to create a more powerful air/fuel mixture. These innovative technologies make the Honda Marine BF350 V8 engine stand out from the competition.
Applications in Boating
The Honda Marine BF350 V8 engine is incredibly versatile, making it suitable for a wide range of boating applications. Whether you are a pleasure boater looking for exhilarating speed or a professional boater who needs reliable power for your work, this engine can meet your needs. Its power and performance ensure that you can navigate any water conditions with ease, and its fuel efficiency guarantees longer trips without worrying about frequent refueling.
Comparison to Rival Units
When comparing the Honda Marine BF350 V8 engine to rival units, it is clear that this engine stands out in terms of performance, innovation, and design. Its 350 horsepower offers more power than many competitors in its class, providing a thrilling boating experience. The incorporation of VTEC and BLAST technologies further enhances its performance and efficiency. Additionally, the sleek and stylish design sets it apart from other engines on the market.
Color Options
Buyers of the Honda Marine BF350 V8 engine will have two color options to choose from. The first option is Aquamarine Silver, a beautiful and elegant color that will complement any boat. The second option is Grand Prix White, a classic and timeless color that exudes sophistication. These color options allow boating enthusiasts to personalize their boats and match their engine to their preferred aesthetic.
Release Date and Pricing
Honda Marine plans to release more details about the BF350 V8 engine, including pricing, in early 2024. While exact dates are not yet available, boating enthusiasts can look forward to the engine becoming commercially available soon. Stay tuned for updates from Honda Marine regarding availability and pricing.
Potential Automotive Applications
While the Honda Marine BF350 V8 engine is specifically designed for boating applications, there is speculation about its potential use in automotive applications. Imagine a Honda e with a mid-mounted V8 engine, offering a unique combination of electric power and exhilarating performance. While there is no confirmation from Honda regarding potential automotive applications, the idea of a BF350 crate engine for automotive use is certainly exciting to consider.
In conclusion, the Honda Marine BF350 V8 engine is a remarkable addition to the world of marine engines. With its impressive power, innovative technologies, and sleek design, it sets a new standard for boating performance. Whether you are a pleasure boater or a professional, this engine will meet your needs and elevate your boating experience to new heights. Stay tuned for more updates on the release date and pricing of the Honda Marine BF350 V8 engine, and keep your imagination open to the possibilities of potential automotive applications.
Source: https://www.autoblog.com/2023/09/24/hondas-first-production-v8-sadly-wasnt-designed-for-a-sports-car/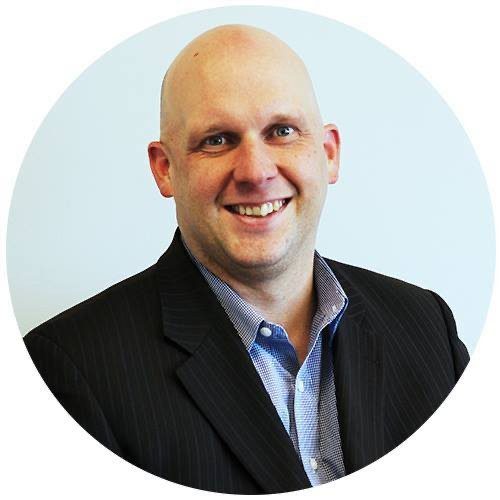 Shawn Ryder Digital is headed by a seasoned professional with a wealth of experience in both the automotive industry and technology. With over 20 years in the car sales industry, our expert brings a deep understanding of the unique challenges that come with selling cars in the digital age, having worked in both sales and management positions. They also have a strong background in technology and a proven track record of using digital marketing tactics to drive sales and increase brand awareness. Shawn Ryder combines this automotive industry knowledge and digital marketing expertise to provide dealerships with customized and effective marketing solutions that drive results. We are dedicated to helping dealerships thrive in the digital age and are confident in our ability to help you reach your goals and grow your dealership.