What is Local SEO Important?
When it comes to the automotive industry and Local SEO it is imperative that you know the basics and makes sure that you're following them on a consistent basis.
SEO is always key driving business and opportunities to your website on a consistent basis however when it comes to the local market obviously that's where the dealership needs to focus.
For example, if you're a dealer in a market and you have a competitive similar manufacturer close to you then you need to ensure that you are doing a better job on Google my business than that competition.
While focusing on backlinks, keywords long-tail keywords, and more are important obviously from your perspective you want to do better than a competition down the road.
Google My Business
That is why when it comes to your website Google my business social media and other platforms you need to ensure that you mention your local area on a regular basis. So if you are going to sponsor an athlete in the area make sure that you have that content on your website and anything relevant obviously going on social media.
People will search based on the area that they're in when looking for a new vehicle obviously. There are circumstances where they will travel but that is the minority rather than the majority of people that are in the market for vehicles.
So moving forward you need to look at ways to improve your Google my business account with strong reviews a number of photographs of the dealership's regular posting on Google and building content on your website that reflects your local market.
Bringing traffic in from multiple locations is great but obviously, when looking at the data you want most traffic to come from your local market so focus on growing keywords that relate with the market you're located.
Because people will search on the phrase is like dealers near me or dealers near a city close to me and so on so you want to make sure that content relates to those areas.
Another great thing obviously is making sure that you're in directories that have your address and dealership name matching the website and all of the locations that can be found.
there are ways that I work with dealers to ensure this is done through content, social media, adding the address to a number of directories, and so much more.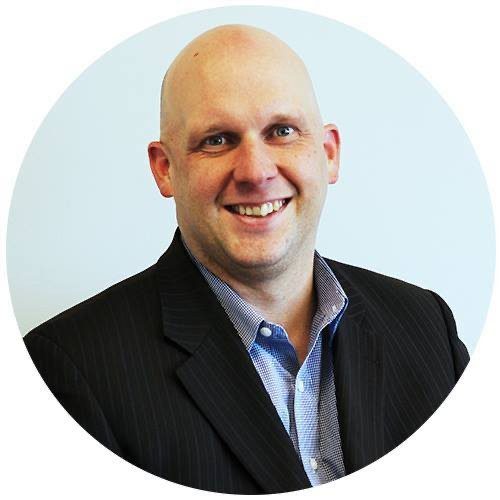 Shawn Ryder Digital is headed by a seasoned professional with a wealth of experience in both the automotive industry and technology. With over 20 years in the car sales industry, our expert brings a deep understanding of the unique challenges that come with selling cars in the digital age, having worked in both sales and management positions. They also have a strong background in technology and a proven track record of using digital marketing tactics to drive sales and increase brand awareness. Shawn Ryder combines this automotive industry knowledge and digital marketing expertise to provide dealerships with customized and effective marketing solutions that drive results. We are dedicated to helping dealerships thrive in the digital age and are confident in our ability to help you reach your goals and grow your dealership.