You spend thousands each month to get customers to come to your dealership, and when they get there, one of the first things they see is your front-line inventory. So it's important that your front-line display represent a certain image for quality and value. 
Here's a challenge: Walk your front line today and ask yourself these questions:
Are the vehicles clean or are they dirty?
Are price stickers or window paint fresh and clearly visible? – Or are they faded or even missing?
Are all window stickers and labels attached properly and in good condition? Or are they peeling off, torn, and inaccurate?
Are the tires full or air? Or are some flat?
I am sure you can think of other things to look for.
In the same way that customers often base honesty and sincerity on first impressions, they also base how they feel about the quality and value of your vehicles on what they see. Inspecting your front line daily will help you control the customers' first impression.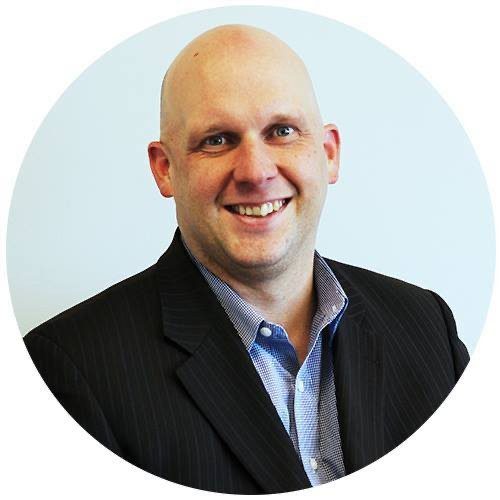 Shawn Ryder Digital is headed by a seasoned professional with a wealth of experience in both the automotive industry and technology. With over 20 years in the car sales industry, our expert brings a deep understanding of the unique challenges that come with selling cars in the digital age, having worked in both sales and management positions. They also have a strong background in technology and a proven track record of using digital marketing tactics to drive sales and increase brand awareness. Shawn Ryder combines this automotive industry knowledge and digital marketing expertise to provide dealerships with customized and effective marketing solutions that drive results. We are dedicated to helping dealerships thrive in the digital age and are confident in our ability to help you reach your goals and grow your dealership.