Introduction
Having a competitive advantage over other businesses targeting the same market as yours is a basic, survival must: many choose to develop long-term relationships with their customers, in an attempt to create such competitive advantage. Knowing your customers is crucial, and it is quite a different thing from knowing their buying behavior. It is every marketer's dream to have real, up-to-date information about consumers: their preferences, opinions, attitudes, beliefs, interests, education level, and behavior are the base of understanding their needs.
Businesses often employ Marketing research to determine the consumers' degree of acceptance of a new product, and the reason behind this is the fact that launching a new product without a real demand would involve much more costs than actual market research. Plus, a failed product launch is not only damaging for a business' finances but also its image and reputation.
Any marketing research on consumers' profiles should address at least the following questions:
Who makes the market location of a dealership?
A dealership active in any given market must ask itself who its customers are. Are they mostly young people, or perhaps elderly? Women or men? What would their income levels be? This is the demographic information that can be a starting point in creating a customer profile.
What do people buy?
Is there a certain product consumer seem to prefer? Can we detect a trend of migrating to a given product? Will the market accept new products or changes in existing ones? These questions could offer a perspective on the mechanisms triggering buying decisions; the answers could indicate just how open to changes customers are.
Why do people buy?
Many businesses ignore the reasons why their customers choose one product or another. While we all know that impulse buying is a reality, most purchases are still made for reasons of benefits, value, and satisfaction. Hence, we should ask ourselves "Why certain products are more popular among consumers and are perceived as being superior to others?"
Who takes the buying decision?
It is critical to know who is actively involved in the buying process, as the users of a product are not necessarily the ones to buy it. For example, food items destined to children are normally bought by a parent, which means the advertising messages should be aimed at parents and not at children. Identifying the real decision-makers is an important part of any consumer research study.
How is the buying decision taken?
What are the reasons followed by consumers when making a buying decision? A marketer should remember that these reasons are likely to be influenced by a variety of social, cultural, and economic factors.
When do people buy?
Some products are requested and are offered only in certain periods of the year, as demand can be driven by social or cultural factors (think of seasonal holidays, for example). Consumers' lifestyles might also dictate the day or week when shopping is done.
Where do people buy?
Identifying the preferred location for people to buy is yet another important task in researching consumers' behavior. Where do they buy from? Supermarkets? The corner shop? New, creative venues can be employed, such as e-commerce websites.
Marketing research relies on other sciences as well, such as psychology or sociology. Being able to develop the dealership the consumers need, and then market them in accordance with the consumers' behavior lay the basis for competitive advantages and shapes the strategic decisions a business must make.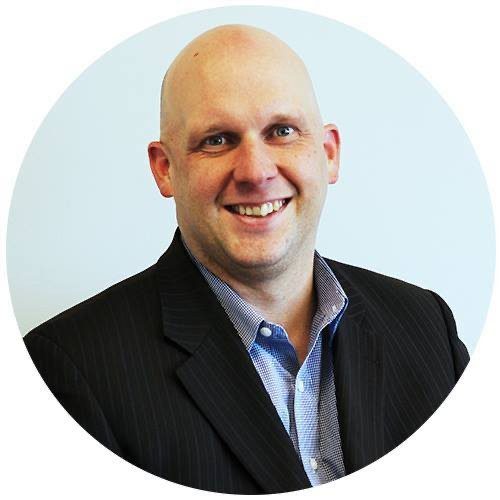 Shawn Ryder Digital is headed by a seasoned professional with a wealth of experience in both the automotive industry and technology. With over 20 years in the car sales industry, our expert brings a deep understanding of the unique challenges that come with selling cars in the digital age, having worked in both sales and management positions. They also have a strong background in technology and a proven track record of using digital marketing tactics to drive sales and increase brand awareness. Shawn Ryder combines this automotive industry knowledge and digital marketing expertise to provide dealerships with customized and effective marketing solutions that drive results. We are dedicated to helping dealerships thrive in the digital age and are confident in our ability to help you reach your goals and grow your dealership.