Regardless of how much you may have changed your sales process, customers still fear the finance department. That's because we still hear horror stories about how customers have literally been robbed by dishonest dealerships. So it's only natural for them to be skeptical of the process.
When you greet your customers, simply explain that you'd like to begin by providing them with an overview of the financial services process. Use an outline that the customer can look at while you provide the overview. And be sure to cover items in the order you'll be presenting them. Include things such as vehicle information, finance options, insurance, and DMV requirements. 
Conclude the overview by asking permission to continue.
Providing a finance overview helps build trust, lower tension, and build value in the process before it begins.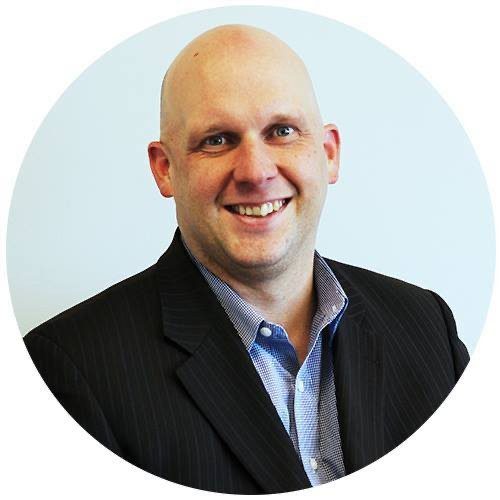 Shawn Ryder is a long-time automotive professional of over 20 years – both with technology and retail when selling vehicles. Having started in the industry in the early 2000s with a service training organization. Worked hard to become the Vice President of the organization building clients and technology at the same time. After that worked with some automotive technology companies and then sold vehicles at a dealership with a high standard for sales. Using all of the industry knowledge now working with dealerships and focusing on their digital marketing to grow online and dealership traffic.