We'll often recommend that service departments increase their numbers of technicians. We'll share our formulas and research information to support our conclusions, but it usually takes one more step to convince a dealer that they should hire additional staff.
What's the step?
Pick-up the phone and try to make a reservation.
Imagine the shock of one dealer who made a mystery call to his own service department in the middle of summer, only to be informed that he'd have to wait 15 days for an appointment to service his air conditioning.
The very next day, the advertisements for technicians ran in the local paper.
Putting yourself in the customer's shoes can help you identify opportunities in every area of your business. There are also some great tools available to help you evaluate and track employee performance.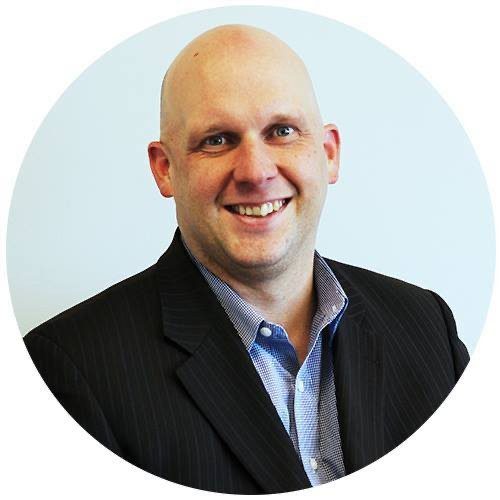 Shawn Ryder Digital is headed by a seasoned professional with a wealth of experience in both the automotive industry and technology. With over 20 years in the car sales industry, our expert brings a deep understanding of the unique challenges that come with selling cars in the digital age, having worked in both sales and management positions. They also have a strong background in technology and a proven track record of using digital marketing tactics to drive sales and increase brand awareness. Shawn Ryder combines this automotive industry knowledge and digital marketing expertise to provide dealerships with customized and effective marketing solutions that drive results. We are dedicated to helping dealerships thrive in the digital age and are confident in our ability to help you reach your goals and grow your dealership.