Sales is one of the most exciting professions. It is also one of the toughest professions. Selling to customers can be a real task. If by any chance, you get a tough buyer, you will need all the training to sell to him/her. Let me ask you – do you sell yourself as a person of integrity and honesty to your buyers? Or you focus only on your product? Let me ask you one question- do you think that you buy the product only because of its value of the product? Or because your buyer believes in you and thinks that you will not sell anything bad to them? What do you think when you buy anything? Who is selling to you does affect you? Am I right?
How to sell yourself to your buyer? Let us examine that. Do you come across as a person who knows the subject? Are you ready with all the answers or always need time to refer back to the answer? Can you tell your buyer about the competitive products in as much detail as you can for your product? Are you sure that your buyer is good for your customer or do you sell it to get only the commission or earn a salary?
Do you know your regular buyer's habits? Do you know about their family and other personal details? Do you talk to your buyer as a hard-headed professional or as a friend who knows what is best? Do you come across as an honest person? What is the image of the company for which you are working? Are your promises of after-sales service always fulfilled or do you forget the buyer after making the sale? Does your buyer believe your words? Does your buyer think that you are a person of character? If you can do that, you can raise your commissions to any limit.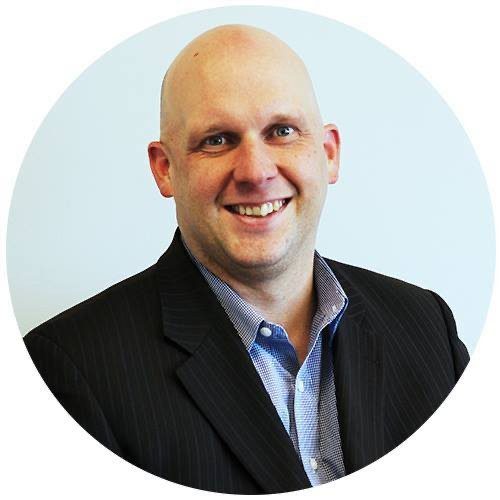 Shawn Ryder Digital is headed by a seasoned professional with a wealth of experience in both the automotive industry and technology. With over 20 years in the car sales industry, our expert brings a deep understanding of the unique challenges that come with selling cars in the digital age, having worked in both sales and management positions. They also have a strong background in technology and a proven track record of using digital marketing tactics to drive sales and increase brand awareness. Shawn Ryder combines this automotive industry knowledge and digital marketing expertise to provide dealerships with customized and effective marketing solutions that drive results. We are dedicated to helping dealerships thrive in the digital age and are confident in our ability to help you reach your goals and grow your dealership.