As a dealership owner or manager, you know the importance of digital marketing in today's automotive industry. With so many agencies out there claiming to offer the best services, how do you choose the right one for your business? Here are some key factors to consider when selecting a digital marketing agency for your dealership.
Experience and Expertise
The first thing to look for in a digital marketing agency is experience and expertise in the automotive industry. Look for an agency that has a track record of success working with dealerships and has a deep understanding of your business and your customers. Ask for case studies or testimonials from other dealerships they have worked with to get an idea of their capabilities.
Range of Services
Digital marketing is a complex field that encompasses a wide range of services, from SEO and PPC to social media marketing and email marketing. Look for an agency that offers a comprehensive suite of services to meet your dealership's specific needs. This will help ensure that all of your marketing efforts are coordinated and integrated for maximum impact.
Customization
Your dealership is unique, and your digital marketing strategy should be too. Look for an agency that offers customized solutions tailored to your specific business goals, target audience, and budget. Avoid agencies that offer one-size-fits-all packages or cookie-cutter solutions that may not be effective for your dealership.
Transparency and Communication
Effective digital marketing requires ongoing communication and collaboration between your dealership and the agency. Look for an agency that is transparent about their processes and metrics and provides regular updates and reports on your campaigns. Make sure you have a clear understanding of their communication channels and response times to ensure a smooth working relationship.
Pricing and ROI
Finally, consider the agency's pricing structure and the potential return on investment (ROI) for your dealership. Look for an agency that offers transparent pricing with no hidden fees or long-term contracts. Ask about their track record for delivering ROI and how they measure success.
Choosing the right digital marketing agency for your dealership can be a daunting task, but by considering these key factors, you can make an informed decision that will help take your business to the next level. Good luck!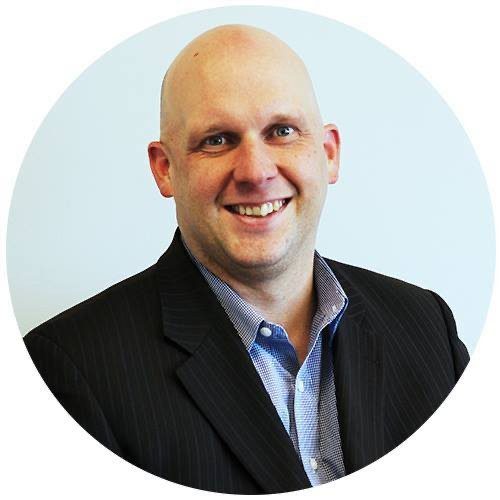 Shawn Ryder Digital is headed by a seasoned professional with a wealth of experience in both the automotive industry and technology. With over 20 years in the car sales industry, our expert brings a deep understanding of the unique challenges that come with selling cars in the digital age, having worked in both sales and management positions. They also have a strong background in technology and a proven track record of using digital marketing tactics to drive sales and increase brand awareness. Shawn Ryder combines this automotive industry knowledge and digital marketing expertise to provide dealerships with customized and effective marketing solutions that drive results. We are dedicated to helping dealerships thrive in the digital age and are confident in our ability to help you reach your goals and grow your dealership.