For argument's sake let's say that you own a successful dealership in the middle of Idaho. Currently, you rely mainly on word of mouth and repeat customers. You can't help wondering if updating your website won't help attract more attention to your little business.
A quick internet search has you rethinking your plans. There are a lot of dealerships with websites. You can't help but wonder what you could possibly do to get your webpage noticed.
The key to a successful webpage is search engine optimization.
Search engine optimization is the art and science of making your website attractive to the internet search engines. The more attractive your website is the more search engines the higher will rank your little dealership. The higher your website ranks the more people, hopefully, will check your website out.
The first step towards a successful website is getting it submitted to a search engine. Search engine submission is the act of getting your website listed with search engines. Search engine submission can also be referred to as search engine registration.
There are businesses that, for a fee, can help you design a website that will attract web crawlers to your website. Many of these businesses charge different prices for different search engine optimization packages. Types of search engine optimization services some of these companies offer include naming convention, keyword density/syntax, blog implementation, vertical affiliates, and third-party posting. When looking for a business or search engine consultant looks for reciprocal links, keyword strategies, knowledge of HTML, language skills, knowledge of search engine optimization boosters, submission strategies, and submission tracking,
If you decide to use a search engine optimization company take your time and shop around. Ask questions. Avoid any companies that guarantee instant success, if it sounds too good to be true it probably is. Try to find a search engine optimization company that will work to build the targeted content of your website. Look for a company that offers interactive features that create documents that will lead web crawlers to your website.
When it comes to the cost of search engine submission and search engine optimization spending less simply means it might take a little longer to realize your goals. The more you are able to spend the faster your website will gain attention.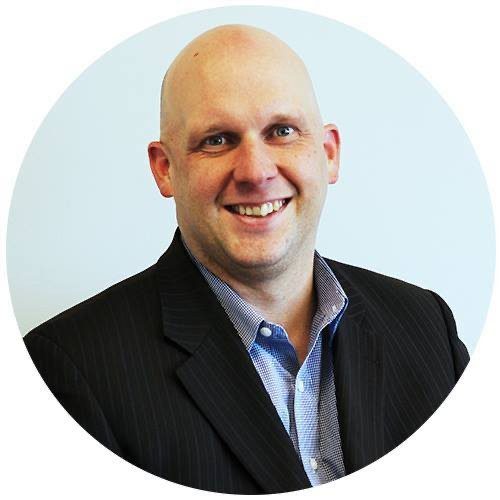 Shawn Ryder Digital is headed by a seasoned professional with a wealth of experience in both the automotive industry and technology. With over 20 years in the car sales industry, our expert brings a deep understanding of the unique challenges that come with selling cars in the digital age, having worked in both sales and management positions. They also have a strong background in technology and a proven track record of using digital marketing tactics to drive sales and increase brand awareness. Shawn Ryder combines this automotive industry knowledge and digital marketing expertise to provide dealerships with customized and effective marketing solutions that drive results. We are dedicated to helping dealerships thrive in the digital age and are confident in our ability to help you reach your goals and grow your dealership.