Some Definitions
SEO = Search Engine Optimization
Search Engine Optimization is the process of scientifically tweaking a particular website page in order to get a good rank from major search engines for a competitive keyword or group of keywords.
SEM = Search Engine Marketing
Search Engine Marketing is one effective example of Internet Marketing that involves search engine optimization. This involves planning and executing the right methods to target and get quality traffic to a particular website and convert this traffic into sales or signups.
SEO Specialist = Search Engine Optimization Specialist
Previously called Search Engine Optimizers (SEO) but revised to SEO Specialist to give way and prohibit confusion with search engine optimization as SEO. This term is use to describe a professional practitioner performing effective search engine optimization procedures.
SEM Specialist = Search Engine Marketing Specialist
A term used to describe a professional that analyzes a certain website and recommends a particular procedure to perform in order to get the desired traffic and sales.
White Hat Procedure
Search Engine Optimization procedure that complies with search engine rules. Also, known as ethical procedure.
Black Hat Procedure
Search Engine Optimization procedure that did not comply with search engine rules. Widely used by many SEO specialists to get a good rank in a shorter period of time. An effective but very dangerous procedure that may cause a certain website removed from major search engine's databases.
Web Directory
Online List of websites categorized by type, niche country, and others depending on the owner. It was mainly used by search engine optimization specialists in creating inbound links to their websites. New directories are commonly accepting free submissions while others require a reciprocal link in exchange for the submission. DMOZ is one example of a web directory. This is the most popular and considered the biggest web directory of links on the internet today. It's currently composed of thousands of volunteer editors and millions of web links in its database.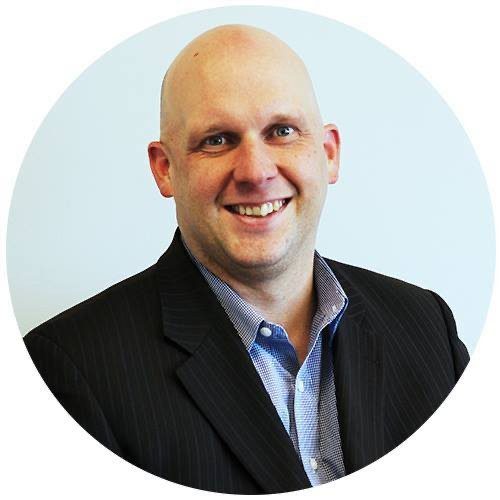 Shawn Ryder Digital is headed by a seasoned professional with a wealth of experience in both the automotive industry and technology. With over 20 years in the car sales industry, our expert brings a deep understanding of the unique challenges that come with selling cars in the digital age, having worked in both sales and management positions. They also have a strong background in technology and a proven track record of using digital marketing tactics to drive sales and increase brand awareness. Shawn Ryder combines this automotive industry knowledge and digital marketing expertise to provide dealerships with customized and effective marketing solutions that drive results. We are dedicated to helping dealerships thrive in the digital age and are confident in our ability to help you reach your goals and grow your dealership.