SEO For Automotive Dealers
If you're an automotive dealer, then you know that SEO is important. After all, SEO is what helps you rank higher on search engines and get more traffic to your website. But what exactly is SEO, and how can you use it to your advantage? Here's a quick guide to SEO for automotive dealers.
Automotive dealers that want to make the most of their website's potential can do so by implementing some key SEO strategies. By optimizing their site for search engines, they can attract more inbound traffic and convert more leads.
Some tips for optimizing an automotive dealer's website for SEO include: Conducting keyword research to identify the right keywords to target, Optimizing website content around those keywords, Creating compelling meta descriptions and title tags, as well as Building backlinks from high-quality websites.
By following these tips, automotive dealers can improve their website's visibility in search engine results pages and drive more traffic to their site. Ultimately, this can lead to more sales and a higher ROI for their business.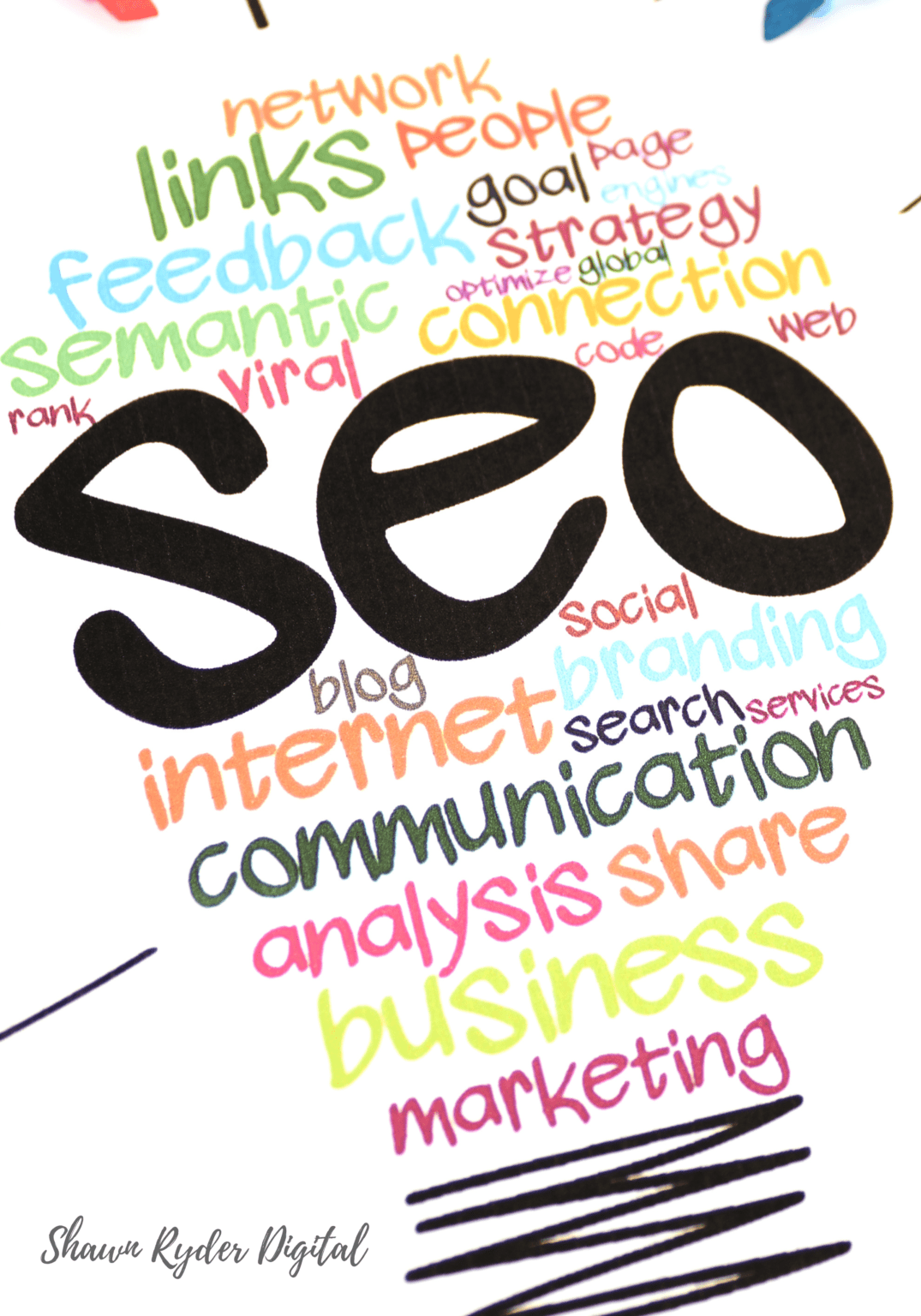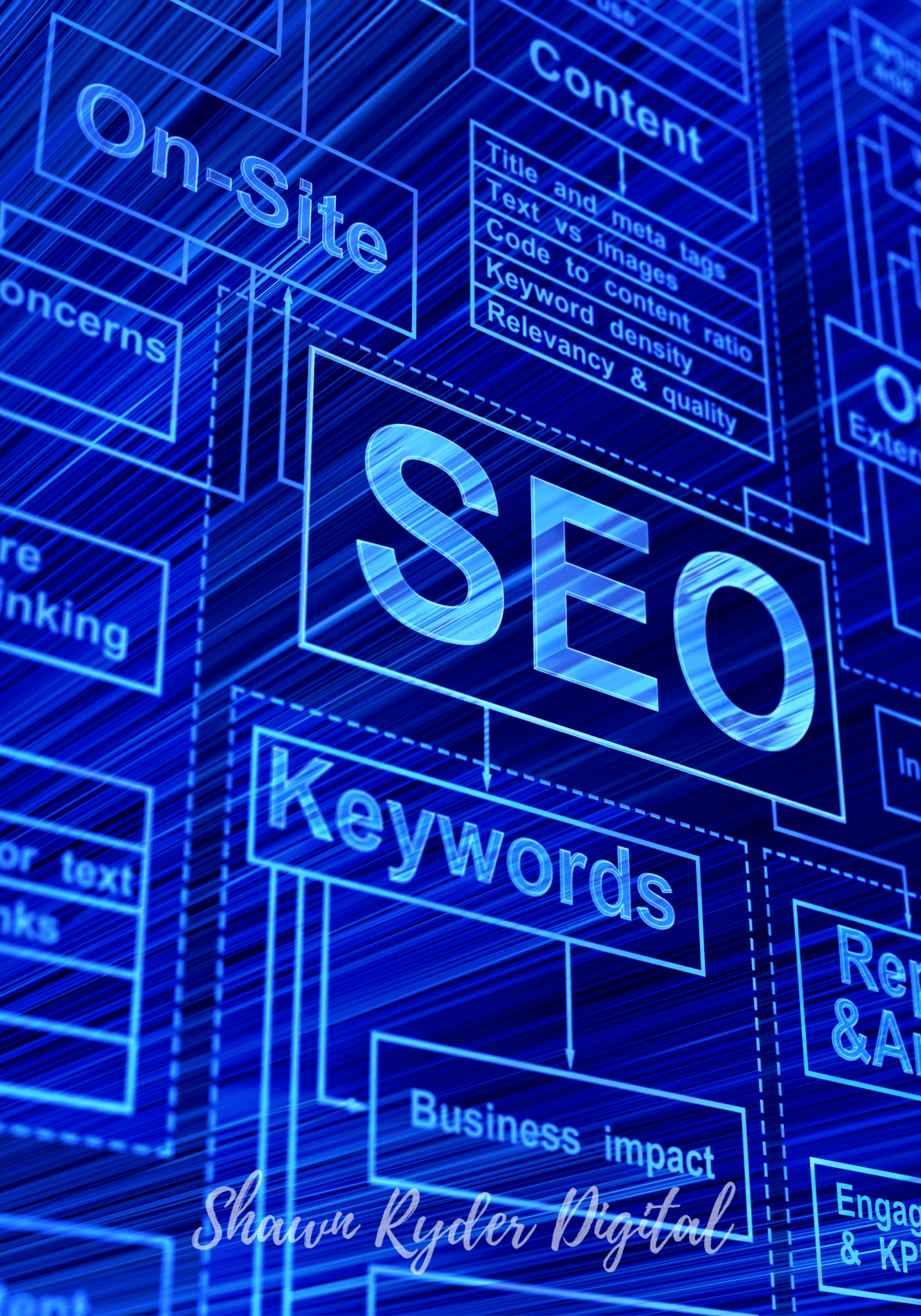 Automotive SEO specifically refers to the process of optimizing a website for the automotive industry. This can involve anything from optimizing website content for certain keywords to improving the site's design and user experience.
Automotive SEO is the process of optimizing an automobile website for Google search with the goal of earning higher web traffic levels and improving the visibility of the site. It is similar to traditional SEO but with a focus on the automotive industry, including car dealerships and automotive parts and service providers. Automotive SEO can be a complex and time-consuming process, but it is essential for anyone looking to market their business online.
There are many benefits to automotive SEO, including increased traffic, improved brand awareness, and better lead generation.
The Benefits of Automotive SEO
As the world of marketing continues to change and grow, so too must the strategies that businesses use to reach their target audiences. One such strategy that has gained popularity in recent years is automotive SEO. Automotive SEO is the process of optimizing a website for search engines with the goal of improving the visibility of that site for relevant searches.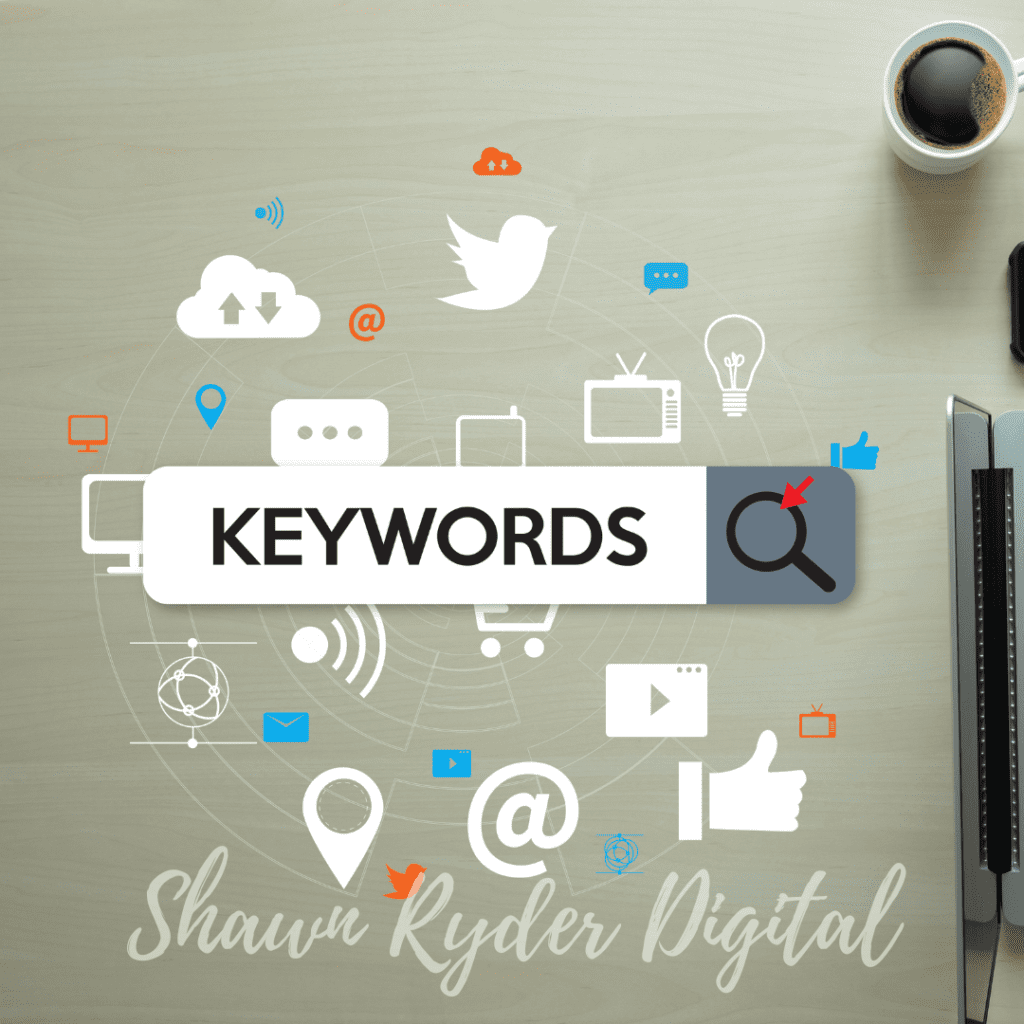 There are many benefits to using automotive SEO as part of your marketing strategy.
As an automotive dealer, you may be wondering if it's worth your time and money to invest in automotive SEO. After all, there are countless marketing strategies out there vying for your attention. However, you'll be happy to know that automotive SEO offers many benefits that make it a worthwhile investment.
For starters, automotive SEO is an effective way to reach your target market. By optimizing your website for relevant keywords, you can ensure that potential customers who are searching for cars like yours will see your site in the search results. In addition, automotive SEO can help you build authority and credibility in your industry. By publishing high-quality content that ranks well in search engines, you'll be able to establish yourself as a thought leader in the automotive space.
The Challenges of Automotive SEO
As an automotive dealer, you know that competition is fierce. You also know that a strong online presence is essential to success. But what you might not know is that SEO for automotive dealers can be challenging. Here's a look at some of the challenges you may face.
One challenge is that there are a lot of moving parts to consider. You've got your website, your inventory, your blog, your social media accounts, and more. And each one needs to be optimized for search engines. It's a lot of work!
Another challenge is that the landscape is always changing. Google makes changes to its algorithm frequently, and new competitors are always popping up. This means that you can't just set it and forget it when it comes to your SEO strategy.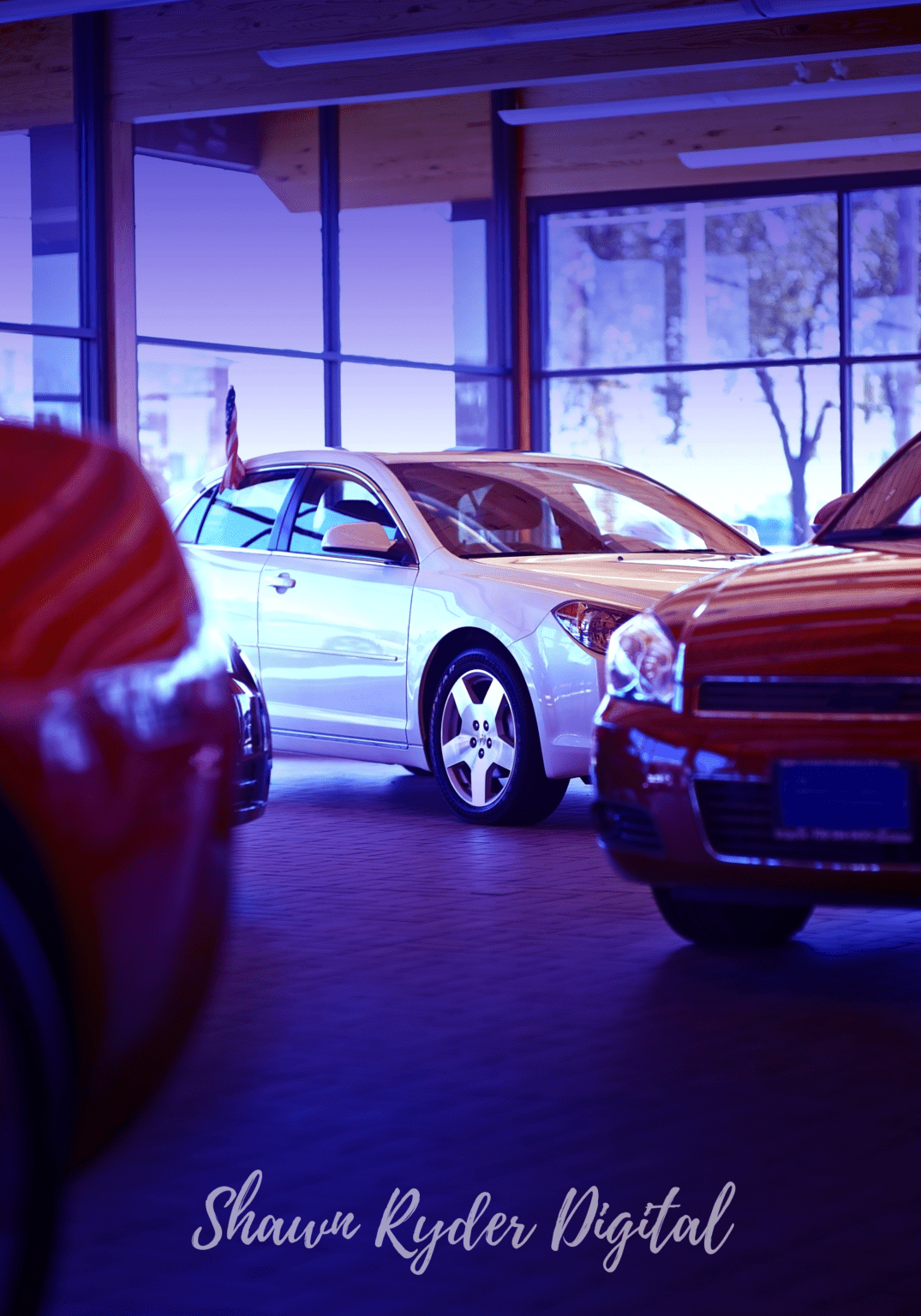 Tips for Optimizing an Automotive Dealership Website
Are you looking to improve your website ranking in search results? If so, then read on for some essential tips.
One of the most important things you can do is to make sure your website is mobile-friendly. In today's world, more and more people are using their smartphones and other mobile devices to access the internet. If your website isn't designed for mobile, it will likely be penalized by Google and other search engines.
Automotive dealership websites need to be designed and optimized to drive traffic and convert leads. Here are eight tips for optimizing your dealership website:
Use keyword-rich titles and descriptions.
Optimize your website for mobile devices.
Include calls to action on every page.
Make it easy to contact you.
Use high-quality images and videos.
Offer specials and promotions.
Keep your content fresh and up-to-date.
Local SEO for Automotive Dealers
Another crucial tip is to focus on local SEO. Make sure your website includes your dealership's name, address, and phone number (NAP) prominently on the homepage and in other key places. This will help search engines understand that you are a local business and should rank you accordingly in local search results.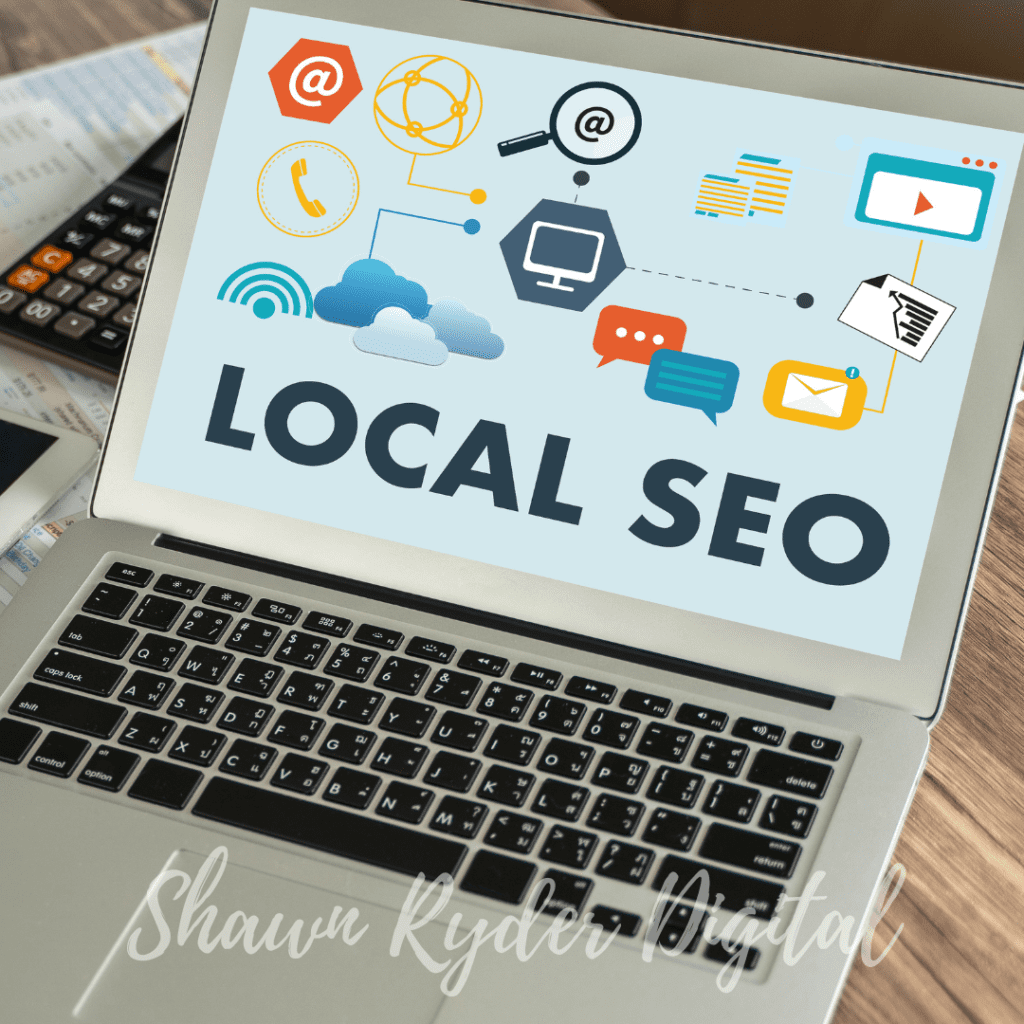 Don't forget about the power of content marketing
What is content marketing? In its simplest form, content marketing is a strategic marketing approach focused on creating and distributing valuable, relevant, and consistent content to attract and retain a clearly defined audience — and, ultimately, to drive profitable customer action.
Why should automotive dealers care about content marketing? Because the power of content marketing lies in its ability to attract and engage prospects and customers at every stage of the buyer's journey—from Awareness to Consideration to Decision. By creating and distributing relevant and valuable content that speaks directly to their needs, wants, and pain points, you can build trust and credibility with your target audience—and position yourself as a trusted resource they'll turn to again and again throughout the car-buying process.
Conclusion: Is Automotive SEO Worth It?
When it comes to automotive SEO, the question isn't whether it works, but rather if it's worth the investment. After all, there are many other digital marketing channels that can be used to attract car buyers.
However, what makes automotive SEO unique is its ability to target car shoppers who are actively searching for a vehicle online. This is accomplished by optimizing a website for specific keywords that potential customers are using in their search queries.
What's more, automotive SEO can be extremely effective in generating leads for dealerships. In fact, a recent study found that organic traffic from search engines converts at a rate of 13.7%, while paid traffic converts at just 2.4%.
Overall, automotive SEO is an essential part of any digital marketing strategy for dealerships looking to generate more leads and sales. So, is automotive SEO worth it? The answer is yes!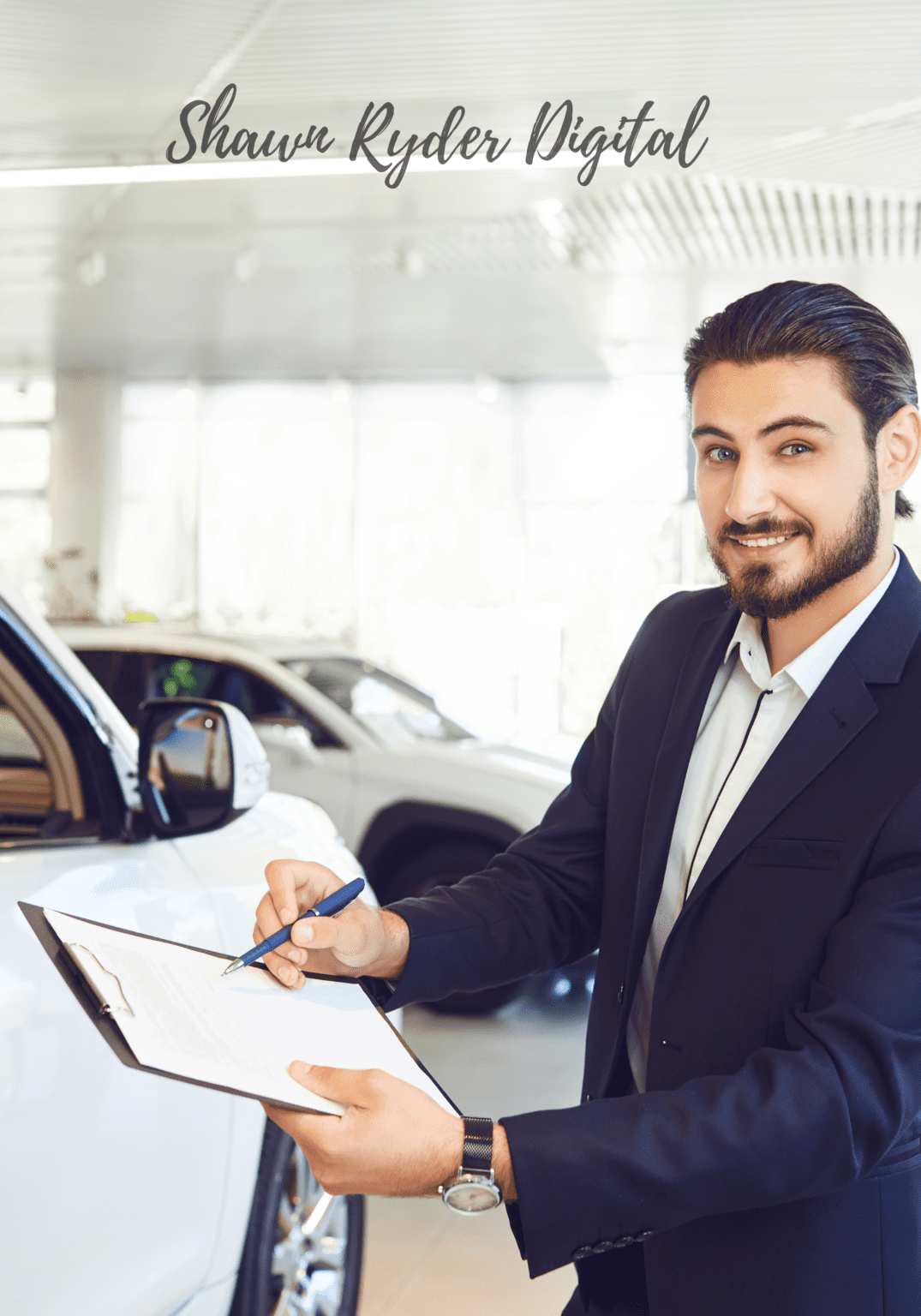 Conclusion: Is Automotive SEO Worth It?
An effective automotive SEO strategy can help your dealership website rank higher in relevant search engine results pages, which can lead to increased traffic and more leads and sales.
A well-optimized website can also provide a better user experience for potential customers, which can lead to increased brand loyalty and customer satisfaction.
It is a long-term strategy that will continue to pay dividends long after you've implemented it.
In conclusion, automotive SEO is definitely worth it!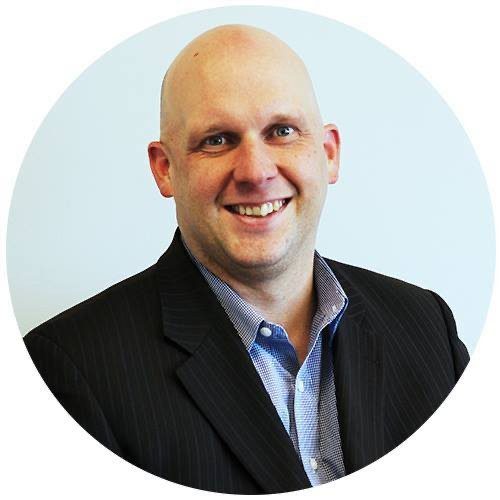 Shawn Ryder Digital is headed by a seasoned professional with a wealth of experience in both the automotive industry and technology. With over 20 years in the car sales industry, our expert brings a deep understanding of the unique challenges that come with selling cars in the digital age, having worked in both sales and management positions. They also have a strong background in technology and a proven track record of using digital marketing tactics to drive sales and increase brand awareness. Shawn Ryder combines this automotive industry knowledge and digital marketing expertise to provide dealerships with customized and effective marketing solutions that drive results. We are dedicated to helping dealerships thrive in the digital age and are confident in our ability to help you reach your goals and grow your dealership.