SEO, or Search Engine Optimization, is something that many webmasters are now obsessing over. Many website owners are spending countless hours tweaking and modifying their websites, adding keyword-rich content, and spending hours obtaining backlinks, so that their sites will rank higher in search engines. It is true that over 90% of all web surfers use search engines to visit sites on a regular basis, but should webmasters and website designers build and tweak sites for search engines, or for their visitors?
The answer to this question is that when you build a website, you are not targeting web search engine crawlers, you are targeting people and human visitors. Hence, you should build a website for humans, not search engines. The whole purpose to create a website is so that can get traffic. Without traffic, a website is worthless. No matter how many features and how functional your site is, without traffic, your design and functionality do not matter. Although search engines can help bring in traffic, websites that are designed for search engines, are often not designed for human visitors and all the traffic that your website gets will be worthless. Visitors will visit and then soon leave your website and not return again. Return visitors are critical for the success of any website.
One good example of optimizing for search engines purely is some webmasters tend to stuff tons of keywords into the Meta-Tags; this is a very bad practice and will get the site blacklisted. Moreover, this black hat technique does not benefit the users.
Hence, when building a website, one should build it for human visitors. If you have articles that are too keyword dense, the quality of the writing will not be as high as it should be, and quite frankly, many of your visitors will be annoyed if you keep using words such as ìmesotheliomaî or ìhome insurance loanî to get your web site high in the search rankings for these terms. They will leave your website and most likely not return. If you create a website where content is created for people to read and is well written, chances are you will get many return visitors who like the quality of the content you provide and come back frequently to read any new content you may have added. The more people that visit and link to your website, the more popular it will become, and naturally, it will be ranked higher in search engines.
Also, rather than spending hours building links for SEO purposes, that time could be better spent on adding features to your website which would prompt more people to return to your site and stay at your website for a longer period of time.
In conclusion, although spending a lot of time on SEO and increasing your search engine rankings in the short run, the visitors you get from your SEO efforts will not be valuable as chances are they will not visit again. If you build your websites for people, your traffic will grow, and search engine rankings will rise naturally. Hence, the best way to build a successful website is to build for people and allow your website to naturally move up search engine rankings.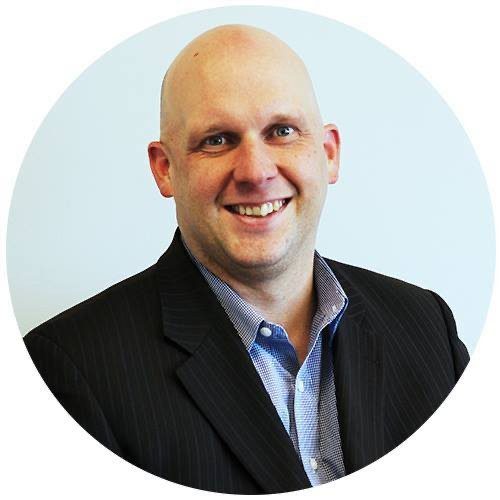 Shawn Ryder Digital is headed by a seasoned professional with a wealth of experience in both the automotive industry and technology. With over 20 years in the car sales industry, our expert brings a deep understanding of the unique challenges that come with selling cars in the digital age, having worked in both sales and management positions. They also have a strong background in technology and a proven track record of using digital marketing tactics to drive sales and increase brand awareness. Shawn Ryder combines this automotive industry knowledge and digital marketing expertise to provide dealerships with customized and effective marketing solutions that drive results. We are dedicated to helping dealerships thrive in the digital age and are confident in our ability to help you reach your goals and grow your dealership.