Yes, it can be a good idea for car dealers to have a blog on their website. Blogging can help a car dealership improve its search engine rankings, provide valuable information to potential customers, and establish the dealership as a thought leader in the automotive industry. Additionally, a blog can help a dealership connect with its audience and build trust with potential customers.
There is no set rule for how often a car dealership should blog on its website. However, it is generally recommended to post new blog content on a regular basis in order to keep the website fresh and engaging for visitors. This could mean posting a new blog several times a week, once a week, or even once a month. The important thing is to be consistent and provide valuable, informative content that will be of interest to potential customers.
There are many different types of content that car dealerships could include in their blog. Some examples of potential topics for a car dealership blog could include:
New vehicle models and features
Upcoming sales and promotions
Tips for maintaining and caring for vehicles
Customer reviews and testimonials
Information about financing and leasing options
Q&As with members of the dealership team
The key is to provide content that will be valuable and interesting to potential customers. This will help to engage and educate readers, and ultimately drive traffic to the dealership's website and showroom.
There are many different ways that a car dealership's blog can be shared. Some potential options include:
Sharing the blog on the dealership's social media channels, such as Facebook, Twitter, and Instagram
Including links to the blog in the dealership's email newsletters
Sharing the blog with industry publications and websites
Adding the blog to online aggregator sites, such as Medium or LinkedIn
Sharing the blog with customers in-person at the dealership
Ultimately, the goal of sharing the blog is to increase its visibility and reach as many potential customers as possible. The more people who see the blog, the more likely it is to drive traffic to the dealership's website and showroom.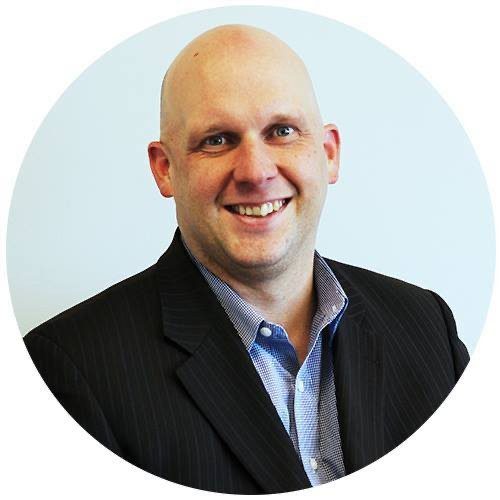 Shawn Ryder Digital is headed by a seasoned professional with a wealth of experience in both the automotive industry and technology. With over 20 years in the car sales industry, our expert brings a deep understanding of the unique challenges that come with selling cars in the digital age, having worked in both sales and management positions. They also have a strong background in technology and a proven track record of using digital marketing tactics to drive sales and increase brand awareness. Shawn Ryder combines this automotive industry knowledge and digital marketing expertise to provide dealerships with customized and effective marketing solutions that drive results. We are dedicated to helping dealerships thrive in the digital age and are confident in our ability to help you reach your goals and grow your dealership.