In order to become a successful salesperson, the key is to put down roots. Any salesperson will be more successful if they stay with one dealership, regardless of the product than one who hops around.
The reason is, you become associated with the dealership you work for and the products you sell.
You will also become, in a short time, the only salesperson with any tenure, as there will continue to be plenty of hoppers that come and go. When the time comes for orphan customers to purchase another vehicle, yours will be the face that they recognize and, in turn, will be more inclined to do business with you.
There are a lot of ways to become a successful salesperson; proper prospecting, proper follow-up and following an effective sales process.
Imagine how many sales you would generate if you followed all of these guidelines AND you did so all in one dealership.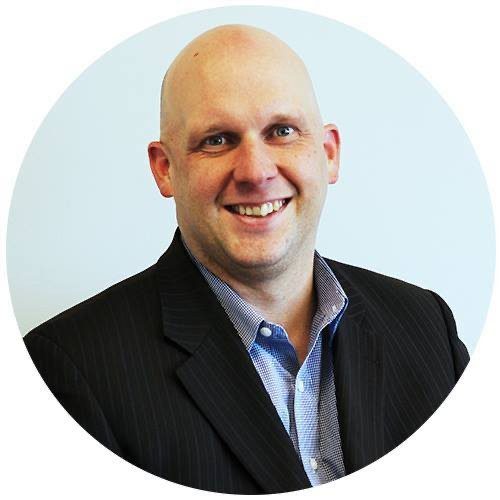 Shawn Ryder Digital is headed by a seasoned professional with a wealth of experience in both the automotive industry and technology. With over 20 years in the car sales industry, our expert brings a deep understanding of the unique challenges that come with selling cars in the digital age, having worked in both sales and management positions. They also have a strong background in technology and a proven track record of using digital marketing tactics to drive sales and increase brand awareness. Shawn Ryder combines this automotive industry knowledge and digital marketing expertise to provide dealerships with customized and effective marketing solutions that drive results. We are dedicated to helping dealerships thrive in the digital age and are confident in our ability to help you reach your goals and grow your dealership.